With Touchgrind BMX 2, players can complete a challenging course on a small bicycle.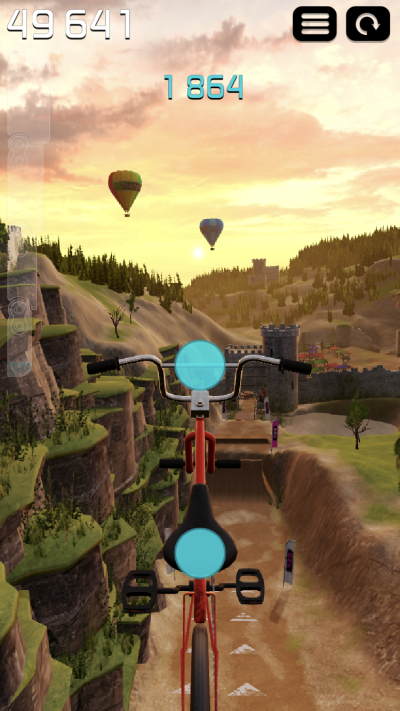 The controls take some getting used to in the beginning. Try to complete the course unscathed and do special stunts along the way for extra points. If you make a mistake, just try the passage in question again. The nice thing is that thanks to Dutch instructions you learn how to make all kinds of beautiful stunts, such as a somersault, backflip and barspin.
Use the collected points to provide the BMX with various upgrades. For example, think of a better handlebar or saddle. The levels are all a feast for the eyes, making it worthwhile to cycle through all the routes as well as possible. You will encounter beautiful skyscrapers, hot air balloons and mountains, among other things.
Because of all the graphical splendor, Touchgrind BMX 2 is a hefty app. Reserve about half a gigabyte of storage capacity on your smartphone or tablet for this game.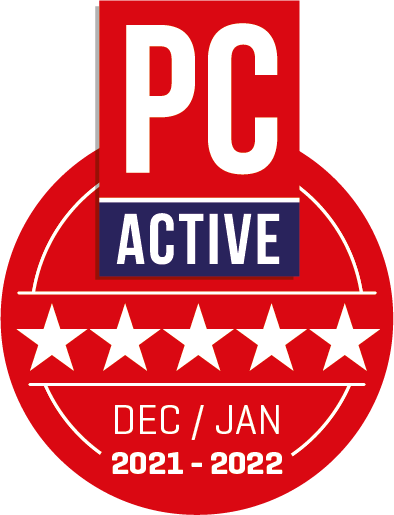 Touch Grind BMX 2

Price: Free
System requirements: Android 5.0, iOS 11.0
Language: Dutch