When using Google Calendar, you can use multiple Gmail accounts to create multiple calendars, or even add additional calendars to a single Gmail account. This last operation cannot be performed directly in the Google Calendar app for Android. You have to log in to a Gmail account from a computer.
Create a calendar in Google Calendar
1. From the Google home page, click on the menu icon at the top right of the screen, then on the Google Calendar icon.
2. You are now in the agenda view. At the bottom left, click on the + symbol next to "Other calendars".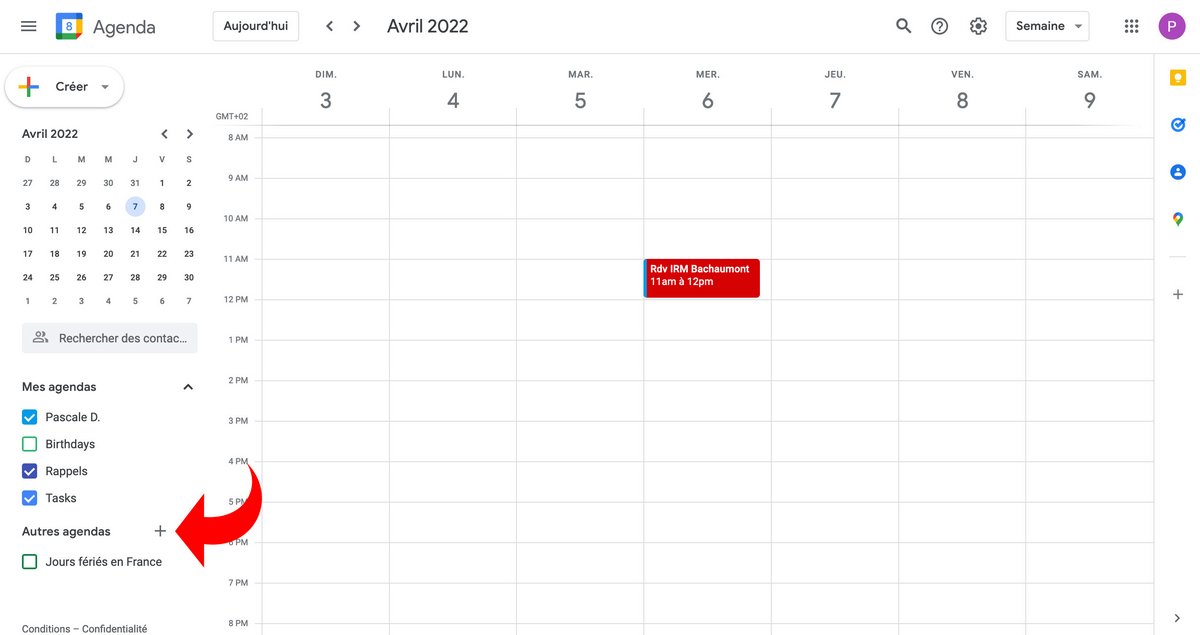 3. In the menu that appears, choose "Create a calendar".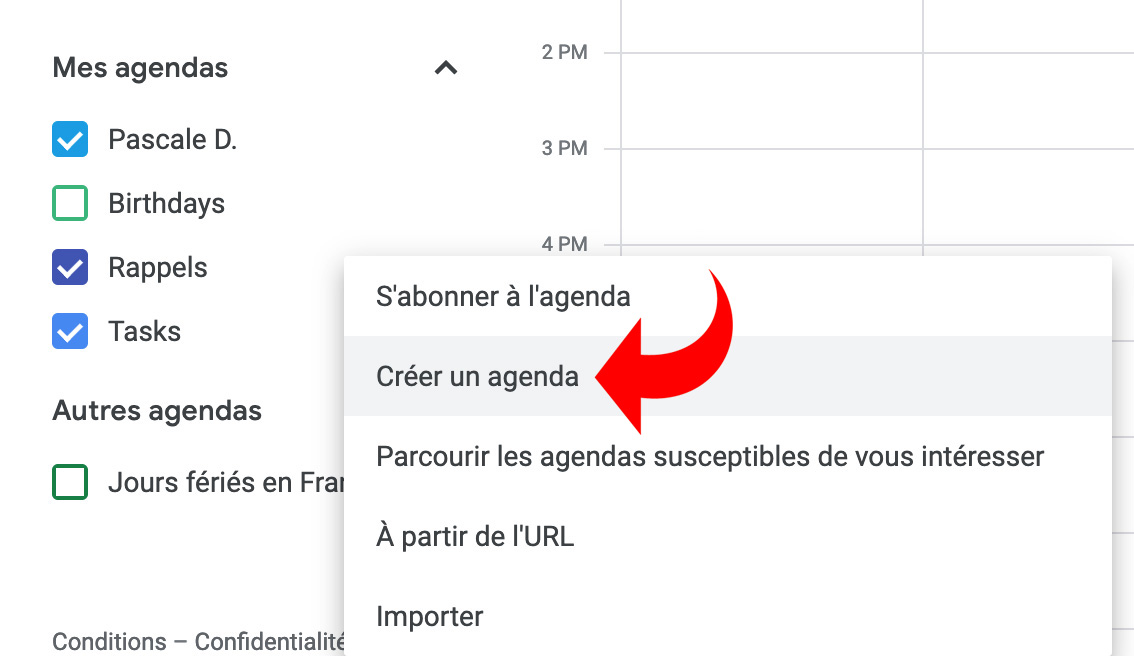 4. Now is the time to fill in all the information for the new calendar: name, description, time zone and owner's email address.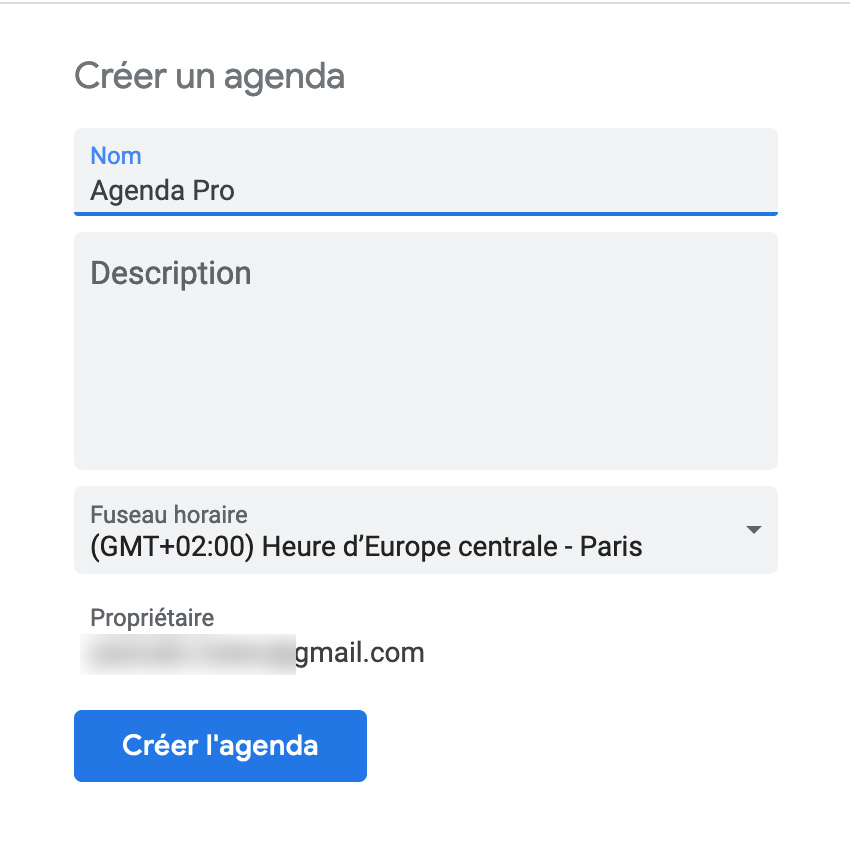 5. Click on "Create the agenda".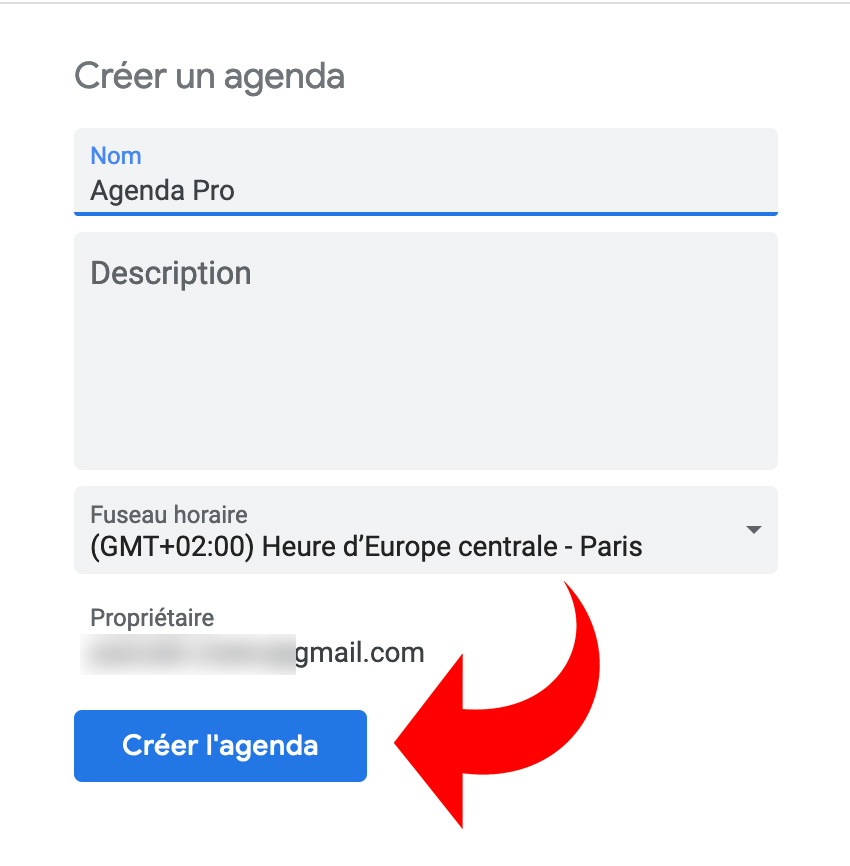 It's over ! The new calendar now appears in the list at the bottom left of the screen.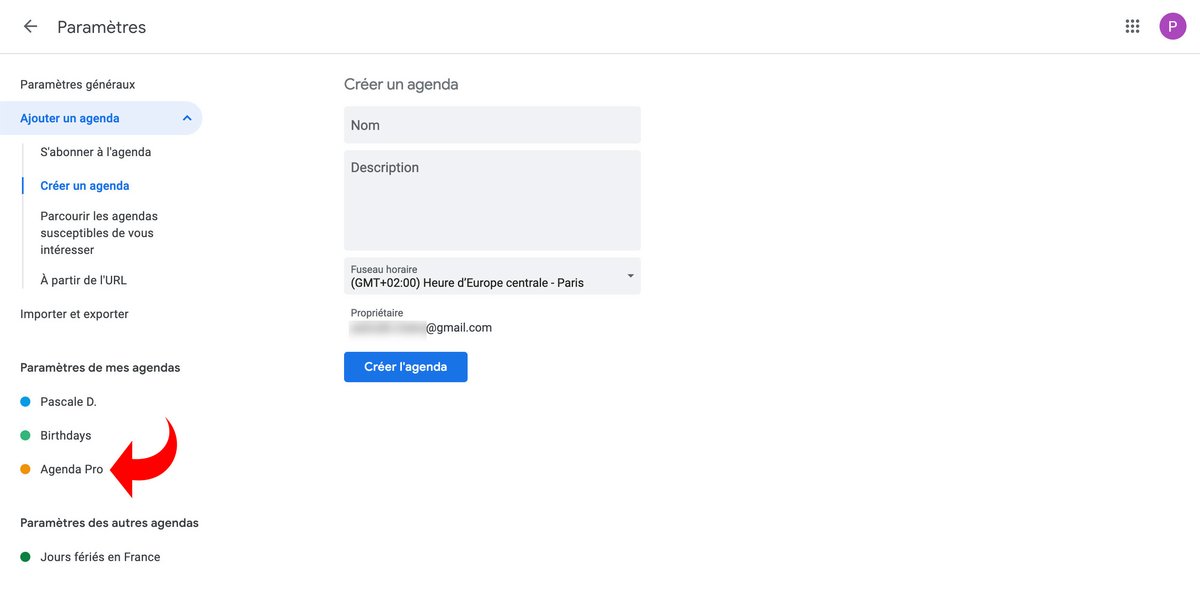 6. In the Google Calendar app for Android, tap the navigation icon at the top left of the screen.
7. In the list of accounts connected to the application, you can now see the new calendar that has just been created.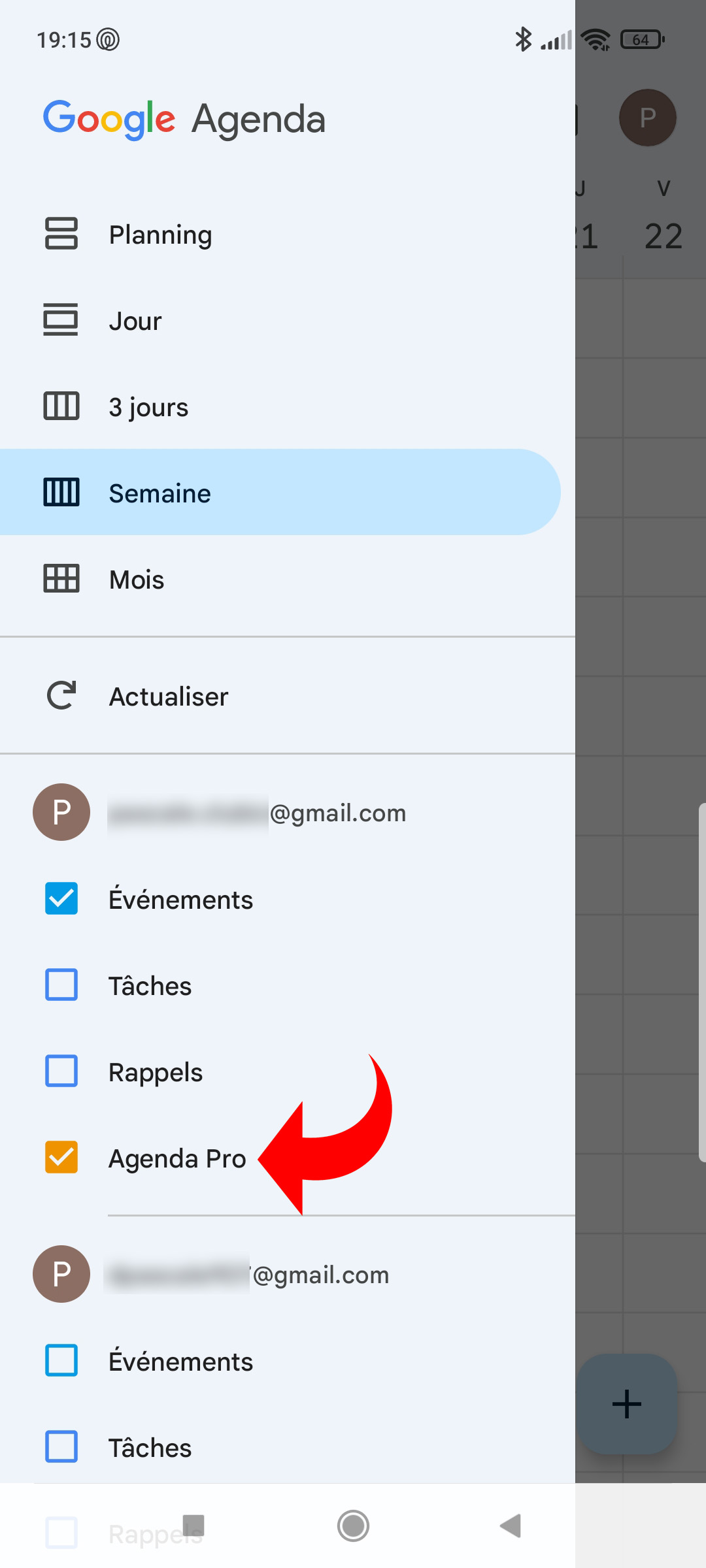 It is now possible to add events to this new agenda and choose to display them or not in the application. Note that when you link, as you just did, a new calendar to a Gmail account, you cannot add tasks or reminders to it. To do this, you must use the main calendar of a Gmail account. You can connect several Gmail accounts to the application and thus benefit from several main calendars.
.