With Green, players have only one task: make the screen green!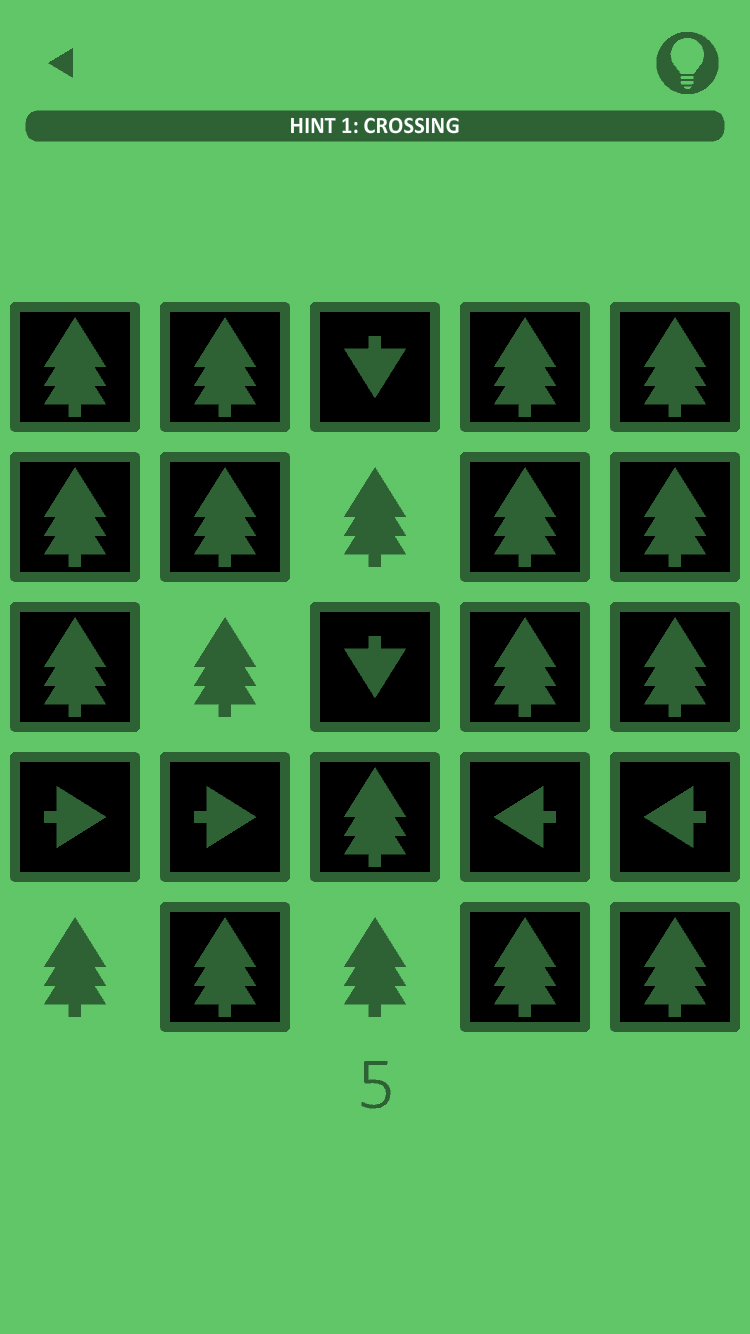 The trick is to color black figures green based on logic with taps and swipes. It is important that you follow the correct order.
The assignment can be anything. For example, tap a box to color in a figure or tap black arrows several times to move them out of the picture. The first levels are a piece of cake, but the Belgian developer is increasing the difficulty at a rapid pace. Green contains a total of fifty levels and the puzzles have background music. If you find that disturbing, turn off the tunes in the settings.
If you are unable to solve a certain puzzle, tap the light in the top right. Please be patient with this. Before a hint comes, a commercial first appears. The app also shows a commercial when you close a level. For € 1.99 you can buy off all advertisements.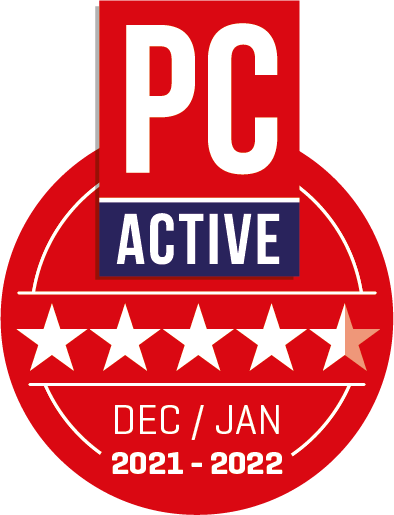 green

Price: Free
System requirements: Android 4.2, iOS 9.0
Language: English