The brand new Toyota Supra only came on the market last year, but is already being tackled by Toyota. In the United States a model year update has been implemented on the model, and that has interesting consequences for the version with a six-cylinder power plant.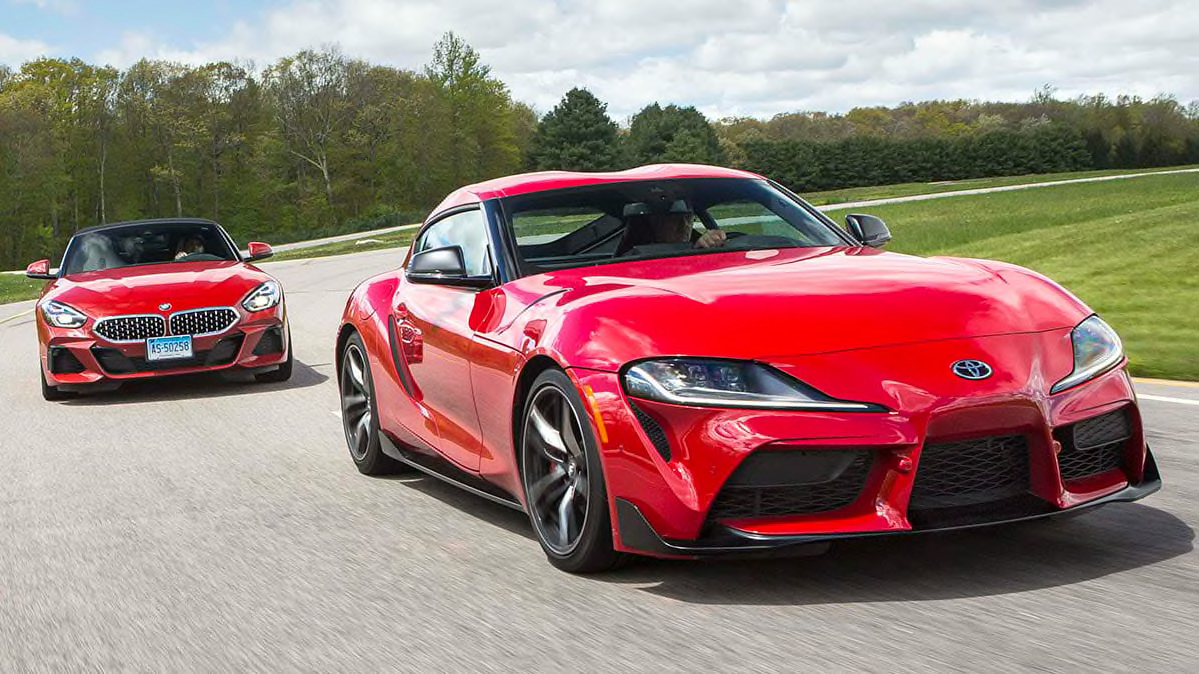 Toyota recently announced that the GR Supra will not only be available with the already known 3.0 six-in-line, but that it will soon be possible to opt for a GR Supra with a four-cylinder nose. The Supra with two less seeds is now also presented for the North American market. That's not the biggest news: Toyota is introducing a model year update on the Supra that increases the power of the six-cylinder version.
The 3.0-liter six-line six-in-one from BMW initially produced 340 hp and 500 Nm in the Supra. That power is partly thanks to the arrival of 388 hp and 500 Nm, reports Toyota. That means the power corresponds to that of the Z4 M40i in the United States. In Europe, the M40i also delivers 340 hp. According to Toyota estimates, about 0.2 counts of the 0-100 sprint are cut off, which would mean that the GR Supra needs about 4.1 seconds for the well-known sprint. The extra muscle power is made possible by the installation of new pistons and a new exhaust system.
Toyota also says that it has taken on the chassis of the Supra with six in line. Extra aluminum reinforcements must improve the stiffness of the car and the dampers have also been adjusted. The same applies to the power steering and the software of the AVS (Adaptive Variable Suspension). The infotainment system is now standard connected to a screen with a diameter of 8.8 inches. Previously, Toyota mounted a 6.5-inch diameter unit.
Please note, this is information about the Supra for the North American market. According to the Dutch importer, the power cure is not planned for the European Supra.