It is often your personal preference whether you like Apple or Android better, but Android is slightly better than Apple in a number of areas. Apple can still learn from these three things.
Android or Apple?
It is different for everyone which operating system is better: Android or Apple's iOS. Every system has both advantages and disadvantages, for example Android is a much less closed operating system than iOS. Apple's iOS will receive new features for years to come. Yet there are a number of functions where Apple can learn something from Android. We put them together for you!
1. Action button: more functions with Android than with Apple
The iPhone 15 Pro (Max) received a completely new button this year: the action button. It is a handy addition, allowing you to determine which function is performed when you press the button. With Apple's action button, you are limited to one of the functions that you can choose from in the phone's settings, and that is exactly where Android distinguishes itself.
The action button also exists on Android devices, but the lock button can have multiple functions there. That's the difference: with Android you can add multiple actions to the button, while with Apple you don't have that option. For example, another function can be performed when you press the action button twice. It is hoped that Apple will also make this possible in the future, so that much more is possible with the action button.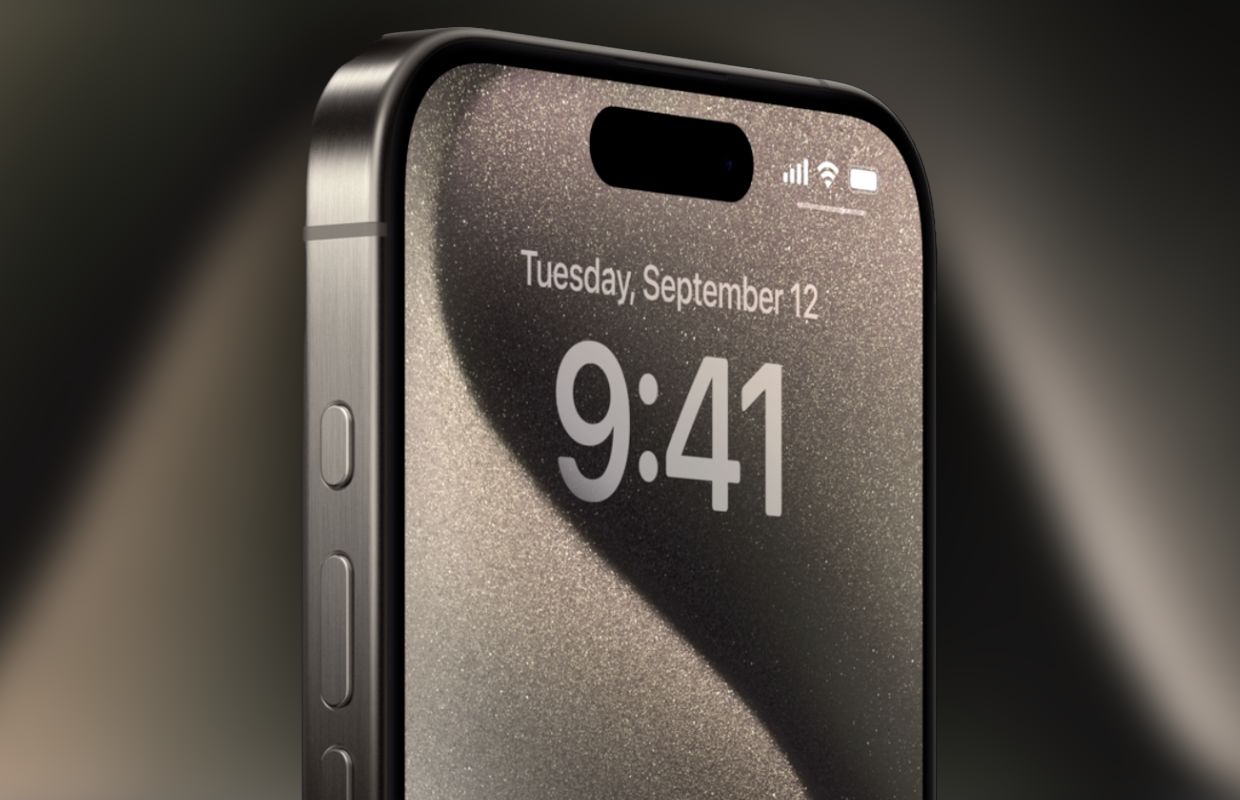 2. Apple limits always-on to Pro models
The latest iPhones have incredibly good Super Retina XDR displays. With a peak brightness of 2000 Nits, the screen is almost always clearly visible, even outside in bright sunlight. Yet there is one function that is still missing from many iPhones: the always-on screen. This function is currently only available for the iPhone 14 Pro (Max) and the iPhone 15 Pro (Max). And that's a big difference between Apple and Android devices.
Always-on has to do with the refresh rate of the screen, which is 120 Hz on the Pro models. Regular iPhones are limited to 60 Hz, making the always-on screen not possible. In contrast to Apple's phones, many Android devices do have an always-on screen, including the cheaper models. With the standard iPhone we have to do without it for the time being, and that will probably remain the case with the iPhone 16.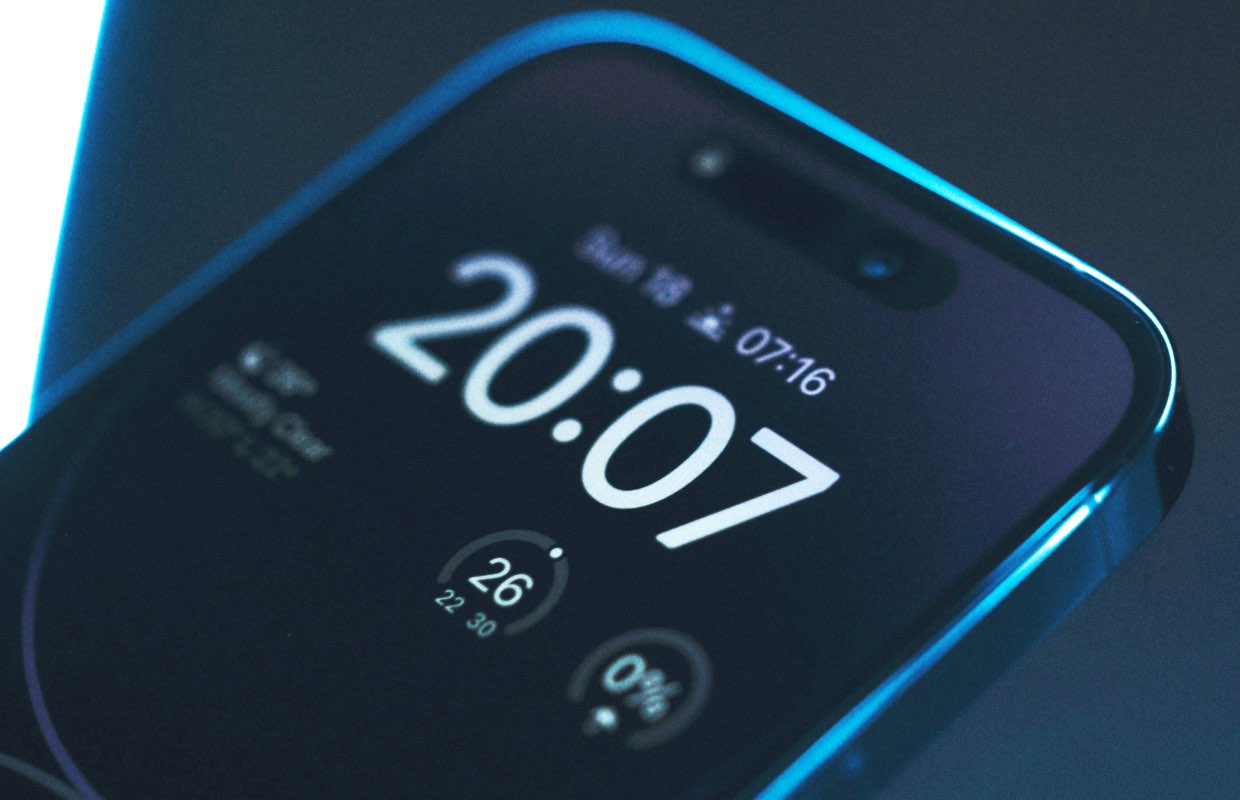 3. USB-C: charging is faster with Android
Apple said goodbye to the Lightning adapter this year with the iPhone 15. Instead, the new iPhones are equipped with a USB-C connection. This was not Apple's own choice, but the result of new European legislation. With USB-C it is possible to charge much faster on paper. Unfortunately, we don't see that with Apple's new phones this year, unlike many Android devices.
For example, the iPhone 15 (Pro) is charged to 50 percent within half an hour. Pretty fast, but with many Android devices the loading speed is much higher than with Apple. The Xiaomi 13T Pro is fully charged within half an hour. A lot is possible with USB-C in terms of charging, so it is time for Apple to improve the charging times of the iPhones.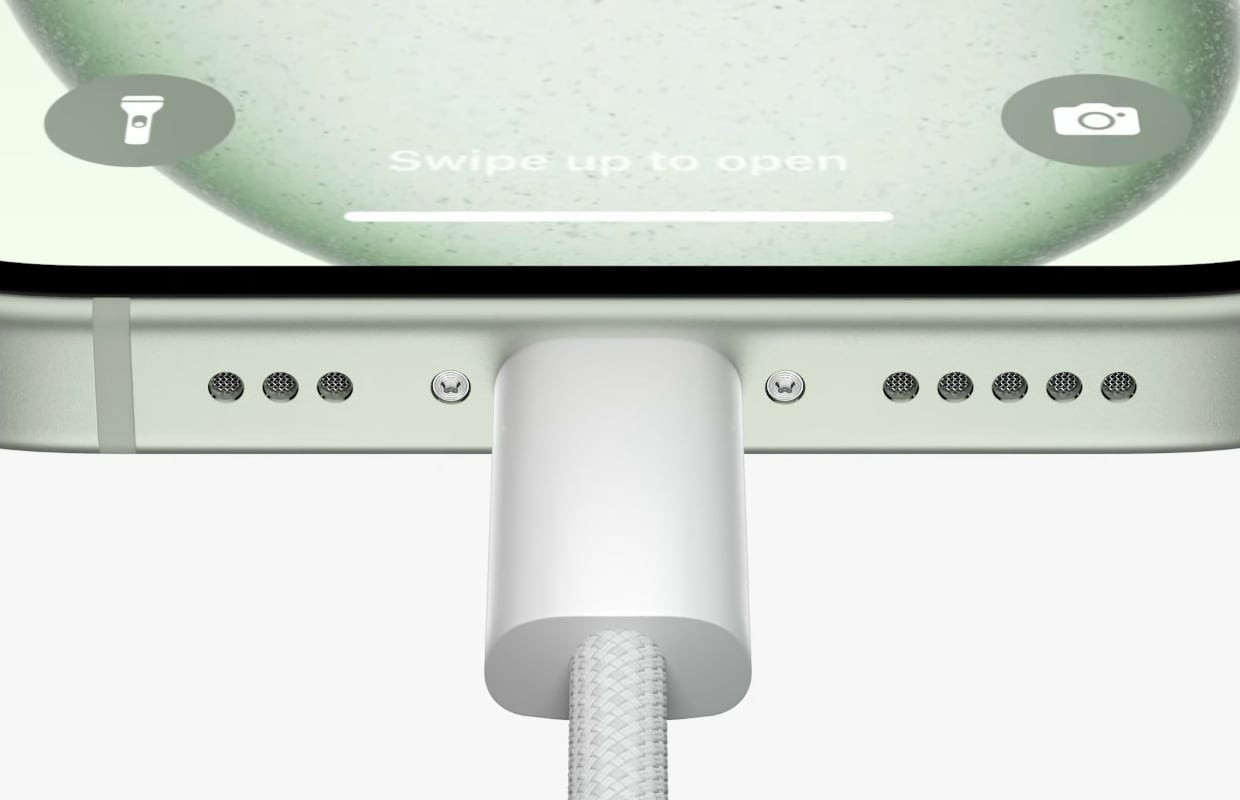 Buy a new iPhone?
Apple can therefore learn something from devices that run on Android, so that the iPhones (and other devices) become even better. Have you always had an iPhone and do you still prefer iOS? Or are you looking for a new iPhone? Then this is the time to buy a new phone, because the iPhone 15 has been heavily discounted on Black Friday. View the best offers in our price comparator, so you never pay too much!
Do you want to stay up to date with all the Apple news? Please sign up for our daily/weekly newsletter. Additionally, download the free iphoned app and keep an eye on our website.