In Google Maps you can label addresses yourself. Instead of typing the full address of a friend's hometown in your navigation app, just type: 'Mark' or 'Mieke'. That also works much better in combination with the Google Assistant. We explain how labels work.
Google Maps Labels
For many car drivers, Google Maps is the standard navigation app, often in combination with Android Auto. However, it is much easier to choose a destination if you set your own labels for your most visited places. Labels work faster, whether you type an entire city name with the keyboard or give a command to the Assistant.
Instead of "Navigate to Schoolstraat 93 in Nieuwerbrug aan den Rijn", you say to the Google Assistant: "Navigate to uncle Peter". For his address you have set a label with the name 'Uncle Peter'. You can also use those labels in the search function of the app and then navigate.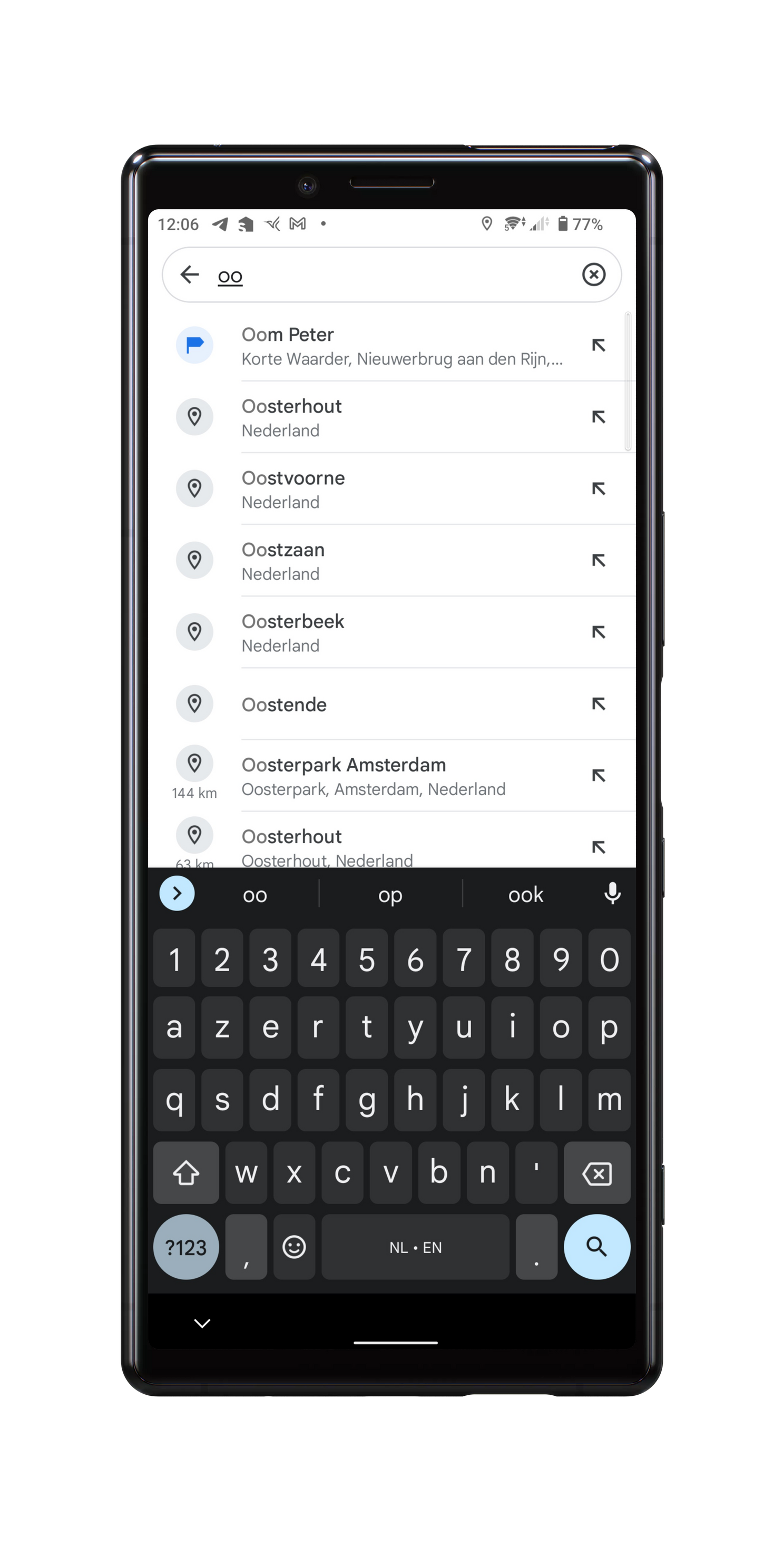 Roadmap
In the steps below we explain how to create your own labels in Maps, which you can use later to easily find the place. Follow these steps:
In Google Maps, type an address or place a spell on the map by long pressing the place
Buttons appear at the bottom. Swipe them left and press Label
Type a name for the label and press Add label
It is important that you can only set labels for an address or a place on the map without an address. You cannot make a label for, for example, a restaurant, shop or other business. If you still want a shorter name for a business, you can place a deck on the map near that business, or use the business address to create the label.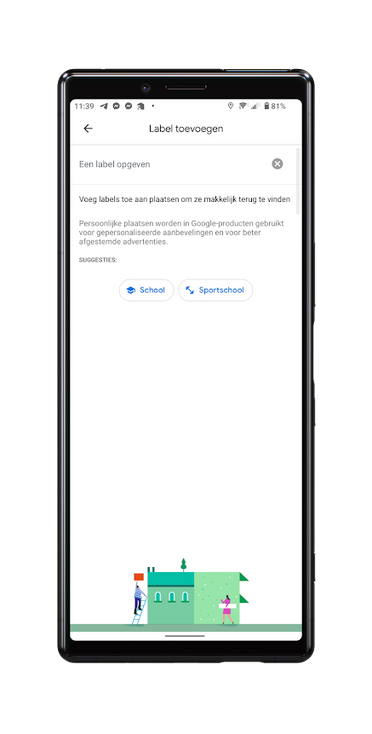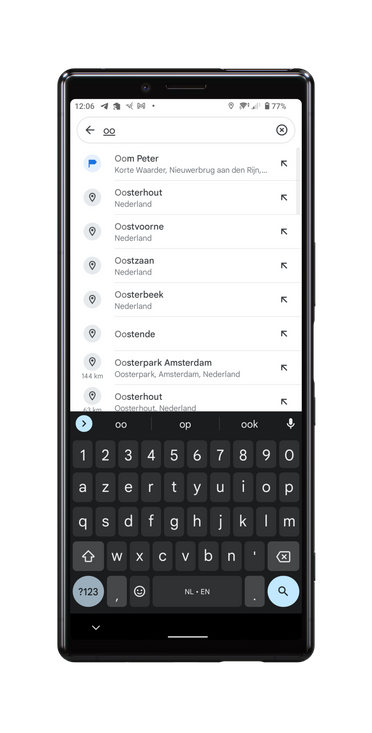 More Google Maps Tips
Earlier we also explained how you can plan your trip with Maps or how you can use the app without an internet connection. Maps also makes it easy to find gas stations on your route and we recently discussed six tips for Maps that you really want to know. Are you an avid Maps user or do you also use an alternative to the popular navigation app? Let us know in the comments at the bottom of this article.
Do you want to stay informed about the latest tips for Google Maps? then download our android app and follow us Facebook, Instagram, YouTube, Telegram and Twitter.
– Thanks for information from Androidworld.