Play with Solitaire Resort / Solitaire: Solitaire card games in an attractive environment
Michael Dijkhuizen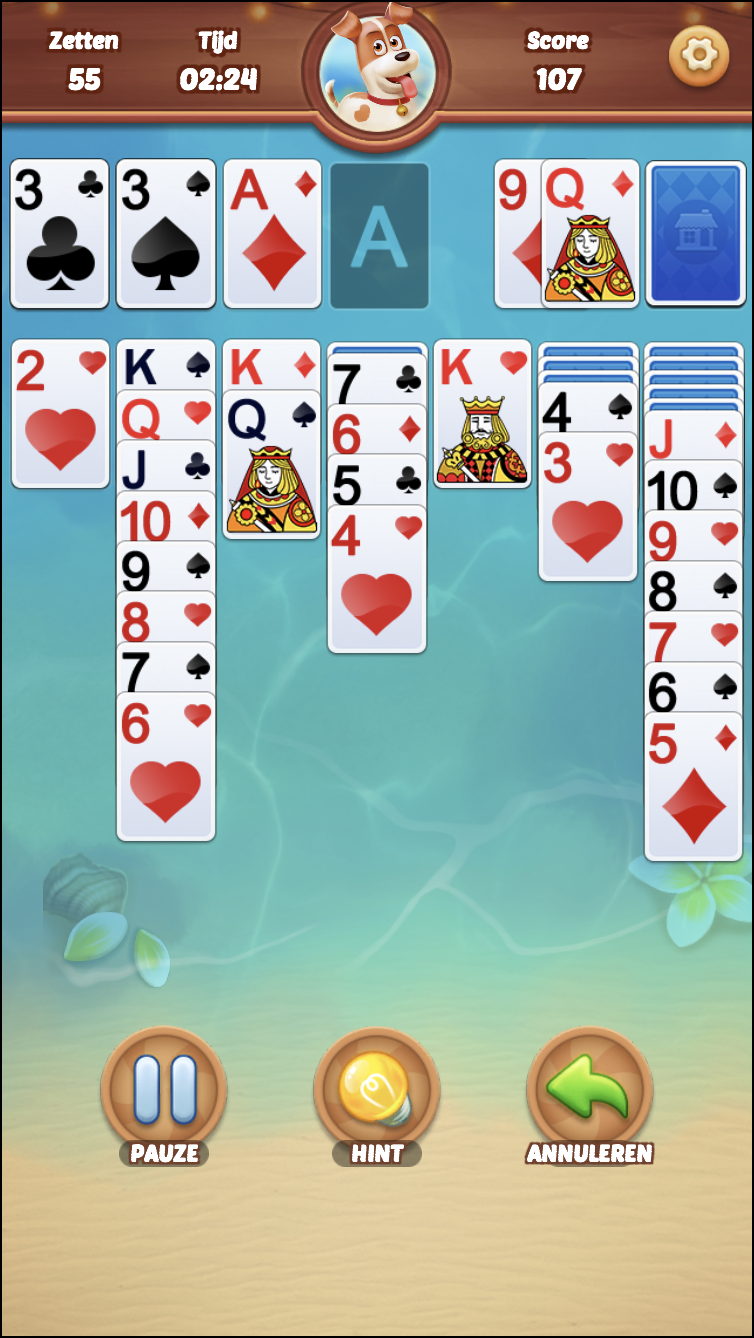 This virtual card game from development studio Happibits has two different names. Owners of an iPhone or iPad install the Solitaire Resort app, while Android users search the Play Store for Solitaire: card games. Play Solitaire in an attractive environment.
Unlike the traditional card game, there is an underlying storyline. The goal is to renovate an overdue hotel into a paradise holiday destination. After every solved game you earn money. With that, fix up the resort. A plus is that beginners can start with the one map mode. The aim is to rank cards from Ace to King. Swipe each card to the desired pile, taking into account the correct color. Tap the correct card to place it directly on one of the four piles.
If you already have experience with Patience, you can switch to a three-card mode without obligation. Furthermore, this cheerfully designed app takes into account both left and right-handed players. The application starts with a Dutch explanation, after which you immediately start playing. Don't know the next step? Tap the light to show a hint.
.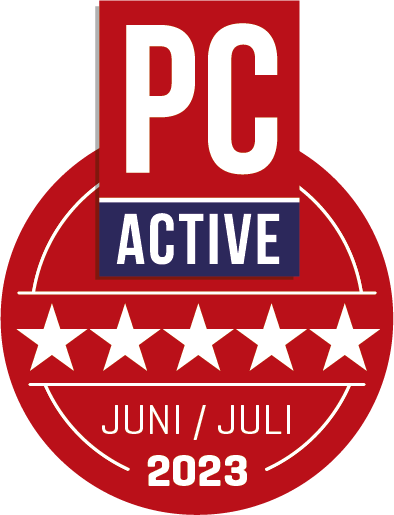 Solitaire Resort / Solitaire: card games

Price: Free
System requirements: Android 6.0+, iOS 11.0+
Language: Dutch