With Beatstar you more or less make music.
The controls of this music app have skilfully copied from the popular Guitar Hero series. Virtual rectangles fall down and the intention is to tap them with two thumbs in the right rhythm. If you make a mistake, playback will stop temporarily. During a song, more and more rectangles fall down faster and faster. In addition, you have to press some blocks longer. That requires quite a bit of sleight of hand to make the song sound flawless.
Check the green, yellow and red markings to see to what extent you have ticked a box correctly. Practice makes perfect and luckily Beatstar takes new users in tow with clear tips. Try to perform the songs as well as possible and unlock more and more new tracks that way.
This entertaining app includes music from greats like Lady Gaga, Nirvana and Bob Marley. It's nice that Beatstar takes your age into account. For example, indicate that you were born in the 60s, 70s or 80s and play songs from your musical childhood.
Beatstar is best used in combination with headphones. When using a Bluetooth device, the picture and sound may sometimes be out of sync. Fortunately, you can correct that in the app..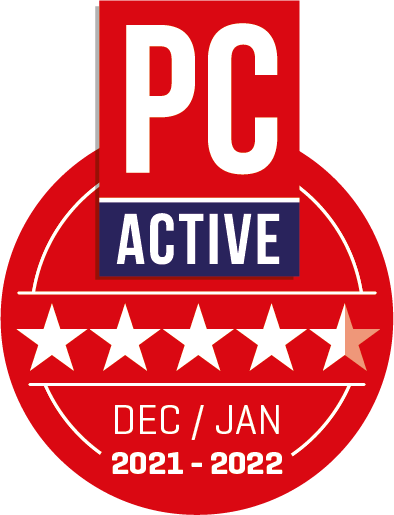 beatstar

Price: Free
System requirements: Android 6.0, iOS 13.0
Language: English