It is important to keep your Android smartphone and your data secure. You can already take an important step in this by following the tips from this article. In this article, we will discuss four simple tips to help you keep your Android smartphone and data safe.
Malware and viruses
Nobody wants malware and/or viruses on their phone. Also, no one is waiting for their phone to be hacked or for malicious parties to steal your data. To avoid this, there is some simple advice that everyone should follow. Here they are: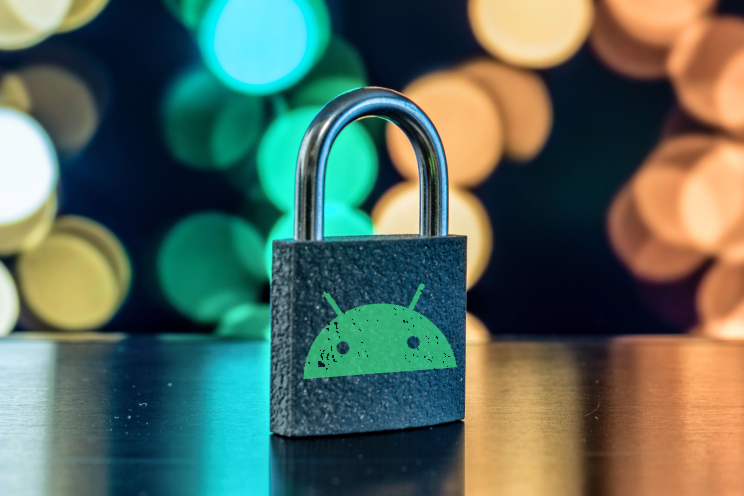 1. Only install apps from the Google Play Store
You can sideload apps on your Android smartphone. This involves installing apps on your Android smartphone from a source other than the Google Play Store, also known as APKs. You are actually installing an APK file of an app. An APK file is a file in which the code of an app is written. You then manually transfer this APK file to your smartphone, tablet or other mobile device. However, these APK files may contain malicious code or other elements. These are often not easy to notice. They often run in the background of your device and are therefore difficult to discover. In general, you have to be very careful which apps you want to sideload on your smartphone.
However, you can also choose not to do this and 'just' download the apps from the Google Play Store. With these apps you can be sure that apps are regularly checked and scanned. Last year, for example, Google pulled more than one million malicious apps from the Play Store.
We have already written about malware on Androidworld.nl before. Via the links below you will find even more news and tips about preventing malware and viruses.
5 signs your phone has malware and what to do
Google blocked more than 1 million apps from the Play Store last year
Google introduce sideload restrictions in Android 13
2. Update that phone
Google, the maker of the Android operating system, regularly releases security updates. On paper, these can be very important. They ensure that any security vulnerabilities are closed. In practice, however, you often see that security vulnerabilities and dangers come from social practice. Think of people who pretend to be friends and/or acquaintances and on the basis of this they try to extort money or information from you. That is why it is especially important to pay attention and to be vigilant yourself. This is why the tip below is also important.
However, as long as your phone still receives updates, there is of course no harm in installing them. However, it does not necessarily mean that you should immediately replace your phone if it no longer receives updates. Below you will find an article with the update policy of all Android smartphone manufacturers.
3. Don't Press That Link
You may remember that advertisement from 'the old days': 'hang up, click away, call your bank!". Around 2013, we might all get a little tired of the 'secure banking coach' in his yellow jacket, but what he said was not unimportant. Phishing was, and is, on the rise. With phishing, a form of online crime, malicious parties try to obtain your bank details through fake e-mails, messages or telephone calls.
So if you receive a text message, WhatsApp or any other type of message containing a link that refers to a bank or you receive a payment request asking for your payment details, delete it immediately. And to online crime fighter Marc van Safe banking in the Netherlands but to quote: "When in doubt, call your bank."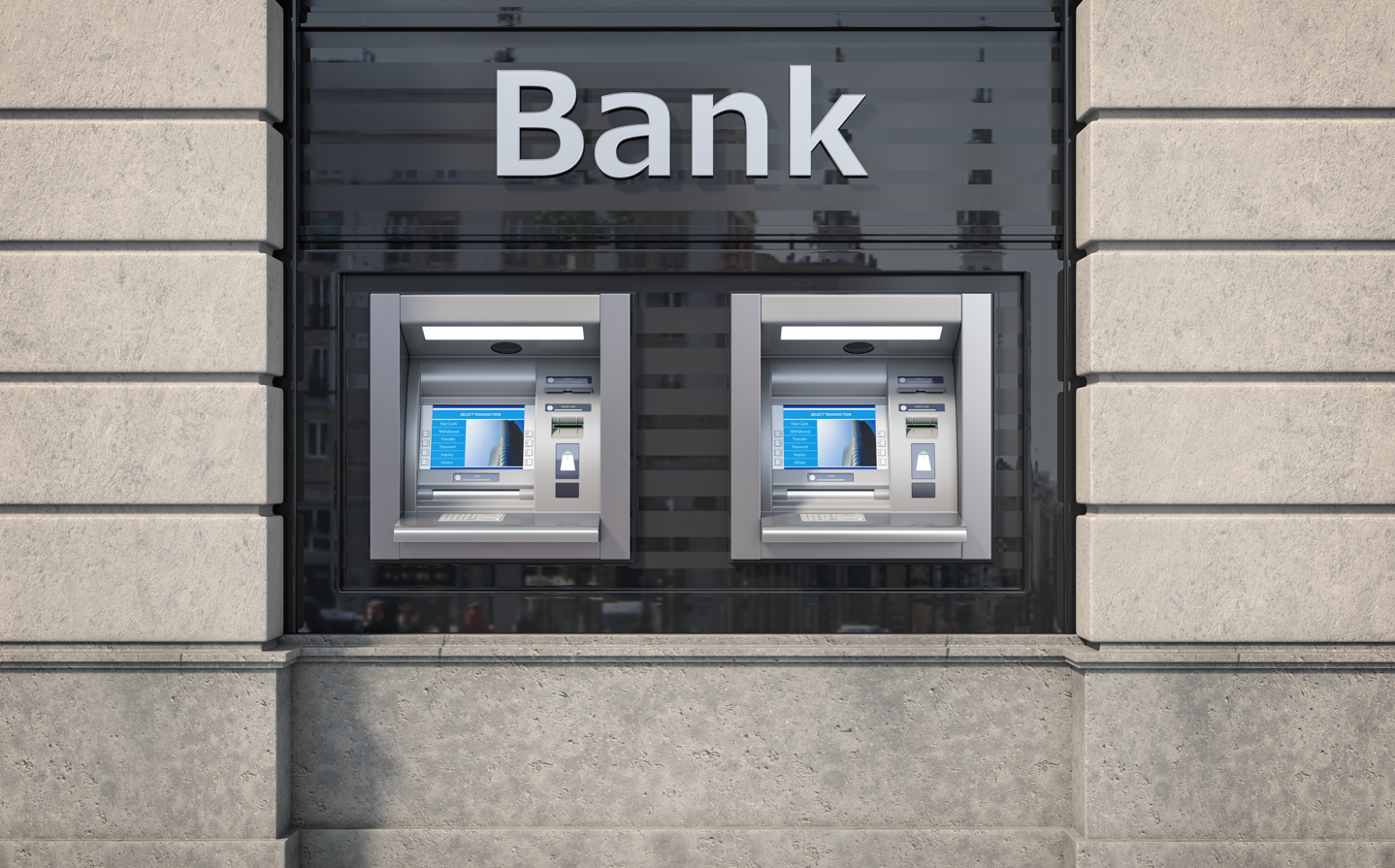 4. Avoid Public Wi-Fi Connections
Finally, we give you the tip not to just use public WiFi connections. Because these are public, and often poorly secured, it is easy for malicious parties to gain access to your device and thereby steal sensitive information. Now, of course, we understand that everyone sometimes uses free WiFi in, for example, hotels, restaurants or on the train -although the latter still works excruciatingly slow-. However, be aware that these connections are almost never protected.
So it's better to use a mobile hotspot or VPN service instead. With the latter you ensure that you can browse without using your own IP address. If you still want to use public Wi-Fi 'just', we advise against doing internet banking or other things with which you share personal data. In addition, delete the cookies you used during your public Wi-Fi session.
Do you have any tips or ideas?
Androidworld is the largest Android community in the Netherlands and Belgium. So we do this together! Do you have a question about the topic we discuss during the theme week or do you have ideas or tips? Let us know in the comments below this article. You can also email us at this email address or leave a message at Facebook, Instagram and Twitter. You can also ask us questions via this Telegram group. Would you rather send one of the editors a tip? Then you can!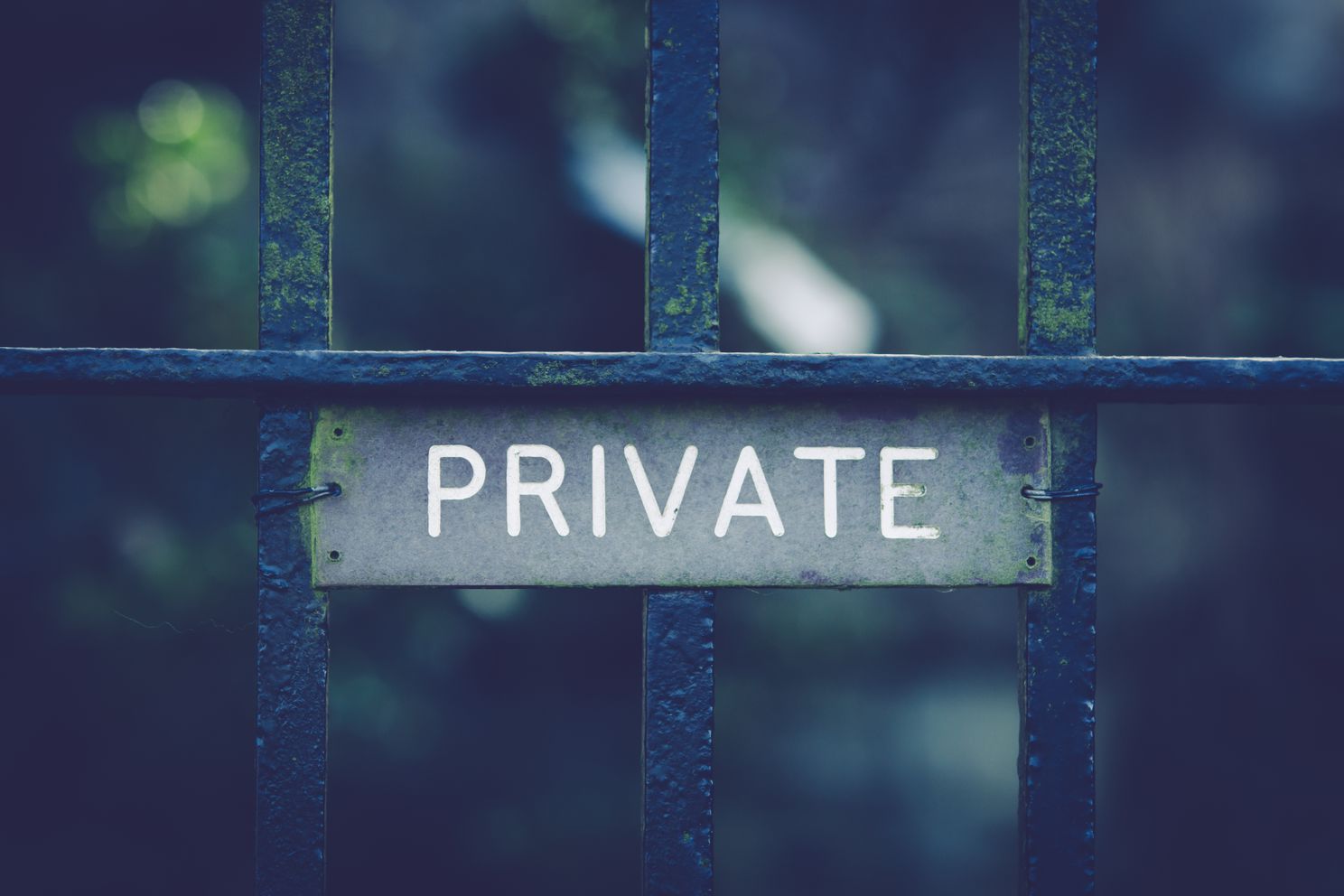 – Thanks for information from Androidworld.