BMW Motorrad has halted sales of all new motorcycles with a combustion engine in the United States. Apparently the problem affects the evaporation system in all new combustion machines as well as used bicycles in dealer inventories.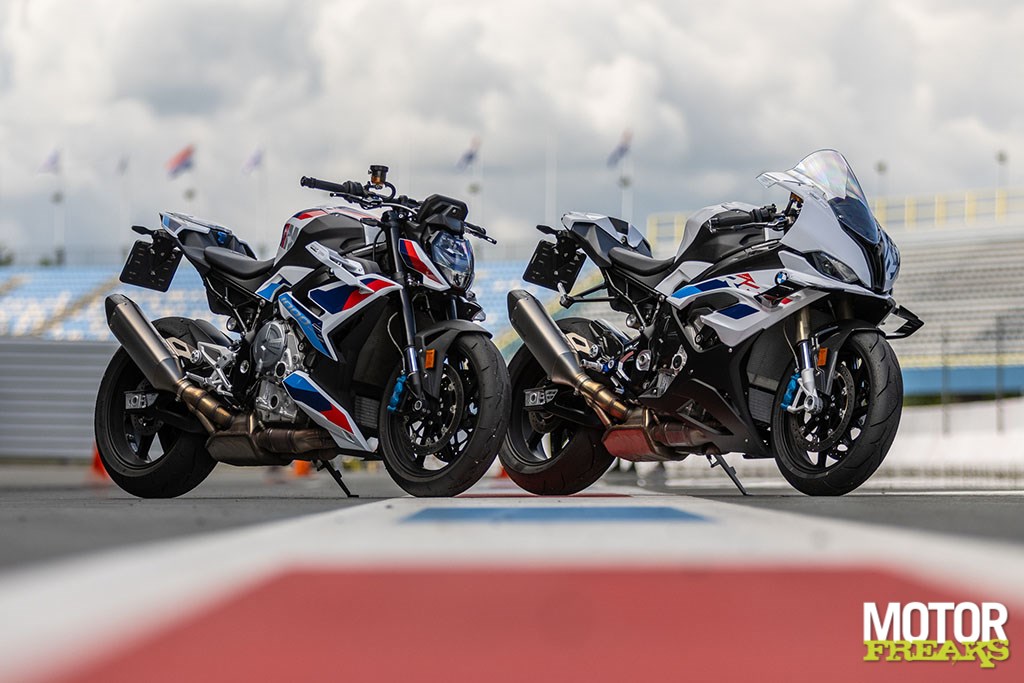 What is going on? BMW Motorrad does not release exact details, except that it is safety-related and that owners of BMW motorcycles can continue to ride. The press release also explicitly states that the suspension of sales does not apply to the CE-04.
"Following a recent quality analysis, BMW has taken action to further investigate the material used in a component of the EVAP system, which may not meet the required material specifications." The halt to sales is currently "temporary and voluntary ", but BMW does say that it affects all new and second-hand BMW motorcycles in dealer inventories, with the exception of the CE 04.
The EVAP system is an evaporative system designed to capture unburned gasoline vapors and direct them back to the engine or catalytic converter in the exhaust to burn more completely to prevent them from being released into the atmosphere.
Although BMW Motorrad says the halt to sales is currently entirely voluntary, it could be a huge blow if the EVAP system actually fails to meet requirements. In that case, a massive recall would have to be initiated.
The possible problem seems to only occur in the United States for the time being. No one at BMW Motorrad Netherlands was available for comment, but a BMW Motorrad dealer confirmed that they had not received any message that sales would have to be stopped here too – and that they are therefore still being sold.
– Thanks for information from Motorfreaks.