It is a lot of artificial intelligence (AI) that matters. Artifact is also a good example of this.
Dennis Gandasoebrata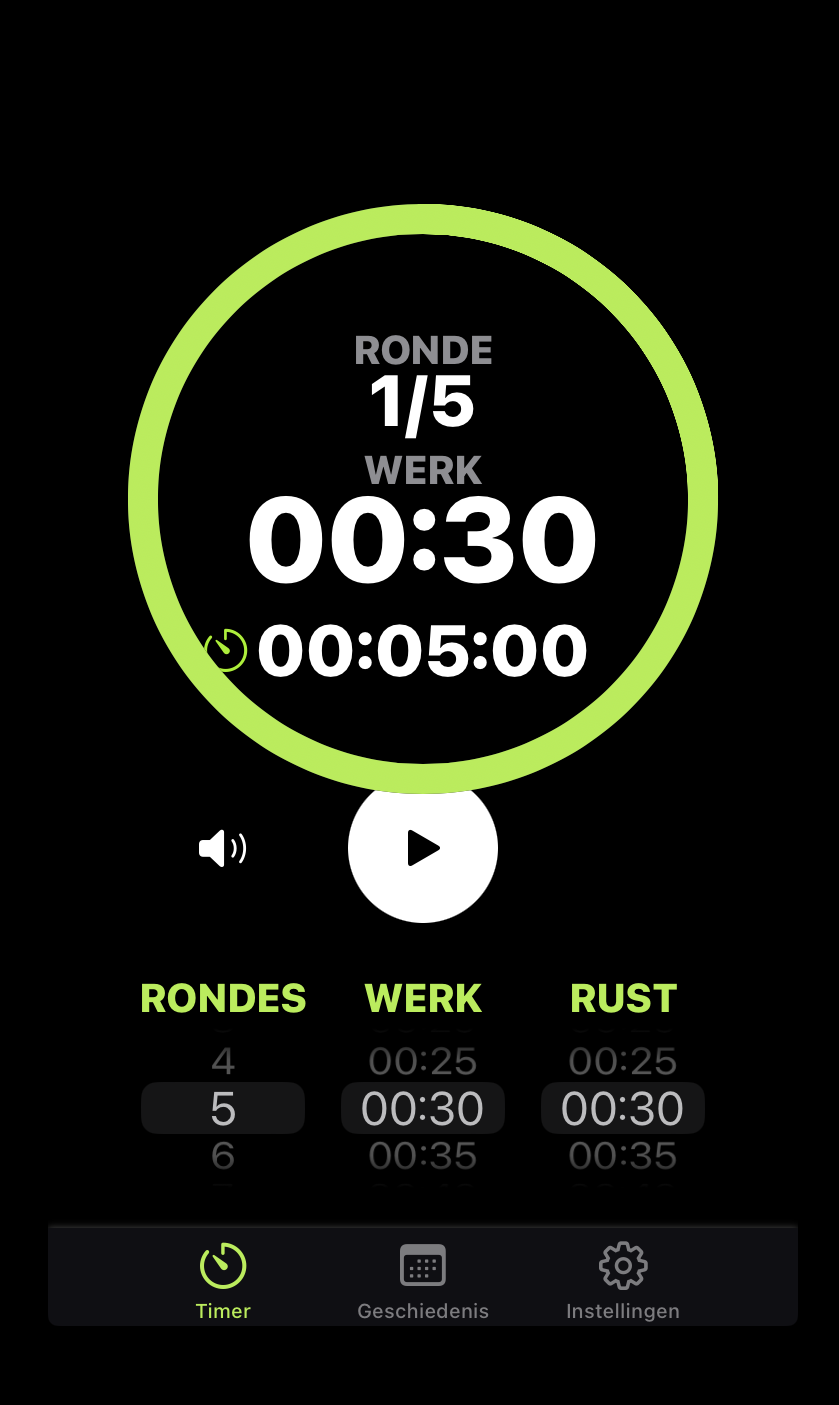 Could you use some help achieving your training goals? The new HIIT Timer app comes from the Netherlands. This is an interval trainer that offers you timers for various interval training sessions. Think of crossfit, boxing and others workouts which you can perform with a stopwatch. You can adjust the timers. This way you indicate how many rounds you want to perform and how long the rest period should last.
HIIT Timer uses a number of smart tools to encourage you to achieve your goals. This way you can view previous workouts and keep an eye on your progress. The makers also indicate that the app allows the use of background music, which you can play during the exercises. We did not try that feature.
The user environment has a simple design and supports both dark and light modes. Tabs are used. There is a tab on which you can set and adjust the various timers, and you can use the tab Institutions enable a dark mode. On the tab History you can see the various completed training courses.
The app uses a subscription model. You can choose a monthly subscription or an annual subscription. The functionality remains the same: no advertisements are shown with the paid version.
HIIT Timer (via App Store)

Price: Free (includes in-app purchases)
System requirements: iOS 16.1+
Language: Dutch, English