The electric Polestar 2 was introduced with Long range dual motor, in 2021 a Standard range single motor was added. And now there is also a Long range single engine. Do you still get it? Time for a free Polestar skills course.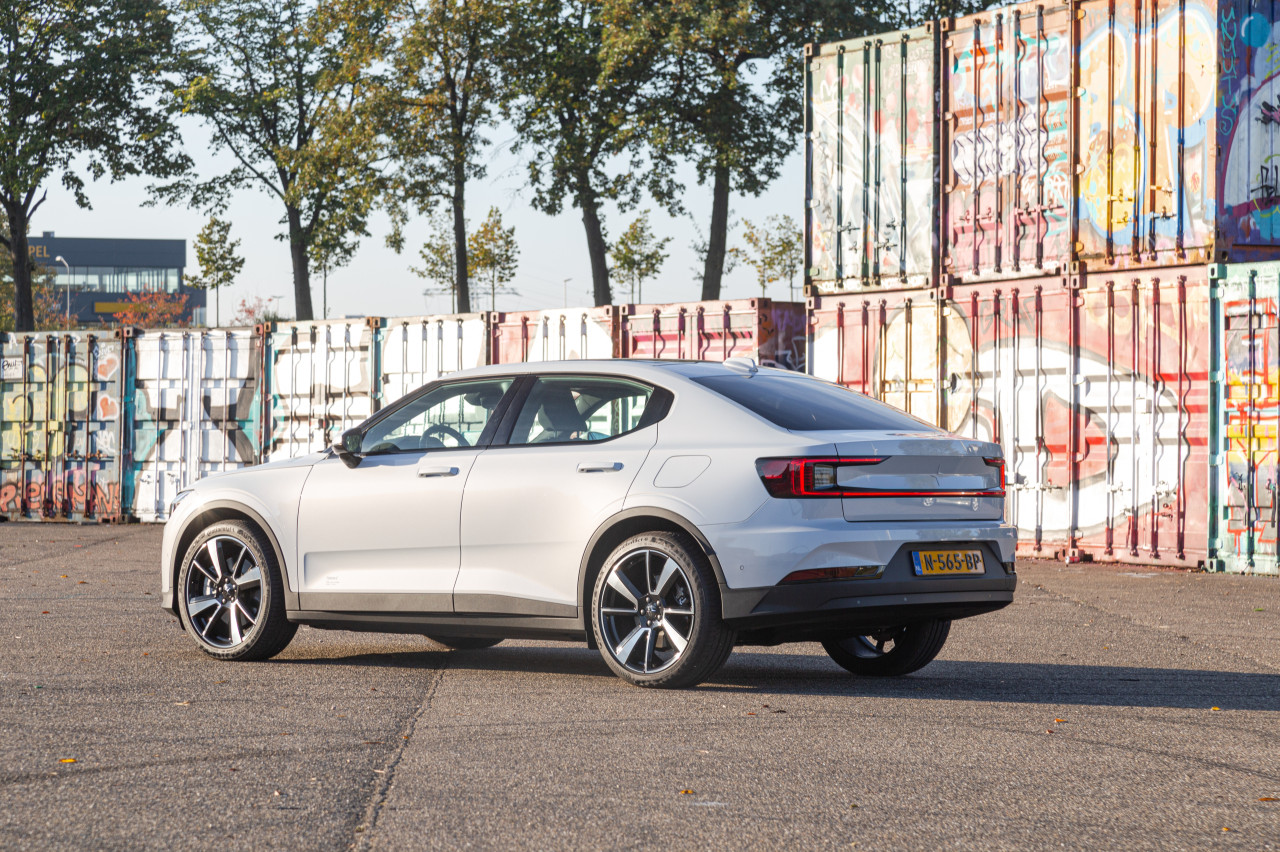 When the Polestar 2 came to the Netherlands and Belgium in the autumn of 2020, the choice was clear. Only the Long range dual motor was for sale, with a 75 kWh battery pack, two electric motors and 408 hp. That resulted in a dizzying hundred sprint of 4.7 seconds. This top Polestar currently costs 53,900 euros.
There is now a choice of three versions. Bart Smakman previously tested the range of the Polestar 2 Standard range single engine, the new entry-level model. It is 8,000 euros cheaper, but you have to make do with a smaller battery pack (61 kWh), less power (224 hp) and a single electric motor. In addition, only the front wheels are driven.
Difference Long Range Single Motor and Standard Range Single Motor

Now there is a third option, the Long range single engine. With its base price of 49,900 euros, it is exactly in between the other versions. He also enjoys two things with his technique. Like the base Polestar, the Long range has single engine front-wheel drive and one electric motor. It delivers 7 hp more, but that does not result in a higher top speed and faster acceleration to 100 km/h. Both versions find it enough at 160 km/h and do the sprint in 7.4 seconds. The torque is exactly the same at 330 Nm.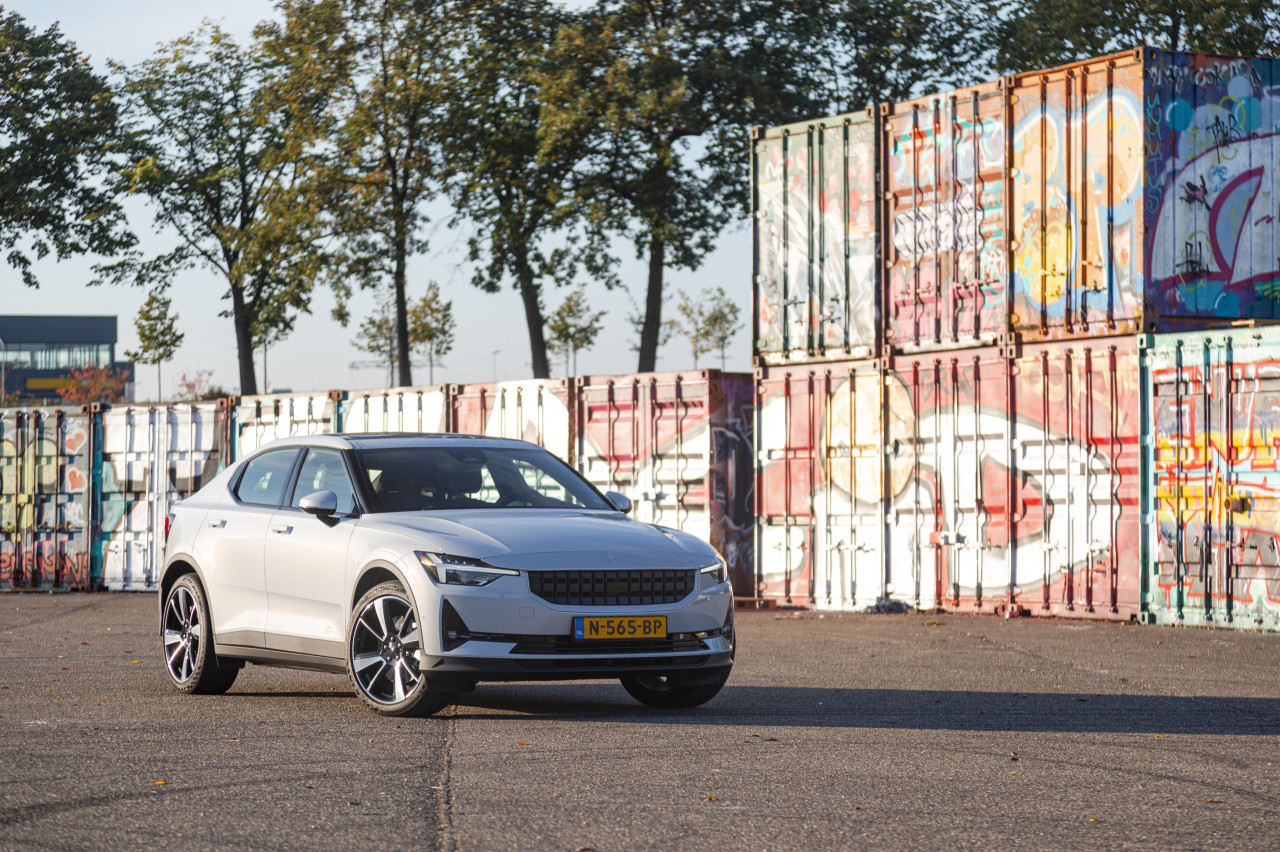 But the Long range single engine also borrows from the top model with two electric motors. For example, it has the same large battery pack of 75 kWh and the same charging capacity. The Long range versions can handle 155 kW, the Standard range gives the pipe to Maarten at 116 kW.
Did you learn anything from our Polestar course? You will learn even more from our weekly newsletter. And it's completely free.
4000 euros for larger range
What is the biggest difference between our test car and the Standard range single engine? The shortest summary is: you pay 4000 euros more and in theory get 100 kilometers extra range. Charging from 10 to 80 percent is done in 35 minutes with a DC charger in both models, but with our Long range the wait results in more kilometers due to the larger battery pack.
"You pay 4000 euros more and in theory get 100 kilometers extra range."
Now the practice. At 100 km/h Bart Smakman noted an average power consumption of 16.4 kWh/100 km in the Standard range. It was high summer and 25 degrees, there was not a breath of wind. Under those circumstances you can travel 372 kilometers with a full battery of 61 kWh. During our test drive with the Long Range (75 kWh) it is colder: 14 degrees with a fresh winter breeze. Power consumption increases slightly to 17.0 kWh/100 km. You can then drive about 440 kilometers before you have to plug in again. With the same consumption, the Standard range would reach 360 kilometers. In practice, therefore, assume 80 kilometers more range for the Long range.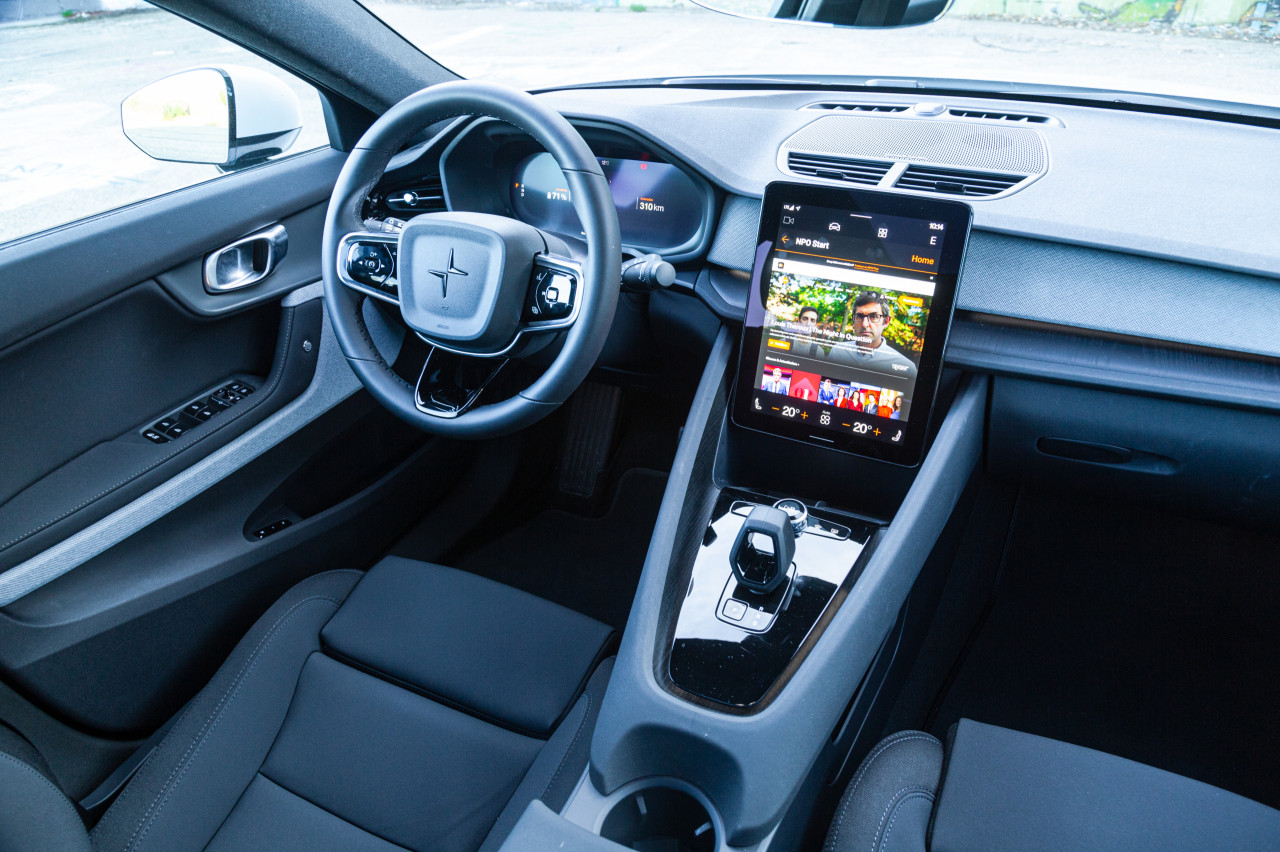 Typical Polestar
We almost forgot to write something about the driving characteristics and comfort of our test car. Actually, you can suffice with: typical Polestar and therefore typical Volvo and therefore thick for each other. A hundred sprint in 7.4 seconds is enough to shake most cars carelessly. The basic tuning of the chassis is firm, but still offers sufficient suspension comfort.
"On a bleak winter evening you can watch exciting series while charging. "
In the interior there is a soothing silence, as if the umpire at Wimbledon has just shouted 'silence please' before the decisive match point. The lovely chairs are of Swedish design and are therefore comfortable. There are three modes for one pedal driving, with the car coming to a fairly abrupt stop in the most powerful position when you take your foot off the right pedal. Once you get used to it, you won't want anything else. You can also switch off one pedal driving, or make it less powerful. The NPO app is new, with which you can increase the voltage during charging on a cold winter evening by looking at Investigation Requested or Midsomer Murders …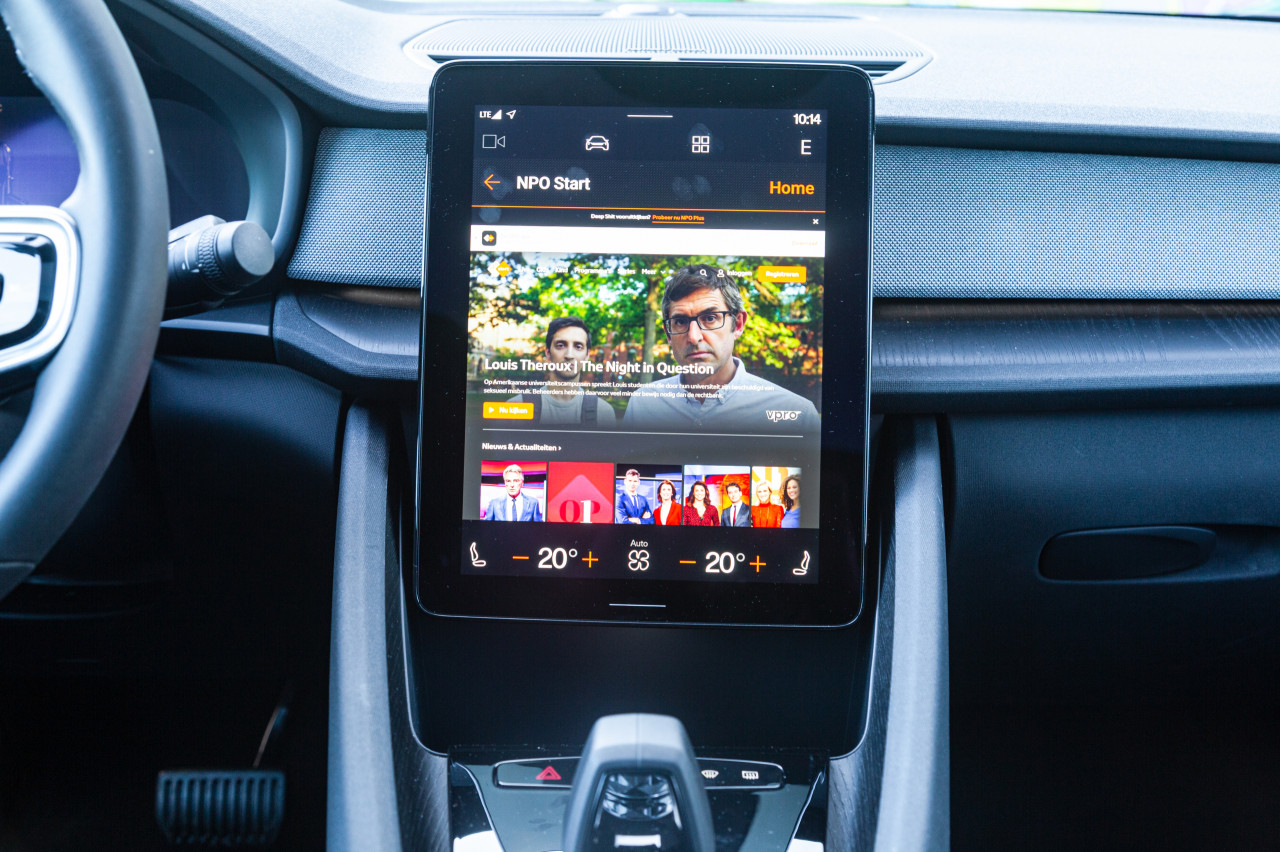 And what have we learned?

At the end of the Polestar science lesson, the key question is: is it worth paying 4000 euros more for an extra 80 usable kilometers? If you drive a lot, it could be a consideration. If, in addition to Polestar expertise, you also have accounting in your package, you can just conclude that the difference between investment and return is too great. You keep the money in your pocket, or buy the Standard range with Pilot Pack.