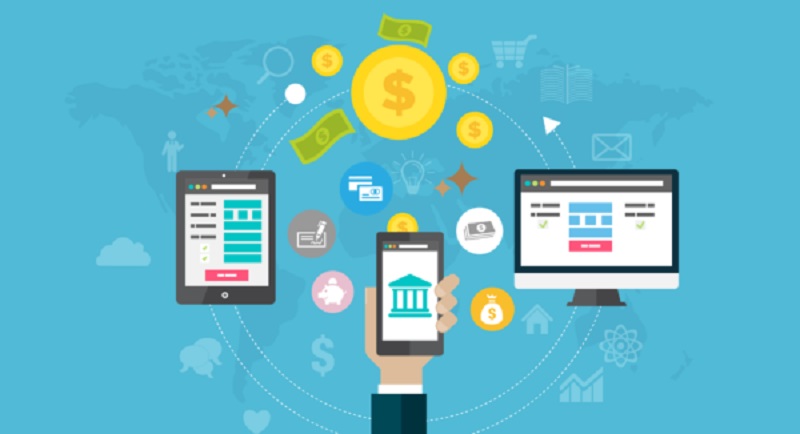 Online casinos cater to thousands of players across the world. They cover a variety of games and will make sure that each player gets a tailored casino gaming experience. Aside from that they will need to ensure that the site is secure.
There are multiple security tools that keep players' data safe from online threats. In addition to keeping players secure, they will also need to offer a variety of payment methods. They do so as different players prefer different types of banking options and by accommodating them, they establish trust.
Credit and Debit Cards
Credit and debit cards are some of the most popular payment methods at any casino site. For example, you can consider an online casino in Ireland that will have this payment method covered. The cards are linked to your bank account and you can use them to fund your casino account by making deposits there.
You can use these deposits at any casino game of your choice. Alternatively, you can make withdrawals to your card and therefore your bank account. Withdrawals can take up to five business days to finish and come with fees.
Cryptocurrencies
When it comes to making a swift deposit or withdrawal, digital currencies have got your back. They offer instant deposits and withdrawals that take up to 48 hours to complete. Another great thing about them is that the withdrawals will come with a fee that's a fraction of the fee of a traditional payment method. Aside from that, it keeps players anonymous as all they need is a username and a password to access their assets. They have inspired the rise of crypto casinos as casino sites that focus only on crypto deposits and withdrawals.
E-Wallets
Along with cryptocurrencies, e-wallets are some of the fastest payment methods around. Neteller and Skrill are some of the most common types of digital wallets around. They are frequently used at casinos because of their swift deposits and withdrawals. Similar to credit cards, you can send money to your e-wallet account and the wallet works as a buffer between you and the bank, making any deposit or withdrawal statements appear as e-wallet statements. This feature gives each e-wallet casino player an added dose of privacy, making e-wallets rather convenient as well.
Bank Transfers
The thing about bank transfers is that they're relatively slow when compared to the other payment methods, but they offer an additional perk as they are popular with high rollers. In other words, they can help certain players transfer bigger amounts of money from their bank accounts to their casino profiles. They will come with substantial fees and are popular besides that.
Conclusion
Various casino players prefer various deposit and withdrawal options. Some of the most popular ones include credit and debit cards, bank transfers, cryptocurrencies, and e-wallets. They have their pros and cons, but players prefer them for different reasons such as deposit and withdrawal speed, efficiency, fees, availability, and more. As the casino landscape changes, so will the popularity of these methods.