Have you already received a box of chocolates from your (anonymous) loved one? Are you keeping a close eye on the letterbox, pining for a special envelope? Yes yes, today is Valentine's Day, and that means flowers, hearts and lots of pink. To celebrate this day, we have listed a number of striking pink cars. But whether it's love at first sight…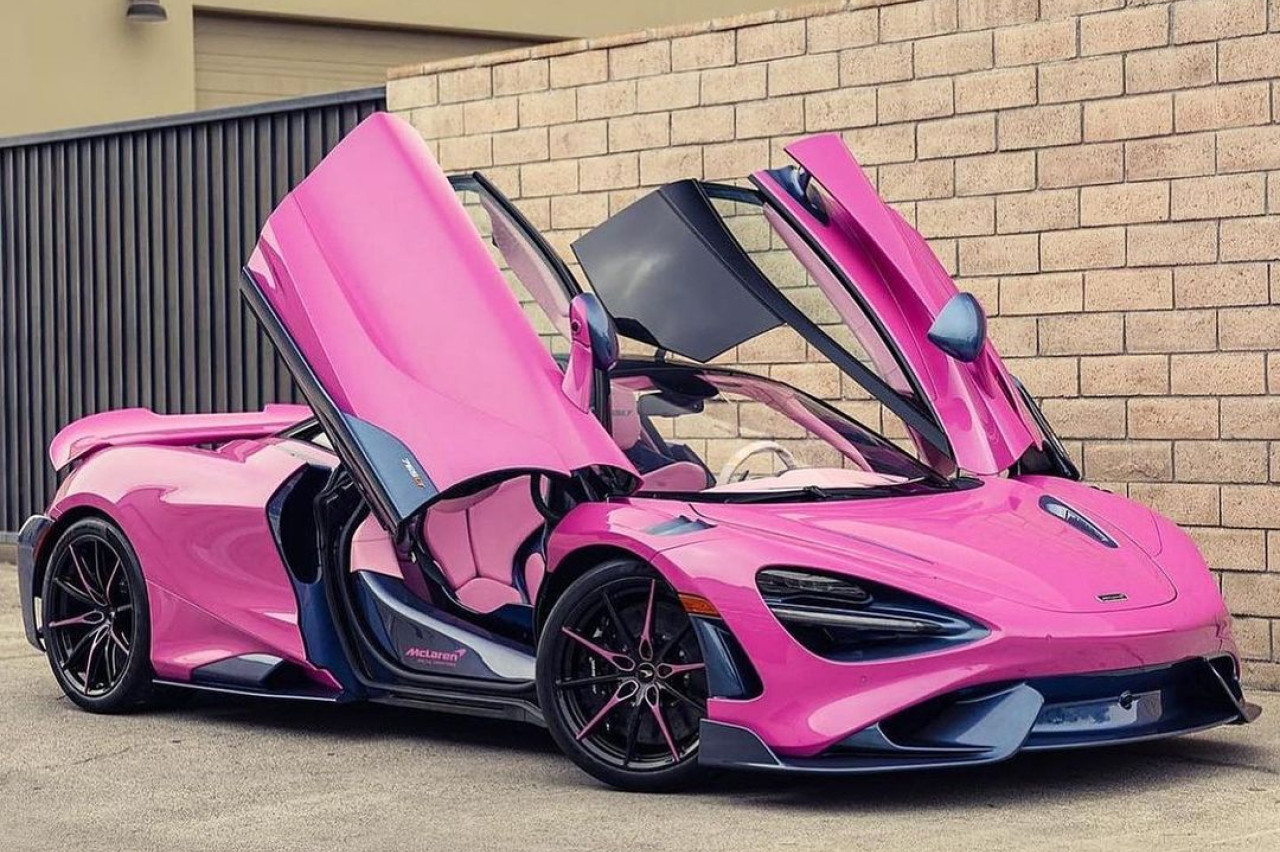 McLaren 765 LT
Do you think you are not yet attracting enough attention in a McLaren 765 LT? Then you let it take care of by McLaren Special Operations. How about the color 'Pink Magic'? Especially in combination with the blue carbon fiber and the soft pink interior, this popping McLaren can at least be called a striking appearance. We suspect that the professionals at McLaren's one-offdepartment also scratched their heads when they saw this order from cosmetics icon Jeffree Star. But hey, the customer is king.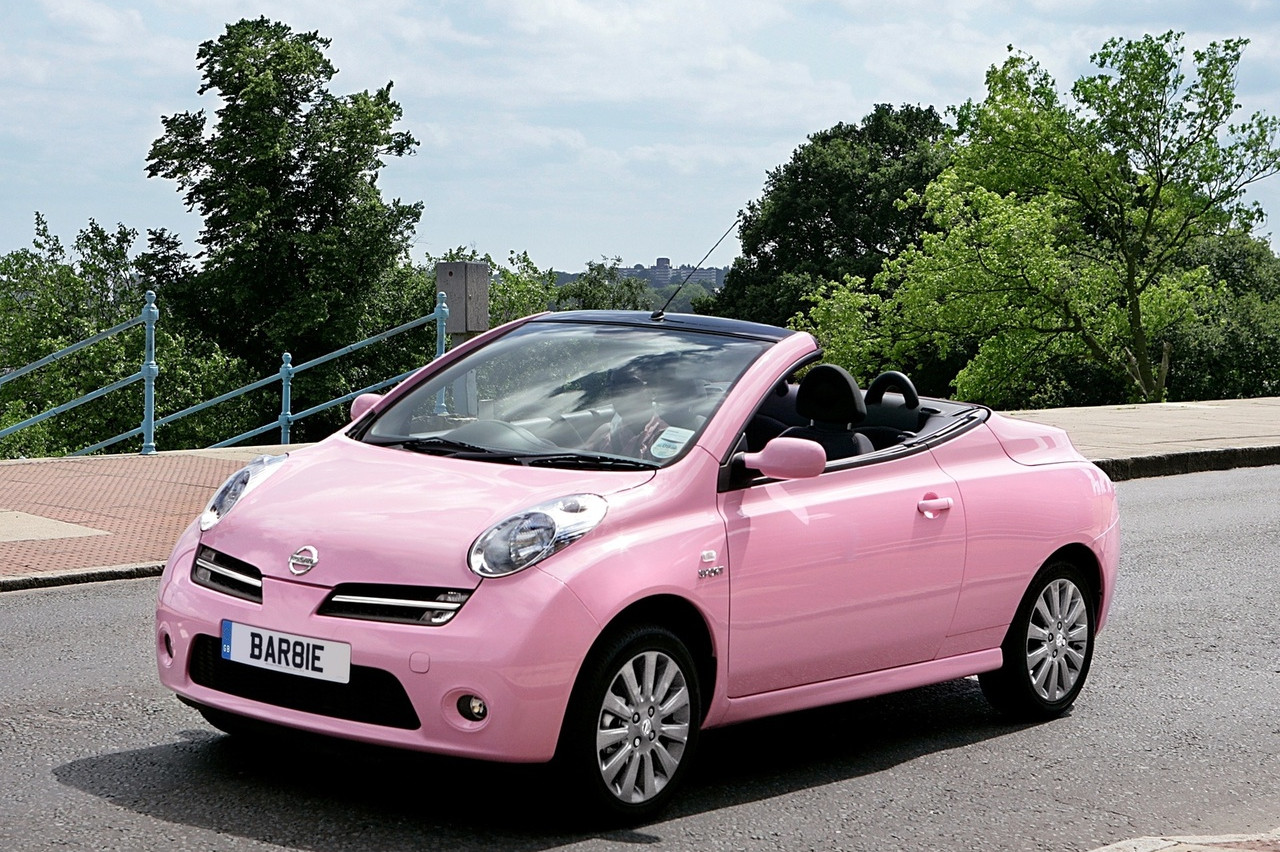 Nissan Micra C+C
Remember the old Nissan Micra, the one with the bulbous headlights? The frog nose was food for discussion for car enthusiasts. But when Nissan unveiled the steel-roof convertible version, emotions ran high. With many coupé convertibles, one falls over the fat ass that is necessary for storing the metal roof construction. With this limited edition of the Micra C+C, however, all the attention is demanded by the striking color. And what about that license plate?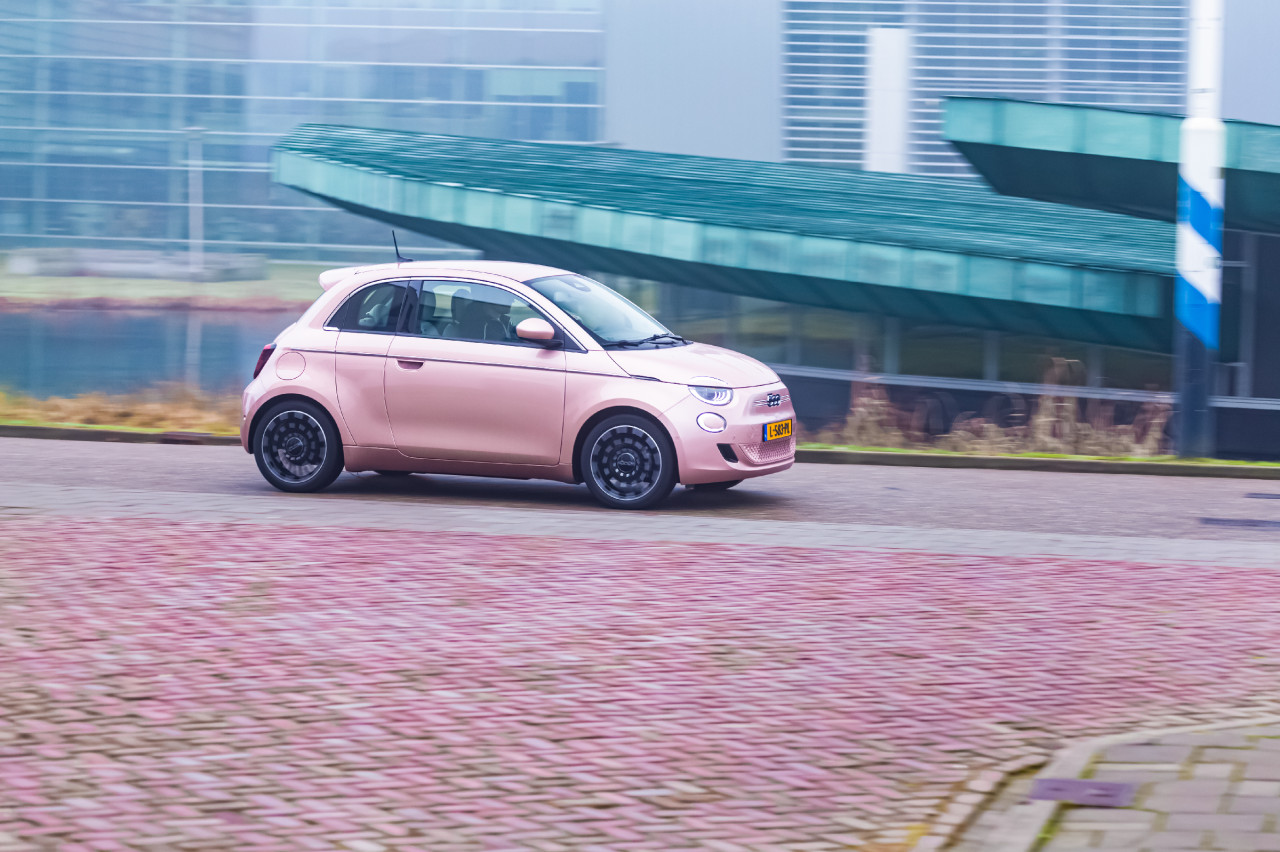 Fiat 500e 3+1
Small city cars and the color pink have one thing in common: they are often associated with women and girls. Is this still appropriate in an age of inclusiveness and gender equality? Anyway, as far as we're concerned, a playful candy cane color suits a sprightly city racer better than a stately limousine. We recently drove a pink rascal: the Fiat 500e 3+1. And that little electric Fiat made us happy, not just because of its color.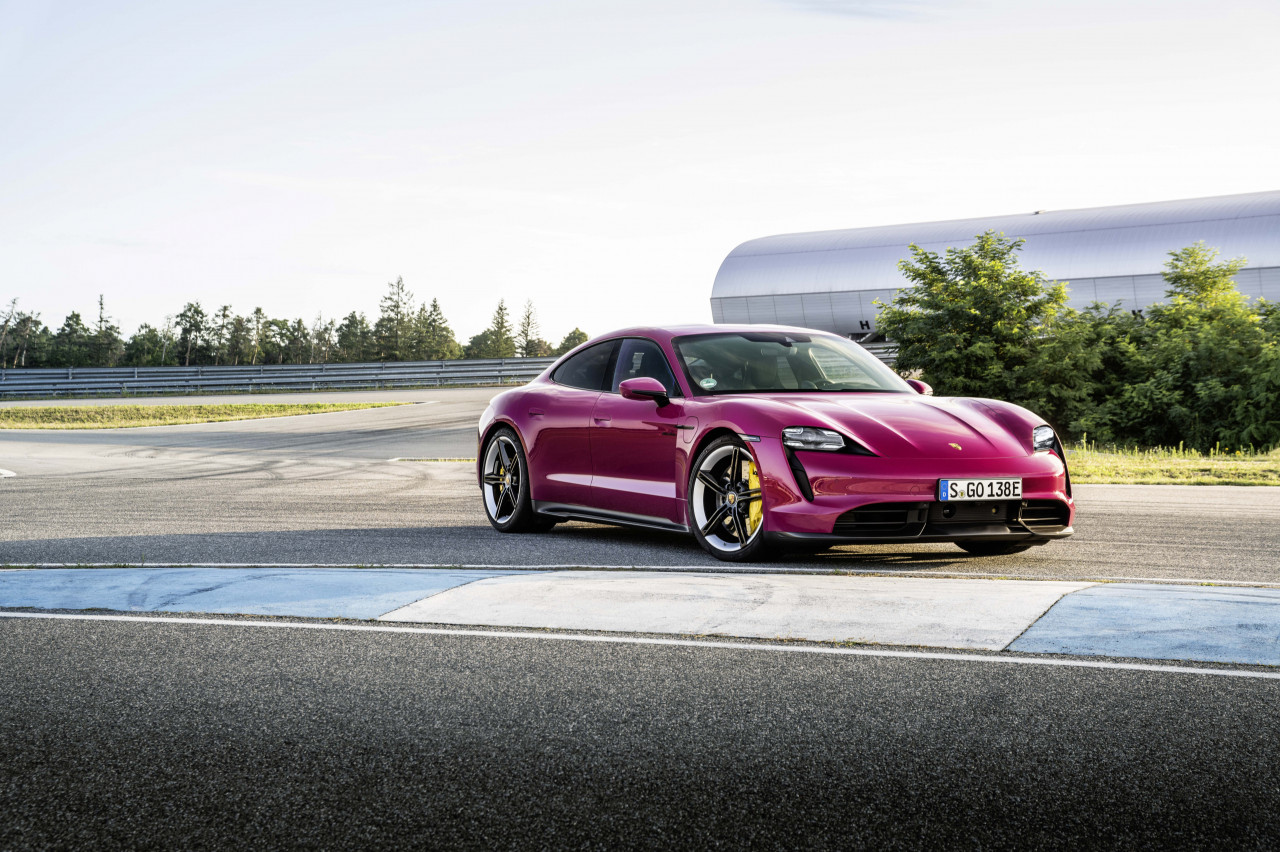 Porsche Taycan
In the more expensive four-door segments, the shades are usually black, gray or silver. With a bit of luck you'll spot a dark blue one, but it doesn't get much more exciting than that. These colors are good for the depreciation value, but not for the colorful variation on the road. Are you looking for something new? Then do us a favor and drop by your local Porsche dealer. You want a Taycan in Rubystar red, don't you?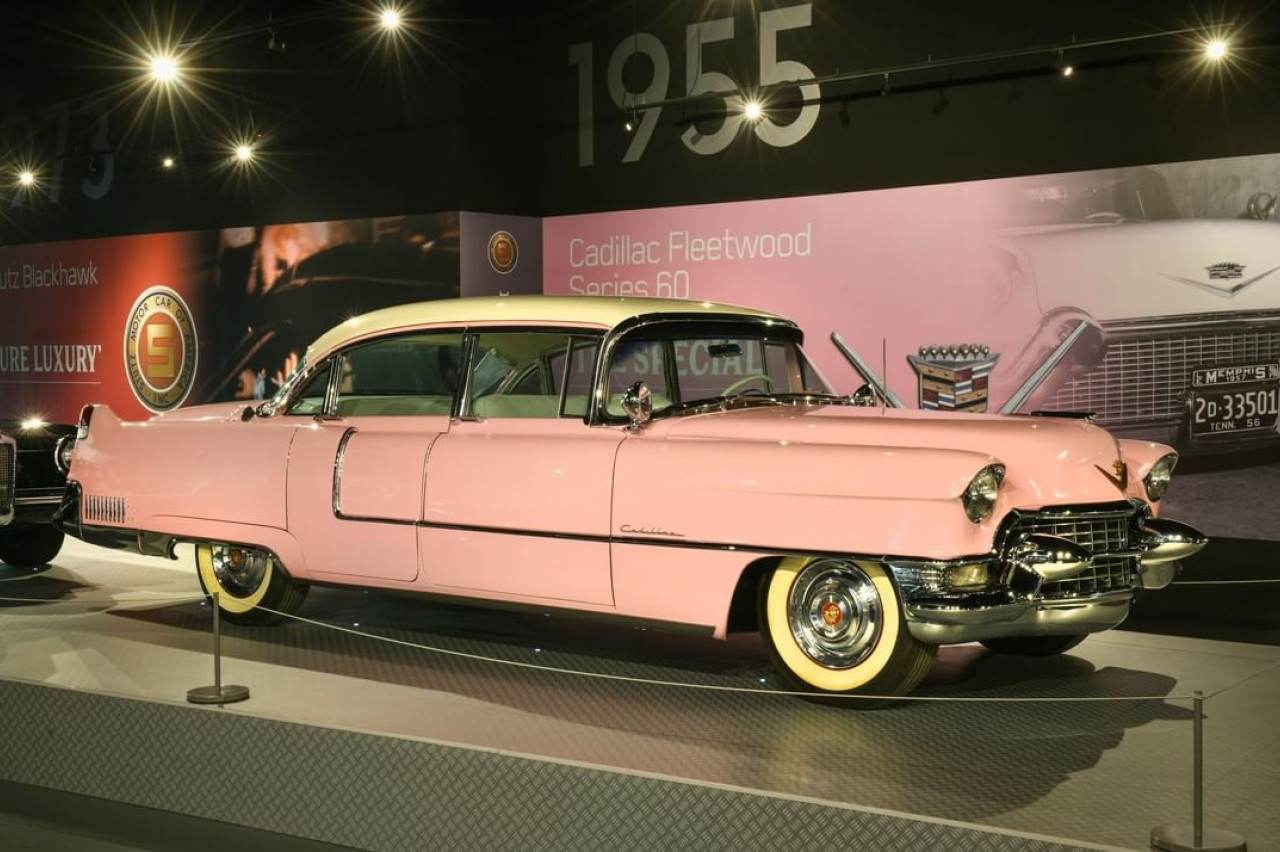 Cadillac
No brand is more closely associated with the color pink than Cadillac. And all thanks to Elvis Presley. The King of Rock 'N Roll has driven several Fleetwood pink Cadillacs. And that caused imitation. While Presley scored hit after hit, many an American painted his own car in the striking Elvis shade. The car-color combination was embraced by everyone and gained iconic status. So iconic, you can't help falling in love.