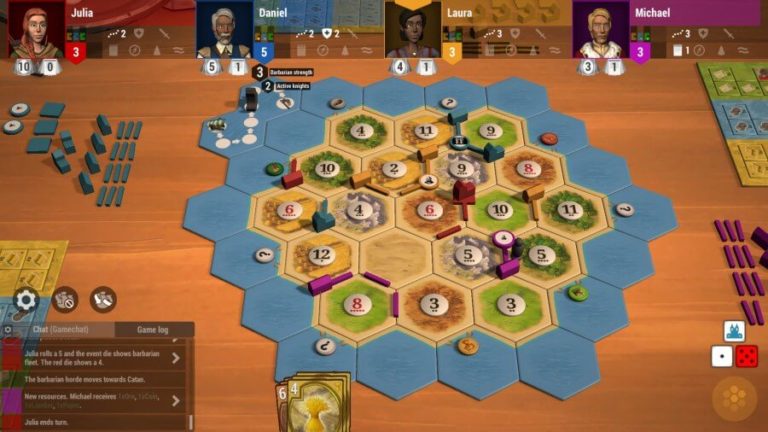 The Evolution and Appeal of Browser Gaming
In the digital gaming landscape, web browsers have emerged as pivotal platforms for various gaming experiences. With the development of HTML5 and advanced web technologies, browsers are now adept at hosting games ranging from simple puzzles to complex strategy and action genres. This ease of access to a wide range of games underlines the appeal of browser gaming. For those looking to explore the best browser games available, numerous online resources provide comprehensive lists and reviews, guiding gamers towards top-rated experiences.
Fine-Tuning Your Browser for Optimal Gaming
Achieving the best gaming performance requires optimizing your browser. Gamers should consider using a browser specifically designed for gaming, like Opera GX, which offers tools to control CPU and RAM usage. Regular maintenance, such as clearing cache and updating the browser, can significantly improve performance and security. Activating hardware acceleration allows the browser to leverage the GPU for enhanced graphics, providing a better gaming experience. Additionally, managing browser extensions effectively by disabling unnecessary ones can also lead to improved gaming performance.
Discovering the Diversity of Browser Games
The world of browser games is incredibly diverse, offering a myriad of genres to suit every type of gamer. From engaging puzzle games to immersive multiplayer adventures, there's something for everyone. Gamers should explore different genres to find their niche and check device and browser compatibility to ensure the best gaming experience. For those interested in the latest trends and games, technology blogs and gaming websites often feature articles and posts about new and popular browser games, providing valuable insights and recommendations.
Enhancing the Browser Gaming Experience
To fully enjoy browser gaming, several strategies can be implemented. Utilizing cloud saving features allows gamers to continue their game across different devices seamlessly. Mastering keyboard shortcuts can improve efficiency in gameplay, and engaging with online gaming communities can offer valuable tips and strategies. Since it's easy to get absorbed in gaming, using browser timers or extensions for time management can be beneficial. Staying informed about the latest games and updates is also crucial. Tech blogs and gaming websites frequently publish posts on new game releases and updates, helping gamers stay abreast of the latest developments.
The Promising Future of Browser Gaming
Looking ahead, the future of browser gaming appears bright, with ongoing advancements in web technologies promising more sophisticated and immersive gaming experiences. The ease of access, diverse game offerings, and the increasing power of browsers to handle complex games suggest a growing trend towards browser-based gaming. This could lead to a more integrated gaming experience across different platforms, further elevating the popularity of browser games.
Embracing the World of Browser-Based Gaming
In summary, browser gaming has carved out a significant niche in the world of digital gaming. By optimizing their web browsers, exploring the diverse range of games available, and employing effective gaming strategies, gamers can significantly enhance their browser gaming experience. As technology continues to advance, the range and quality of browser games will likely expand, offering gamers an ever-growing universe of games to explore and enjoy.