In Google Calendar for Android, it is possible to link several Gmail accounts and thus manage several calendars in the same app. When creating an event, you can then choose which calendar it is associated with. Have you added an event to a calendar, but want to move it? Everything is provided, you can do it in seconds.
Move an event from one Google Calendar to another
1. From the home page of the app (schedule view, one day, 3 days or one week), tap on the event to modify.
In the event file, the current agenda is displayed.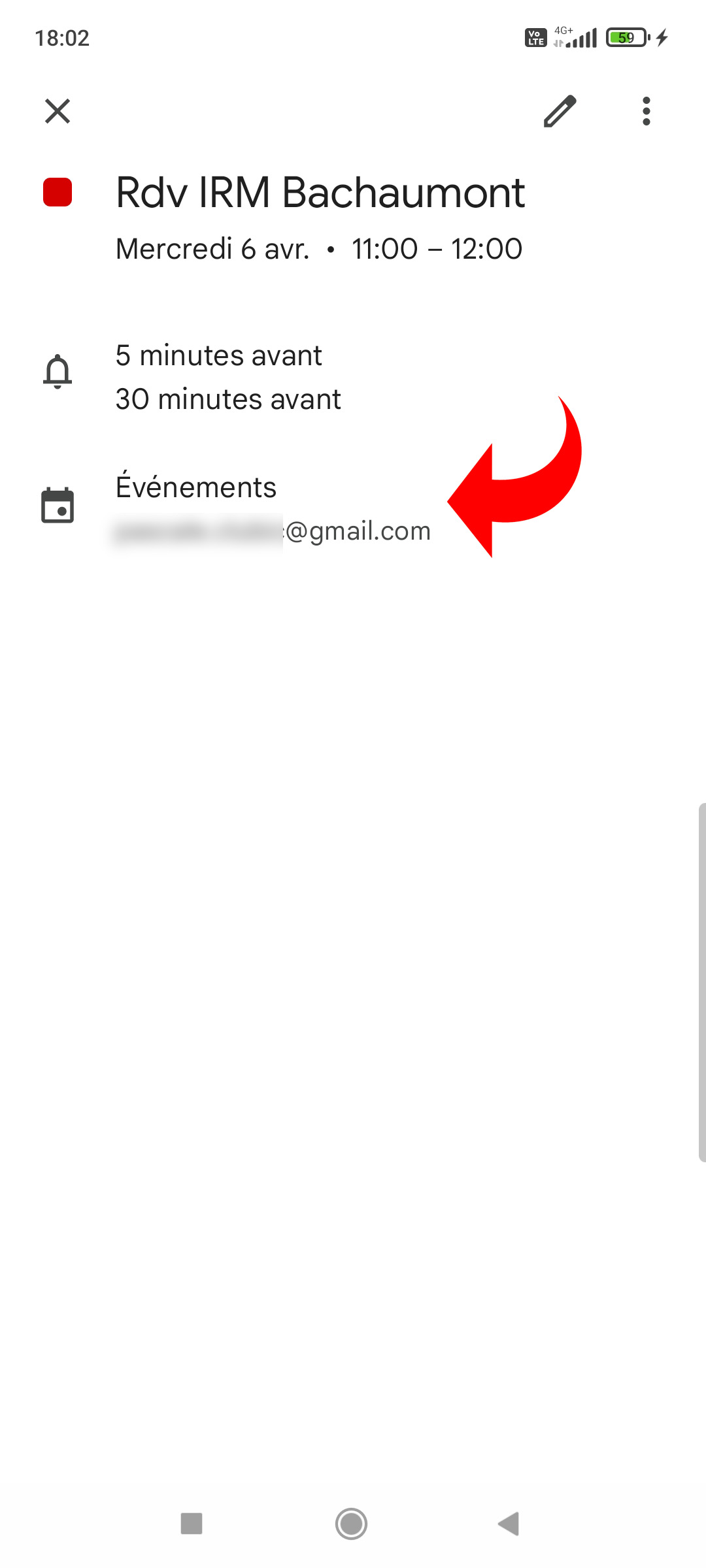 2. Touch the 3 dots at the top right of the screen then choose "Copy to…" from the menu that appears.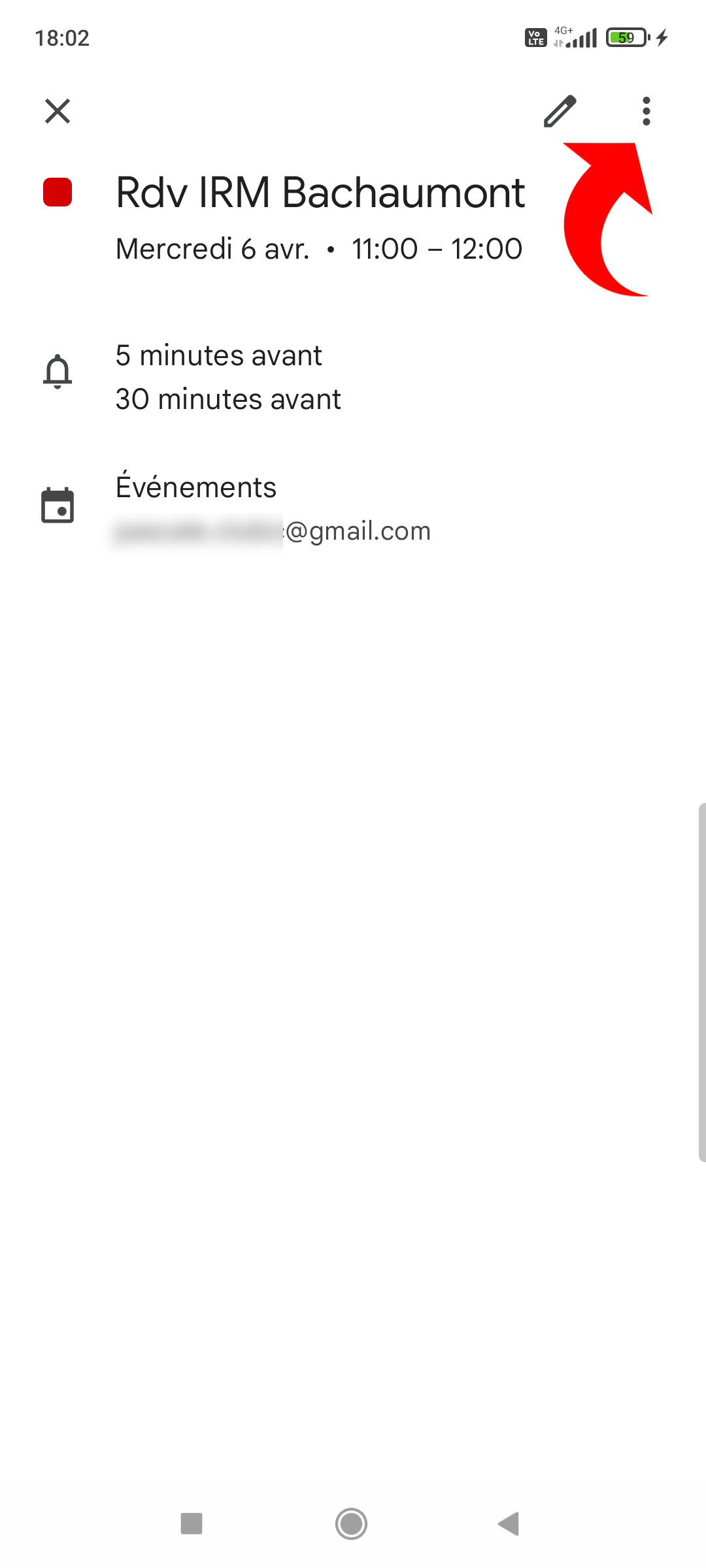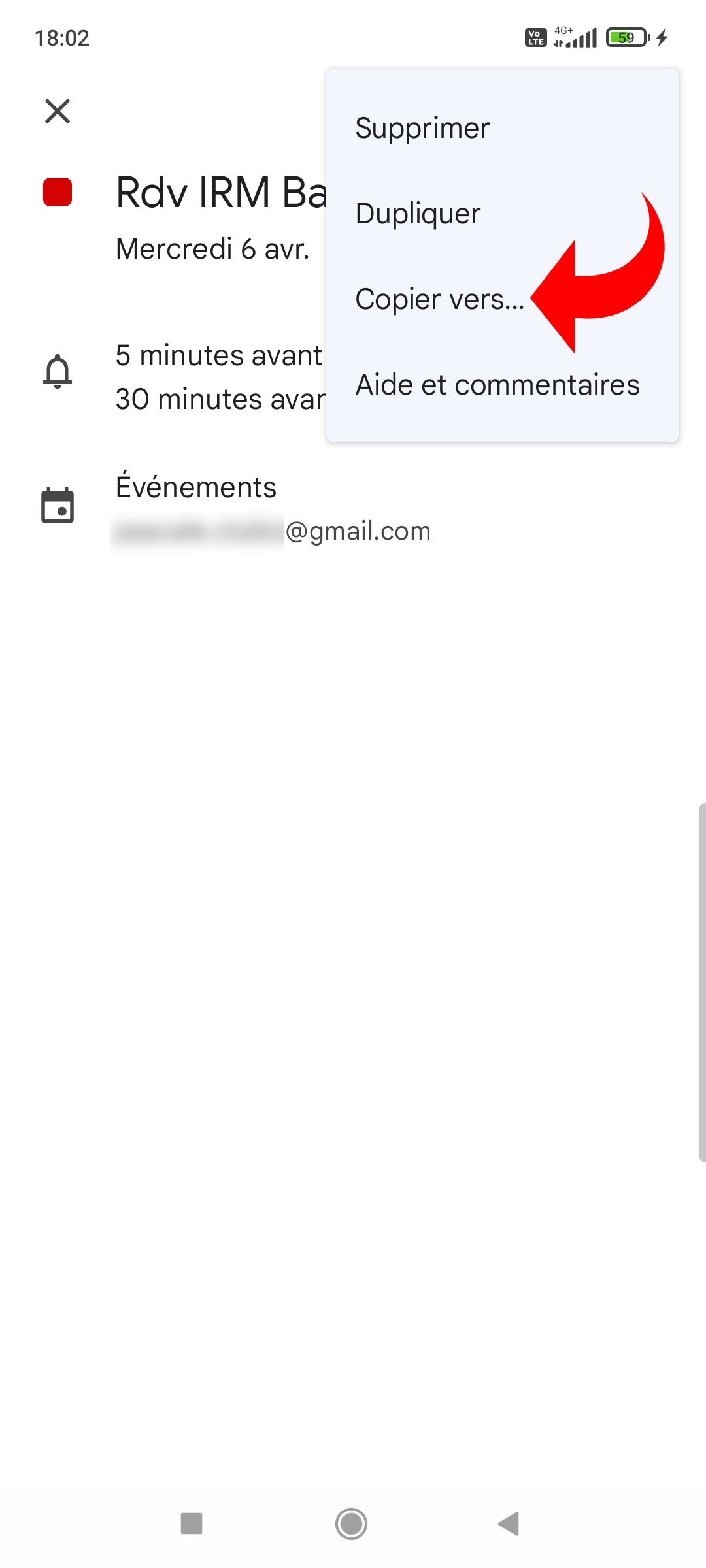 3. In the list of calendars associated with the application, tap the one to which you want to copy the event.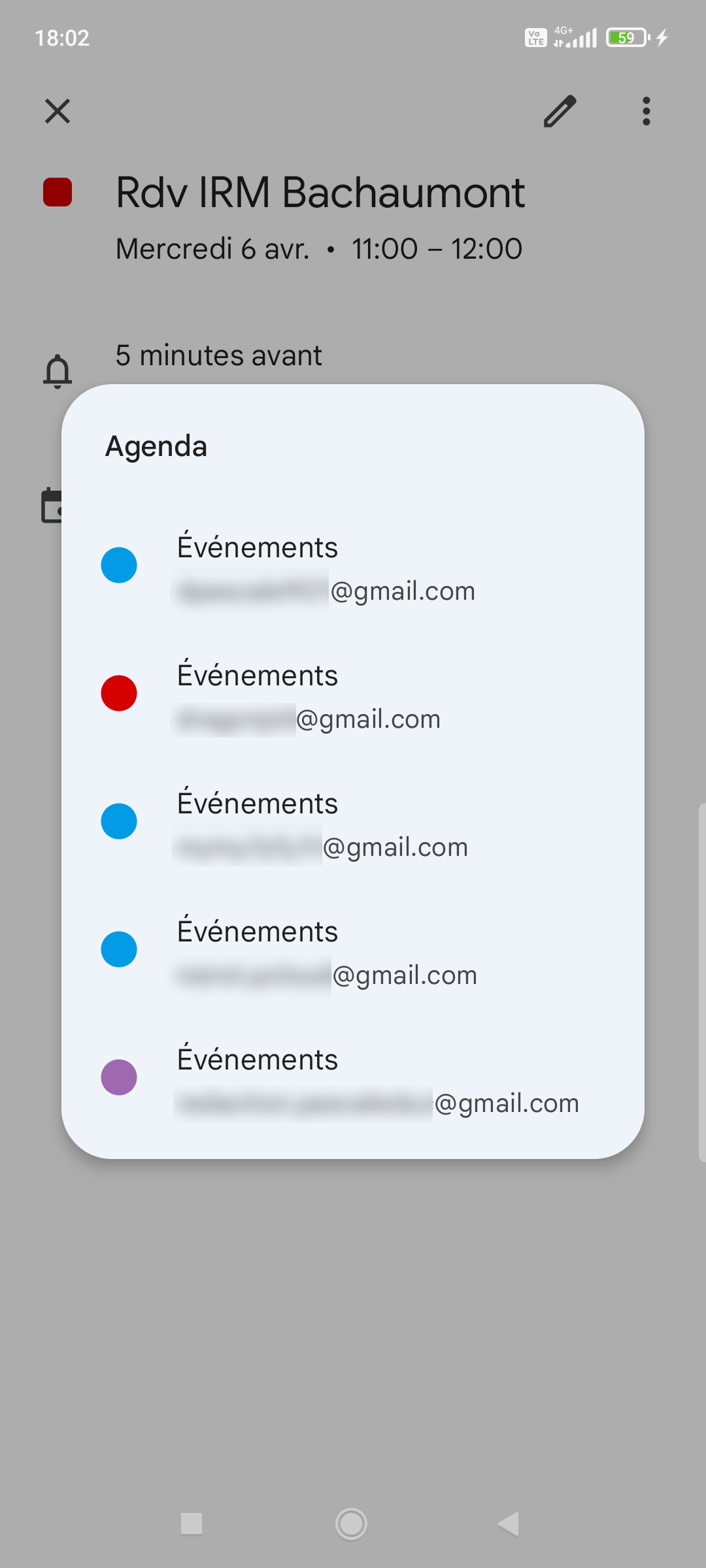 In the detail of the event, the destination calendar is now indicated.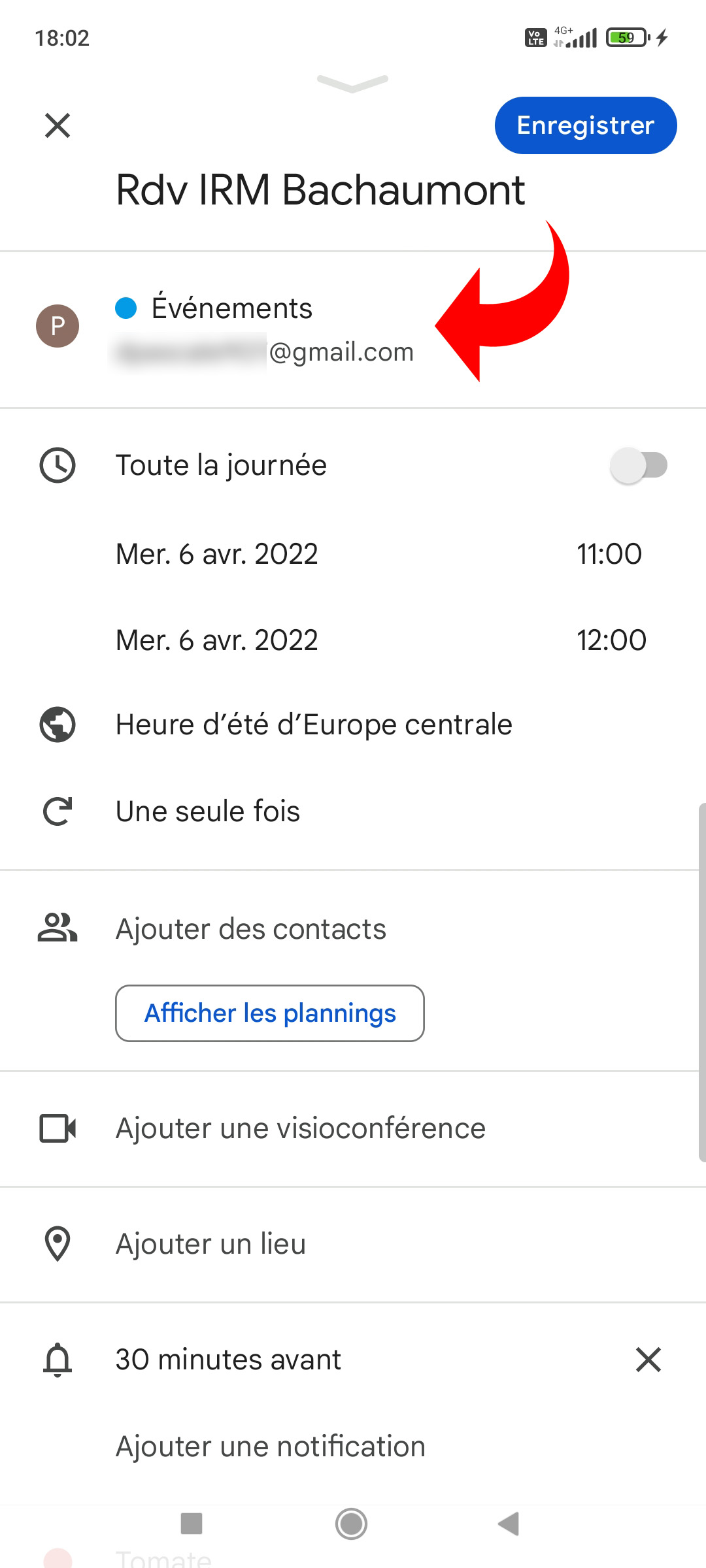 4. To confirm the change, tap "Save" at the top right of the screen.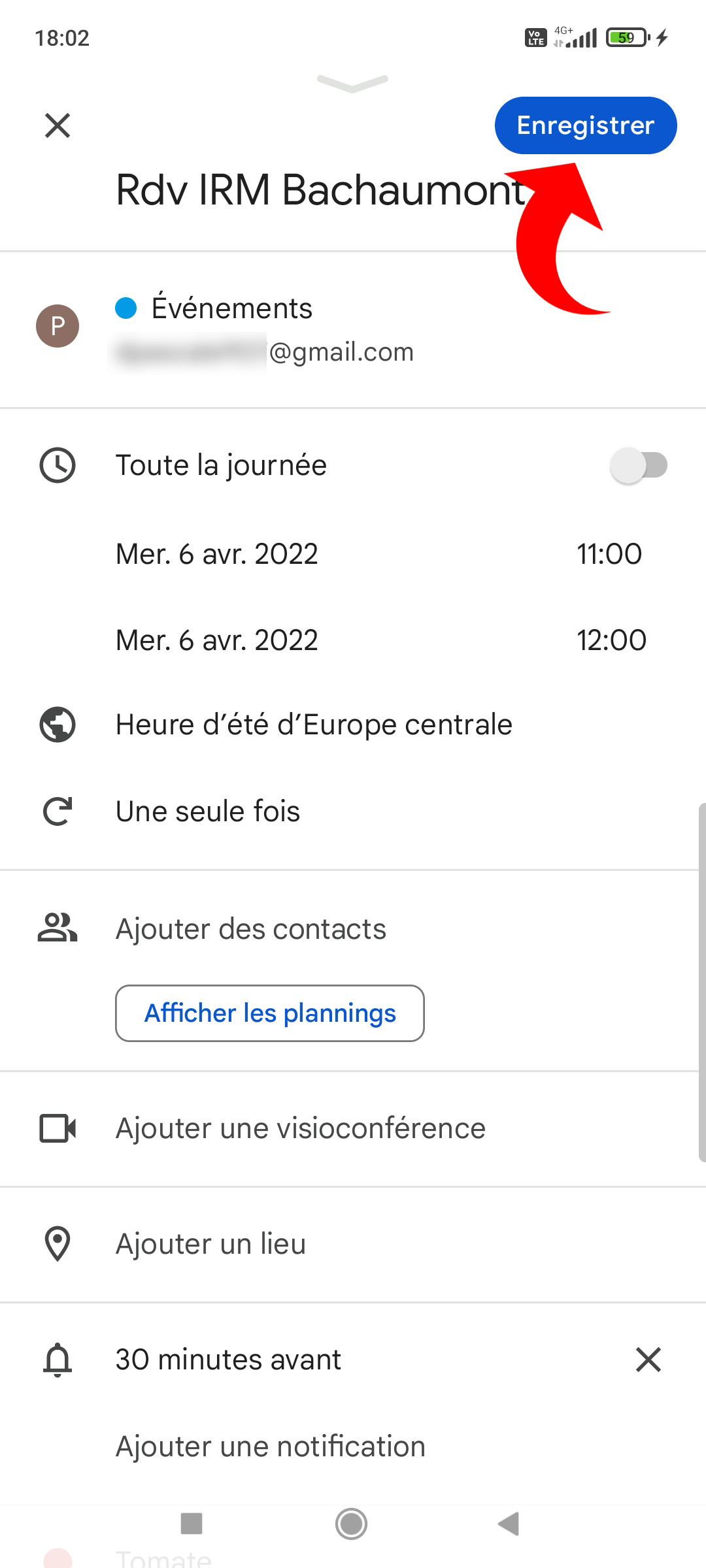 Moving an event from one calendar to another can be done very easily, in the event of an error or a reorganization of your calendars. However, note that the event is actually copied to the destination calendar, but remains present in the old calendar as well. So you have 2 versions of the same event, each in a different agenda. If you want to keep only the new version, just delete the previous one.
.