Everyone has to deal with it, (online) privacy. But what exactly is privacy and how do products and services such as apps and smart security cameras deal with it? What about filming the public road with your smart doorbell and what health data do you give up if you have a Fitbit? Last week we took you through all kinds of articles full of apps, tips and advice about your privacy. These are them all in a row.
Your privacy is a fundamental right
Tips and background
Background: FIDO standard puts an end to passwords: is it also secure?
Background: Are all Chinese phones a threat to your privacy?
Background: 5 big tech companies: which ones really (not) protect your privacy?
Interview: Matter and why it is (not) the holy grail
Tip: Filming with a video doorbell on the public road: this is allowed and not
Tip: This is how you turn off your webcam and microphone on your phone and laptop
Tip: Public WiFi and why you should or shouldn't use it
Tip: This is how you delete your Google Assistant conversations for more privacy
Tip: Use Google Maps incognito: this is how you turn on privacy mode
Tip: 4 simple tips to better secure your Android
Hint: Watch out! Thieves know via Strava where you live and if you are at home
News
News: Dashlane Examines Password Quality Worldwide
News: Google launches My Ad Center: Control over advertising
News: Police again ask citizens to share camera images
News: Free VPN service Pixel 7 (Pro) available at the end of this year
Best apps and games
Apps: 5 best social networking apps that respect your privacy
Apps: This app shows if other apps are secretly using your camera and microphone
Apps: 4 best VPN apps for your phone and why you need them
Apps: 4 Best Antivirus Apps for Android and Why You (Don't) Want Them (2022)
Apps: Best privacy-friendly search engines
Apps: This app is the personal protector of your privacy
AW Poll
AW Poll: Privacy or Security? What do you think is more important?
AW Poll: 25% of readers think security is more important than privacy
Offers and buying tips
Deals: Guard your privacy with VPN Netherlands
What did you think of this theme week?
Androidworld is the largest Android community in the Netherlands and Belgium. So we do this together! Do you have a question about the topic we discuss during the theme week or do you have ideas or tips? Let us know in the comments below this article. You can also email us at this email address or leave a message at Facebook, Instagram and Twitter. You can also ask us questions via this Telegram group. Would you rather send one of the editors a tip? Then you can!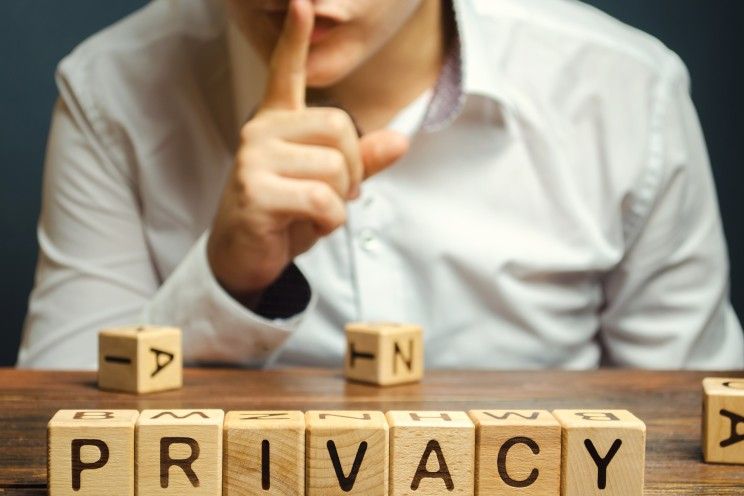 – Thanks for information from Androidworld.