Recording your travels – and possibly sharing them with those at home – is often an important part of the holiday.
Dennis Gandasoebrata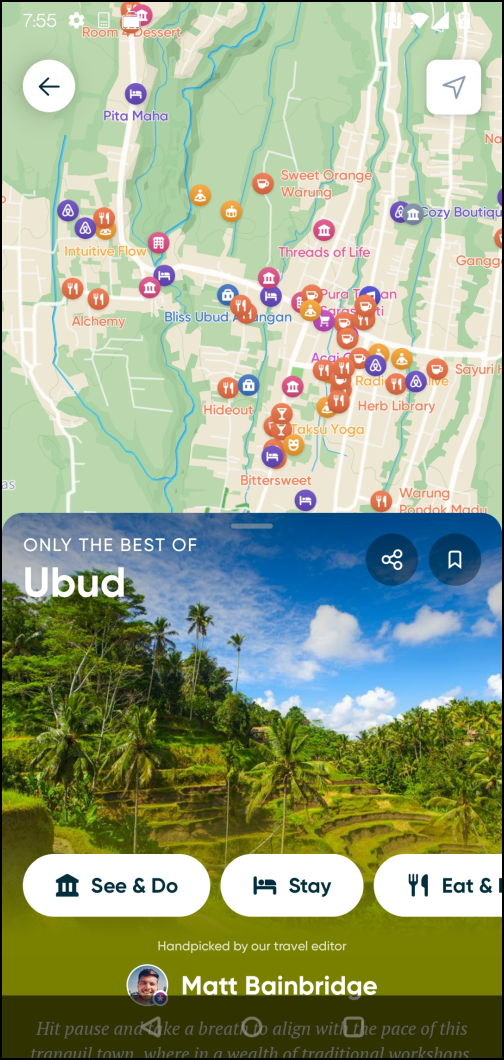 In practice, channels such as Instagram and Facebook are often used, but Polar Steps focuses on holidaymakers (also read the workshop Share your holiday with Polarsteps).
You can plan your trips via the app. Your location will be tracked during the trip itself. You see the map of the continent you are on and the route is projected on it. At locations with photos, this is shown via thumbnails of the photos.
You can also use the folder view to plan the trip. The travel time of the different segments is displayed and the app also provides an indication of the travel costs (based on the chosen means of transport, for example public transport).
The various 'travel guides' in the app are particularly striking. These guides are provided with experiences of fellow travelers and the necessary images. You can use them smartly for inspiration. At the time of writing, there are more than 300 guides available via the app. In practice, the app proves useful for keeping those at home informed about your trip in an attractive way. The app not only presents the travel reports in an attractive way, but also adds extra information to the report, such as the weather.
Polarsteps www.polarsteps.com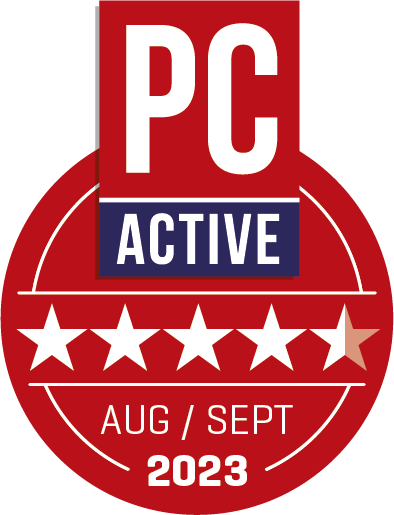 Price: Free (includes in-app purchases)
System requirements: Android +, iOS 14.0+
Language: Dutch, English