Ah, Netherlands! Where you can experience four seasons in one day. As an avid walker or cyclist, you know how important it is to be prepared for any type of weather. But what if you're on a motorcycle? From sweltering summers to chilly winters, your motorcycle equipment should be as flexible as the Dutch weather. Let's dive into the world of seasonal motorcycle accessories!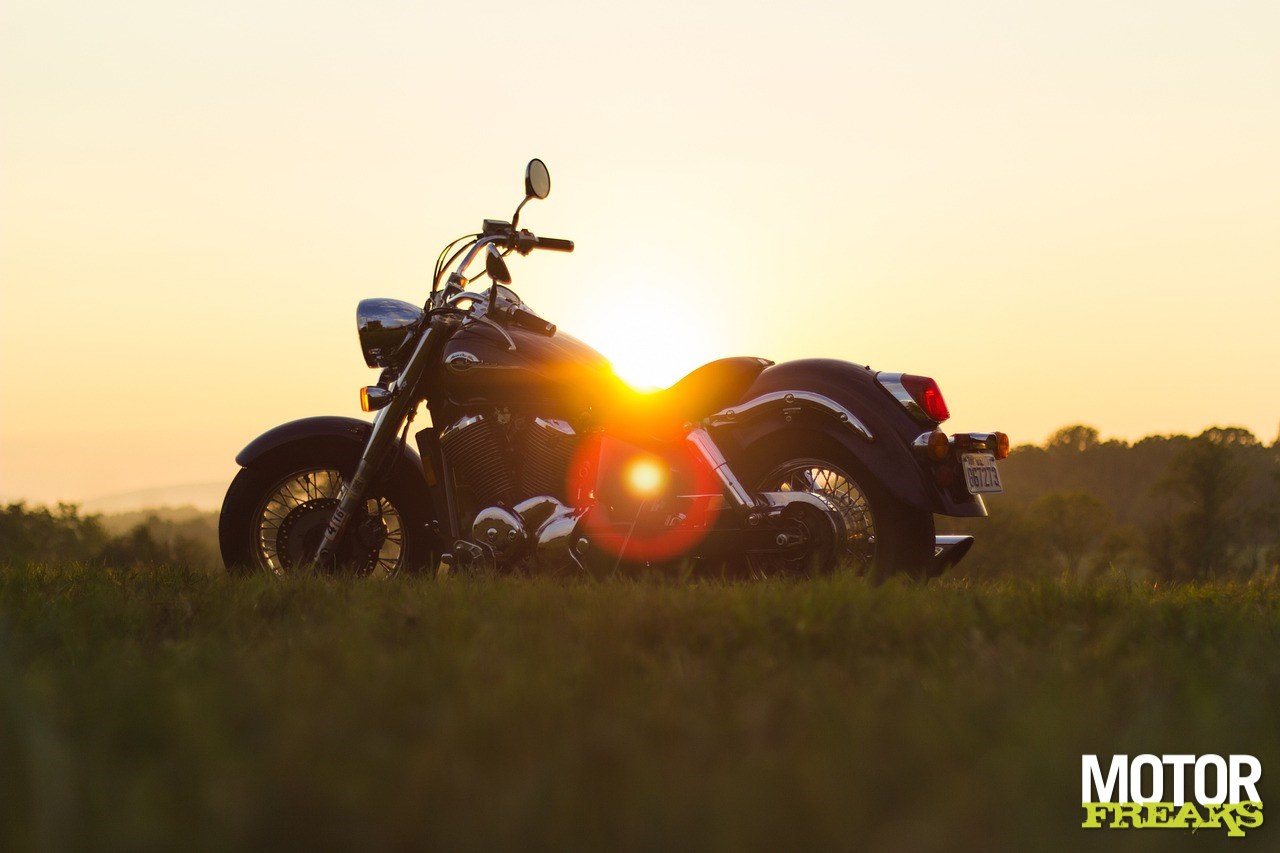 Winter: find warmth in your accessories
Winter brings cold and sometimes snow and ice. It's essential to stay warm and safe during your rides.
– Heated gloves: With built-in heating elements, they ensure that your hands stay pleasantly warm.
– Thermal underwear: These garments retain your body heat and provide an extra layer of insulation.
– Heated seat covers: For that extra warmth under your bottom.
Summer: stay cool
Summer in the Netherlands can be surprisingly warm. Your gear should keep you cool, but also protect you from the sun and heat. Summer motorcycle jackets are made of lightweight, breathable materials such as mesh. Ventilated helmets have special air channels and vents to keep your head cool. And don't forget the sun visors, which protect your eyes from harmful UV rays.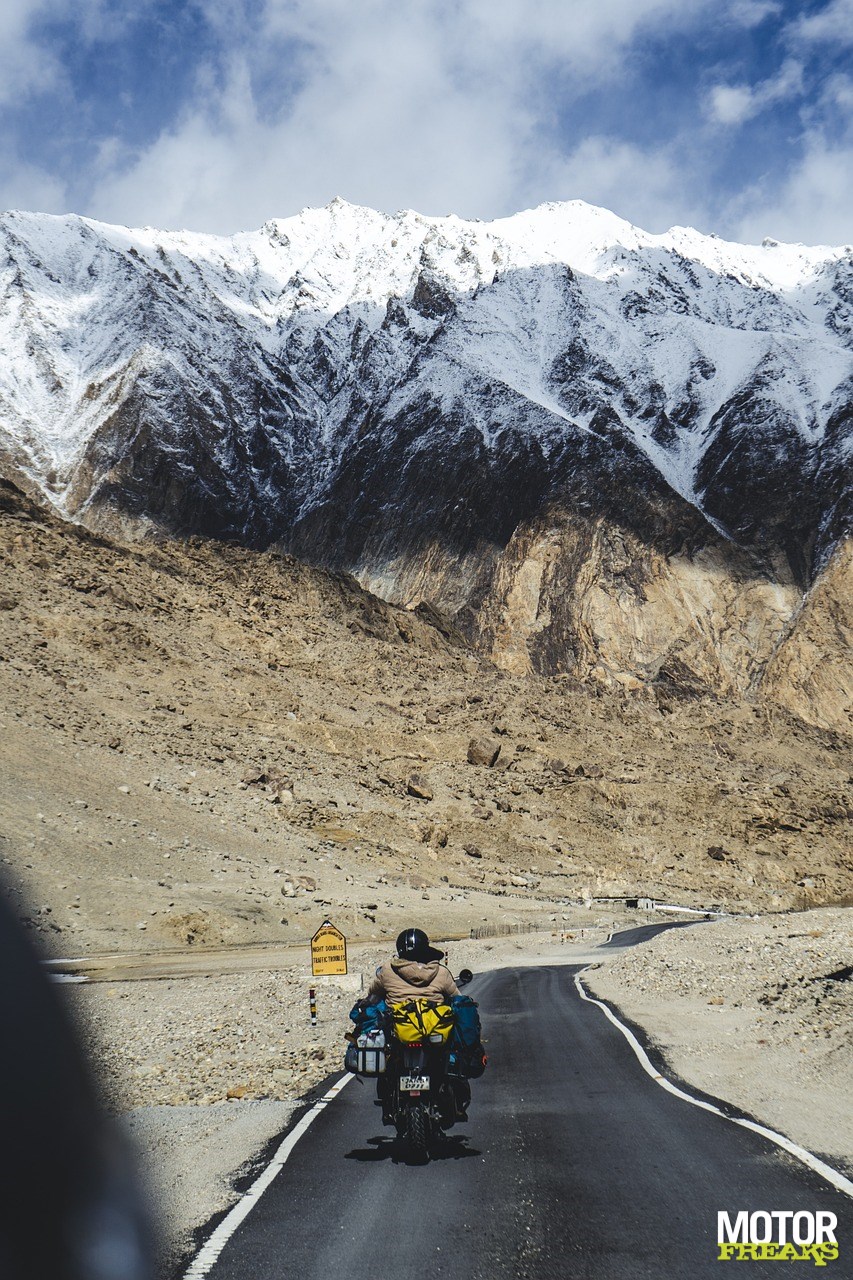 Autumn
Autumn means falling leaves, rain and sometimes fog. It is important to stay visible and dry during this season when it is often bleak and it gets dark faster.
– Waterproof suits: These are essential for staying dry during those unexpected autumn showers.
– Reflective clothing: With the shorter days it is important to be clearly visible to other road users.
– Non-slip handles: For better grip in wet conditions.
Spring
Spring is a time of renewal and freshness, but also of changeable weather. Light motorcycle jackets are perfect for the slightly cooler spring days. Breathable underwear helps with temperature regulation as the weather warms up. And UV protective visors are essential to protect your eyes from the increasingly strong spring sun.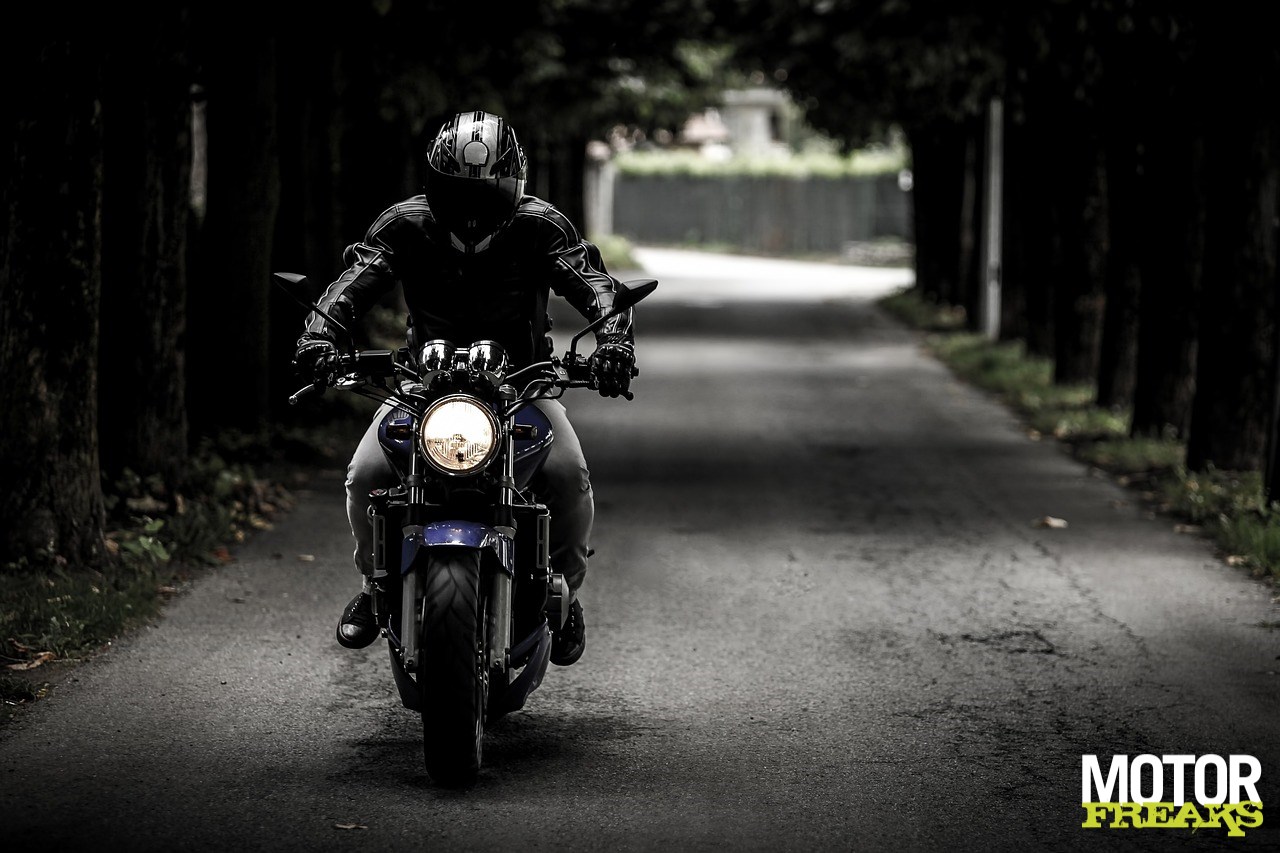 Indispensable accessories for every season
No matter the season, safety always comes first. A good motorcycle lock is an essential accessory that you need all year round. Whether you make a quick stop at a café in the summer or store your motorcycle during a winter snowfall, a robust ART lock ensures that your beloved two-wheeler stays where you left it. There are different types of locks available, from disc brake locks to chain locks, so choose the one that best suits your needs. And don't forget: a good lock is a small investment compared to the expense and heartache of a stolen motorcycle.
The Dutch weather is unpredictable, but with the right equipment you are prepared for anything. Whether you're driving through a sunny field of flowers or crossing a rainy city, make sure you always ride in style and comfort. So what are you waiting for? Get ready for the next season, choose a nice ride and enjoy every ride!
– Thanks for information from Motorfreaks.