"If Tesla comes out with an autonomous city car in 2023, we'll eat our shoes," we wrote in September 2021. And thankfully, our shoes and stomachs are safe. Tesla will not come up with a compact model under the Model 3. This year there will not even be a new Tesla at all.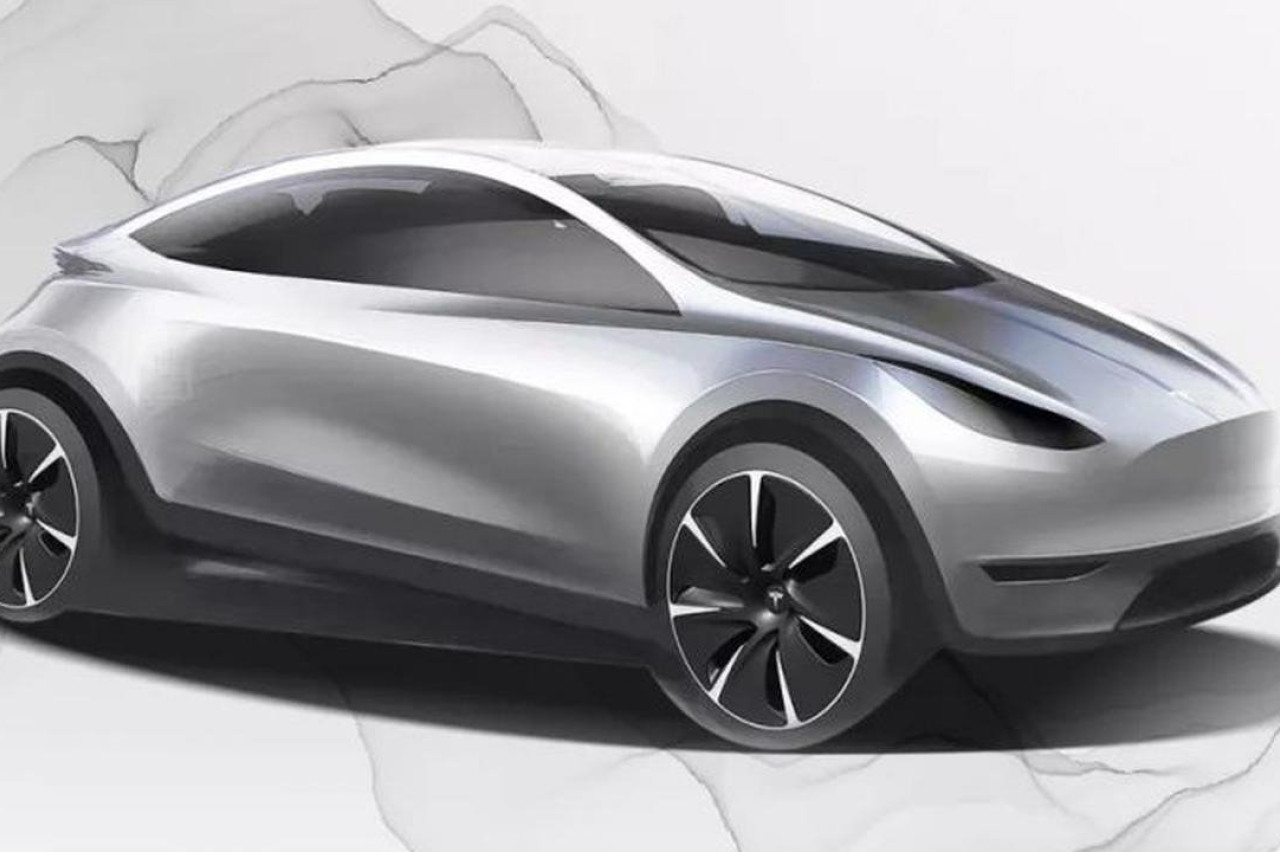 The statements of Tesla boss Elon Musk should be taken with a gritter full of sodium chloride. About six months ago, for example, the man said that his company would come out with a city car that costs USD 25,000 in 2023. One without steering wheel and pedals. We didn't believe Musk even then and promised to eat our shoes if he kept his promise. Fortunately, we can stick to schnitzels as shoe soles instead of real shoe soles.
Tesla is not working on a compact car, says Elon Musk
Because Musk has suddenly changed his mind. During the presentation of the annual figures – Tesla recorded a record profit – he announced that there is currently no work on a compact Tesla. Why not? Because Tesla has plenty of work to do on the Semi (which has been delayed), the Cybertruck (which has been delayed), and the Roadster (which has been delayed). Oh, and a useless human robot needs to be developed…
One day the Tesla Model 3 would become an affordable model
Do you remember? Musk once shouted from the rooftops that the Model 3 would become the affordable Tesla, with a starting price of $30,000 in the United States. Even before the introduction of the car, he increased that amount to 35,000 dollars. And in the end, the much-hyped Model 3 variant was only briefly on the market. The starting price in the US is now $40,690. In the Netherlands you pay a minimum of 49,980 euros.