Did you know that your iPhone has a tiny QR code on the screen? But where is it and why is Apple doing this?
Your iPhone has a hidden QR code
You can't see it with the naked eye, but every recent iPhone has a tiny QR code on the front of the screen. That is not the only hidden QR code in your iPhone. There is another one, but it is under the edge of the screen.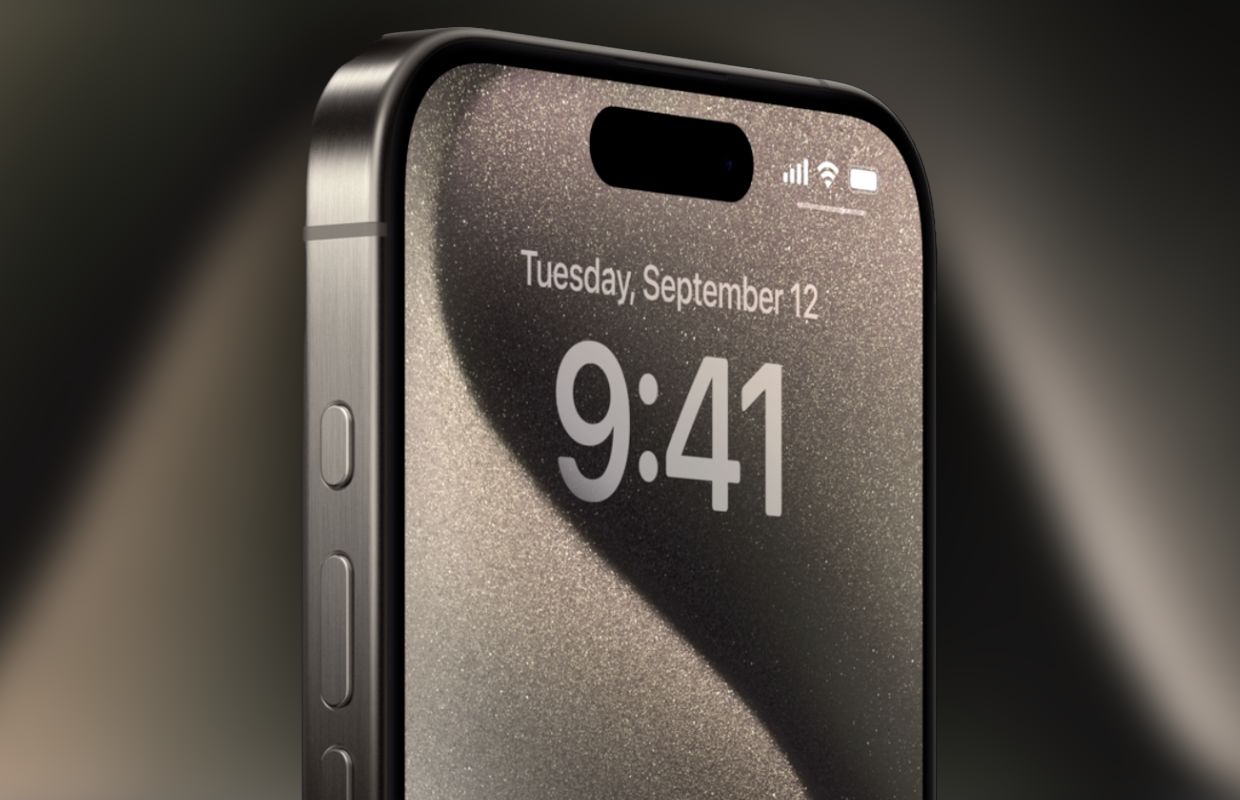 By the way, you don't have to try to find the QR code with the naked eye. The one on the screen is tiny and cannot be seen without special equipment. According to reports, the QR code on the iPhone's screen is no larger than a grain of sand.
Special control means
Thanks to this system, Apple knows exactly what is produced and how much material ends up in the trash due to defects. When QR codes were first installed in iPhones, three in ten screens were thrown away due to defects. Under pressure from Apple, manufacturers have managed to reduce this number and now only one in ten iPhone displays end up in the trash.
Apple has been using the QR code in the iPhone since 2020 to improve production. Other components in Apple's smartphones have long had some sort of barcode to track them. But these were mainly placed on metal parts.
Apple's latest smartphone: iPhone 15
Are you looking for an iPhone? Or is your old device ready for an upgrade? Then you need the iPhone 15. Apple's latest iPhone is again available in four versions. You can read more about all devices in our iPhone 15 (Plus) review and iPhone 15 Pro (Max) review.
Do you want to stay informed of all the Apple news? Then sign up for our daily/weekly newsletter. Additionally, download the free iphoned app and keep an eye on our website. Then you'll never miss an Apple news again!