It took a long time, but you will soon be able to use the 4G version of the Apple Watch in the Netherlands. A Dutch provider is going to cellular Support Apple Watch.
Apple Watch 4G in the Netherlands
Good news for Apple Watch enthusiasts, because the 4G version of the smartwatch will finally be available in the Netherlands. KPN late RTL News know that it will support the 4G version of the Apple Watch. However, it is still unclear when exactly this will happen, but it will probably be later this year. Then the new Apple Watch Series 7 should also appear, although it is still unclear when the smart watch will be in stores.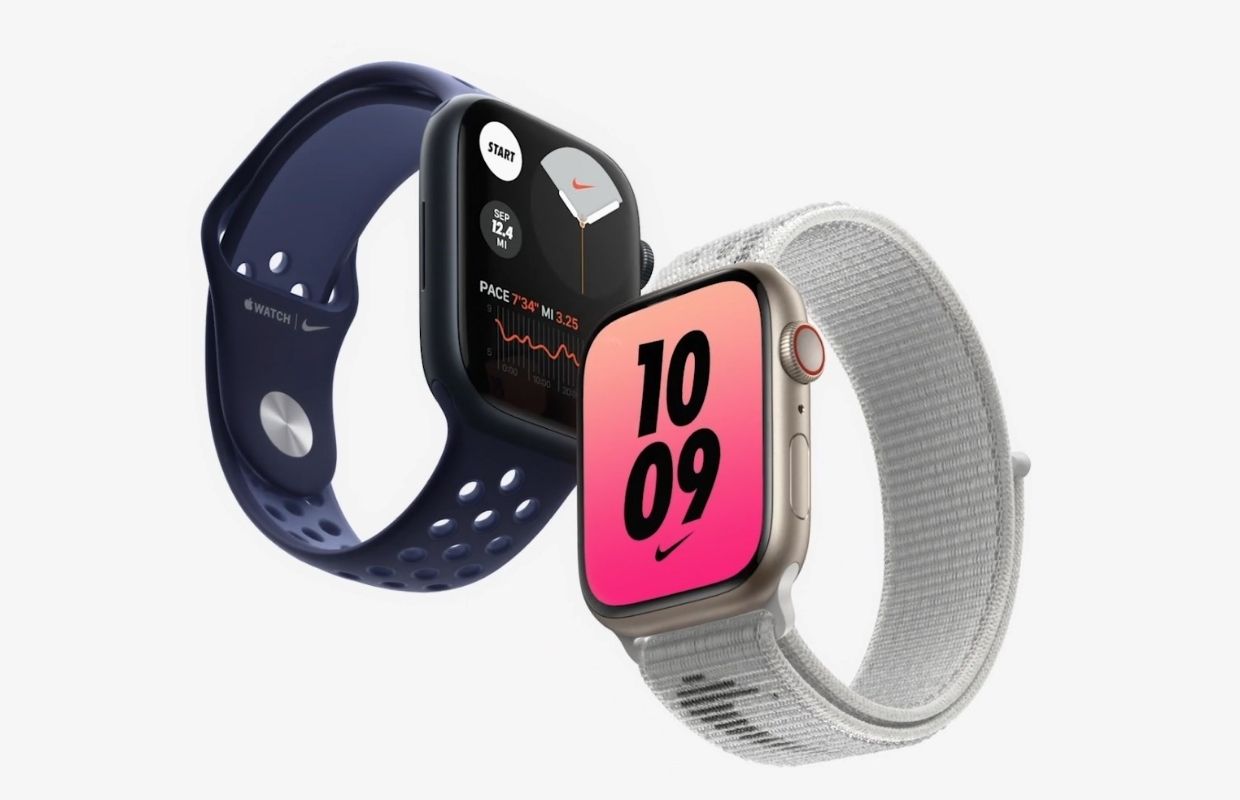 During the iPhone 13 event, Apple said that the Series 7 will be released "this fall", but an exact release date was not given. We also do not yet know when the 4G models of the various Apple Watch models will be released in the Netherlands and whether KPN will charge extra costs. In some countries you have to pay a little more to use data with the Watch.
We have secretly known for a while that the 4G version of the Apple Watch is coming to the Netherlands. iPhoned recently discovered that Apple accidentally revealed in a support article that the 4G Apple Watch also appears here. A full support page has now also appeared on the Apple website, explaining how to set up a cellular data connection on an Apple Watch.
Apple Watch Series 7
Last night, at the Apple September 2021 event, the Watch Series 7 was officially unveiled. The smartwatch has a brand new design, with a larger screen and thinner bezels. The 'bezels' around the display are, according to Apple, 40 percent smaller and this makes the screen considerably larger without the Watch being too.
The other improvements are smaller. The display is brighter and the housing sturdier, but the Watch Series 7 has the same processor as its predecessor and no larger battery. However, the battery charges a lot faster, so that it is already 80 percent full after 45 minutes on the power. This is 33 percent compared to last year's Apple Watch Series 6.
Do you want to know more? Read more about the announcement of the Apple Watch Series 7. Also check out the handy round-up of the iPhone 13 event, where we list all the revelations for you. In addition to new iPhones, Apple also came with improved iPads.