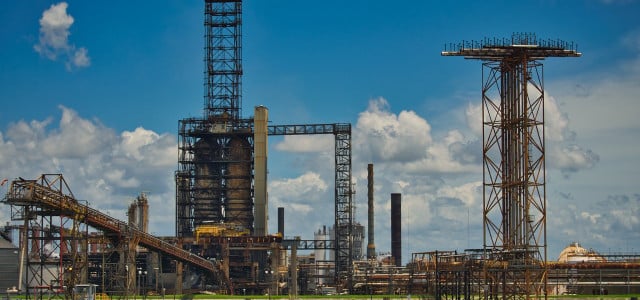 MOSH and MOAH are mineral oil components that can easily migrate to food and thus contaminate it. We tell you where these mineral oil components are found.
Food production has been heavily industrialized in recent decades – with not inconsiderable consequences. Compared to the past, more and more highly processed foods can be found in today's supermarkets. Also have the plastic packaging of most foods has changed significantly over the past few decades.
These developments have led to the not unfounded concern that food could be contaminated in the process chain. A possible contamination represents the contamination of food with MOSH (Mineral Oil Saturated Hydrocarbons, saturated mineral oil hydrocarbons) and MOAH (Mineral Oil Aromatic Hydrocarbons, aromatic mineral oil hydrocarbons). Both substances are components of mineral oil.
MOSH and MOAH: How do the mineral oil components get into food?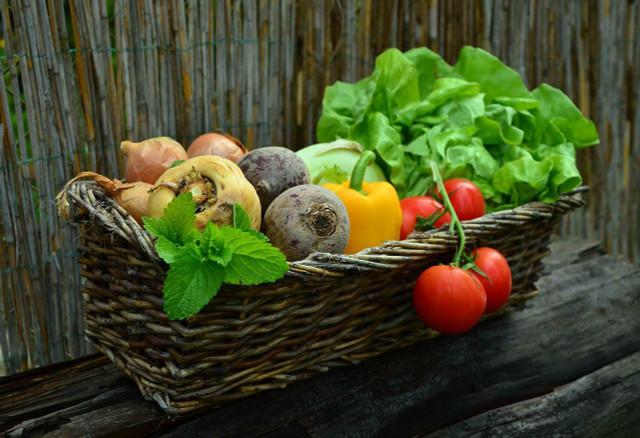 One way MOSH and MOAH get into food is through lubricants. Lubricants are substances that serve to reduce friction and wear and for cooling. Many lubricants are mineral oil based and therefore contain MOSH and MOAH. These lubricants are mostly used in the food industry for packaging and are known as so-called H1 lubricants. The lubricants are used for the machines and systems, but are subject to strict guidelines, since accidental contact with the food cannot be ruled out.
Among other things, the molecules of the H1 lubricants must have a very high level of saturation so that they are not very reactive and no chemical reactions occur with the food.
Despite these strict controls, according to media reports, it cannot be completely ruled out that certain mineral oil components (MOSH and MOAH) can be found in food. Traces of the two mineral oil components were detected in food in new and non-standardized test methods.
Although the test procedures were able to prove the presence of MOSH and MOAH, it is not currently clear whether the components really got into the food through H1 lubricants or through other sources. For example, MOSH and MOAH can be about
pesticides
inks
recycled paper
packing material
wax coatings
fuel oils
some food additives
Auxiliary materials for dedusting
Fumes from Harvesters
solvent
detergent or above
Natural products (fish, beeswax)
got into the groceries.
Recycled newsprint as a major source of MOSH and MOAH contamination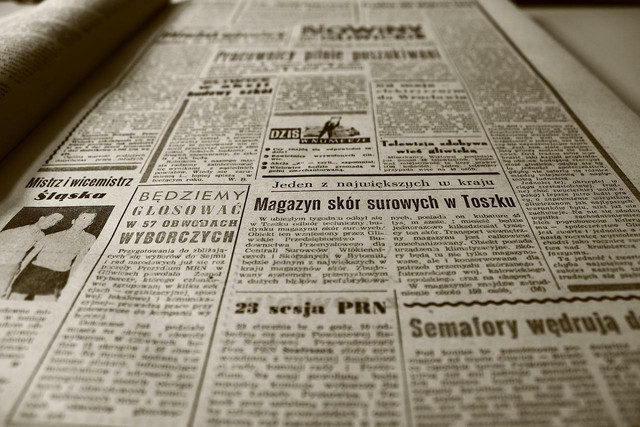 Recycling is important, there's no doubt about it. In the case of MOSH and MOAH, the recycling of substances contaminated with printing inks can lead to undesirable side effects, because the printing ink can contain chemical compounds such as MOSH and MOAH, which then migrate into the food via the recycled packaging.
Long-lived, dry foods such as rice or pasta are particularly affected. The main cause here is also the use of newspaper printing inks containing mineral oil, which could not be completely removed via the recycling process.
The Federal Institute for Risk Assessment also sees recycled cartons as a source of food contamination with mineral oils and their components.
Annotation: The sources do not show that food contamination automatically occurs with all recycled packaging, but they do indicate that it is possible. Likewise, the impression should not be given that recycling is something negative – on the contrary. Recycling is an important part to a goal circular economy to get closer.
Possible toxicology of MOSH and MOAH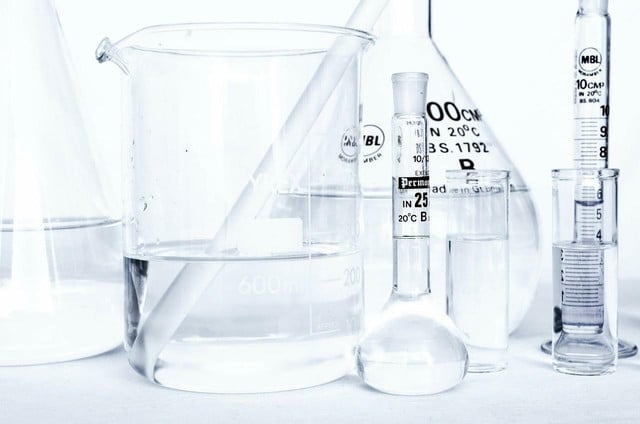 The Federal Institute for Risk Assessment (BfR) confirms that the mineral oil content in food should be minimized as far as is technically possible.
On the other hand, however, no acute food safety problem could be identified. Nevertheless, it is unclear whether and to what extent MOSH and MOAH can increase the risk of cancer, since their toxicology has not yet been sufficiently investigated. The transition to food should therefore be avoided as much as possible.
If you ingest small amounts of MOSH and MOAH through your food, the substances will accumulate in your body fat. The liver, heart valves and lymph nodes are particularly affected.
The deposit of the substances can lead to damage in the affected areas of the body. However, it is also not conclusively clarified what exactly this damage looks like and how common it is. A working group made up of representatives from official food control and the food industry has dealt with the issue of mineral oils in food and the human body and developed principles on how the occurrence of the substances can be kept as low as possible.
MOSH and MOAH: You should keep that in mind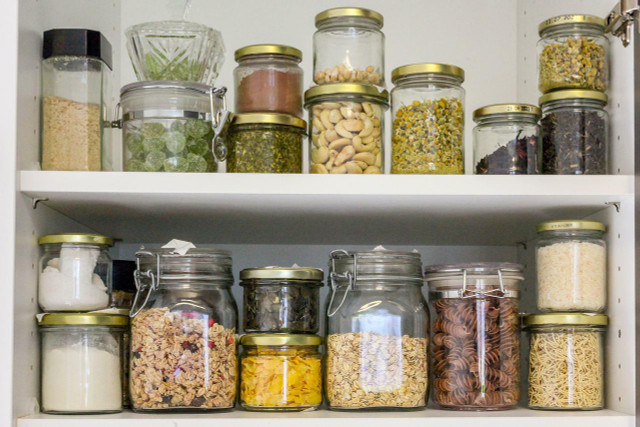 In principle, you have no influence on whether and how the packaging of the food you buy has been recycled and whether any components of printing ink containing mineral oil are contained in the recycled packaging.
Alternatively, foods that are dry and have a long shelf life can be stored in the Bulk loading buy and hope that they have not come into contact with mineral oils during transport to the store. Basically, when shopping, you should pay attention to organic quality in order to at least limit the contamination of the food with certain pesticides– and insecticides to minimize.
Read more on Techzle.com:
Environmental toxins: how they damage our bodies
Naphthalene: Where the toxic substance is found
Detoxify the liver: These remedies naturally cleanse the liver