You could already hear cars from the seventies and eighties at the dealership crackling with rust. Fortunately, modern cars have a galvanized body, which makes them not susceptible to attack from the brown monster. However? New! Because unfortunately, new models such as the Tesla Model 3, Citroën C4 Cactus, Ford Focus, Kia Stonic and Nissan Qashqai appear to rust surprisingly quickly.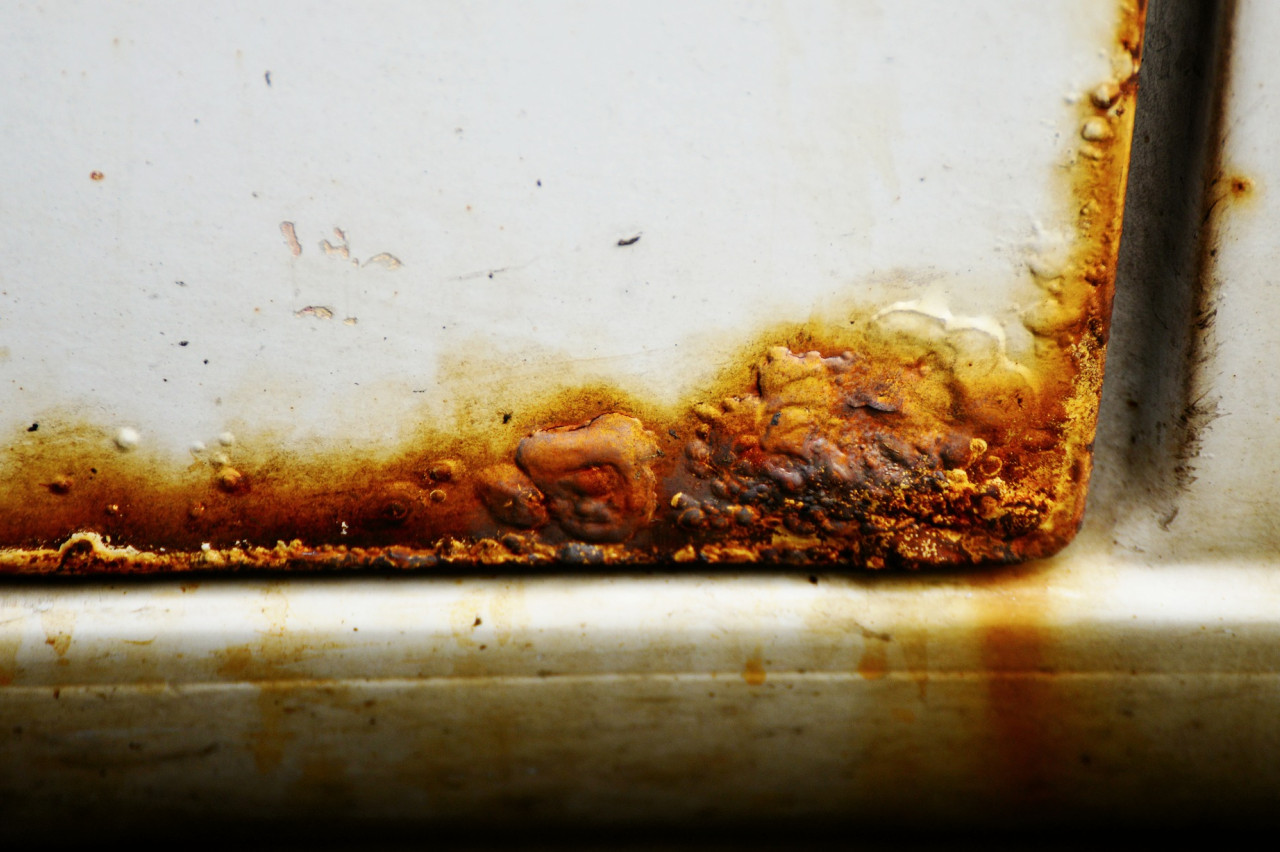 You would think that car manufacturers would have the rust problem under control by now, but unfortunately … There are holes in modern cars again. Partly due to the use of lightweight materials, such as aluminum and magnesium, and partly due to cost savings, which means that bodies are sometimes no longer fully galvanized, but only partially galvanized.
Even new Volvos and Volkswagens rust
A Swedish study a few years ago shows that some modern cars score moderate to poor when it comes to rust prevention. Three negative outliers are the Citroën C4 Cactus, Honda Jazz and Nissan Qashqai. Other underperforming models include the Ford Focus, Honda Civic, Kia Stonic and Nissan Leaf. The Dacia Duster, Kia Ceed, Opel Grandland, Peugeot 308, Skoda Karoq, Volkswagen T-Roc and Volvo XC40 score moderately.
Tesla Model 3 already rusty after 300 kilometers
In a newer study, the German magazine Auto Motor und Sport is surprised about the terrible rust prevention of the Tesla Model 3. A copy with only 300 kilometers on the clock already showed the first signs of rust. The a-pillar of the electric middle class is completely filled with construction foam, which attracts moisture. "In six months it will be brown", according to the judge, "in six years it will completely rot."