The latest version of Apple's operating system is now available for all recent iPhones. We tell you what the three best features of iOS 17 are that you should try out right away.
The three best features of iOS 17
When you have iOS 17 on your iPhone, not much seems to have changed at first glance. But nothing could be further from the truth, because iOS 17 brings quite a number of new features. Below you can read what the three best features in iOS 17 are.
New feature for AirDrop: NameDrop
In iOS 17, AirDrop gets a cool new feature called NameDrop. This makes it super easy to share contact details. All you have to do is hold your own iPhone and the other iPhone or Apple Watch close to each other.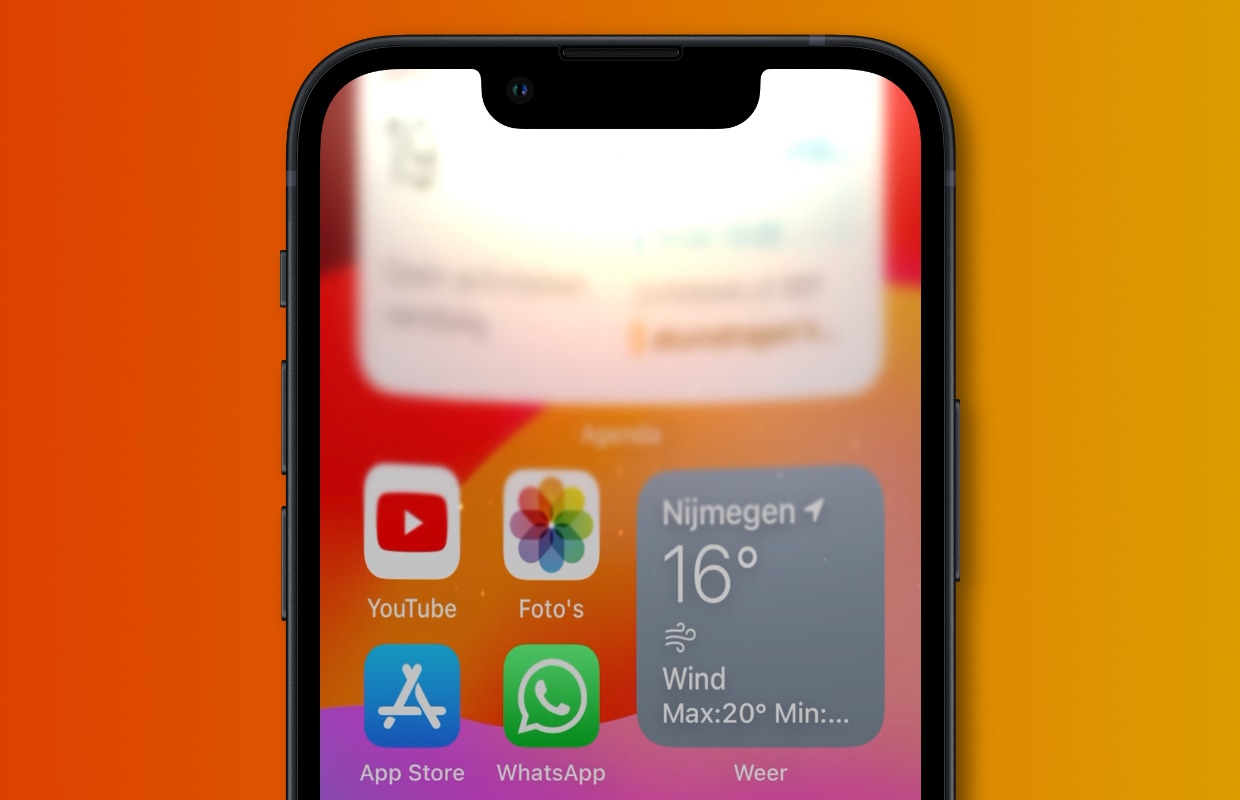 Namedrop is incredibly useful, but what really makes the feature fun is the cool animation you see when you hold two iPhones together. A kind of wave movement will then appear on the screen of both smartphones.
Standby: Turn iPhone into a smart clock radio
Another brand new feature in iOS 17 is 'Standby' mode. This turns your iPhone into a kind of smart alarm clock radio. To use the function, you must connect the iPhone to the power and then turn it a quarter turn (and therefore place it horizontally).
Then you wait a while and the set widgets will automatically appear on the screen. But you can also choose to show your favorite photos (as a kind of digital photo frame) or the Spotify app. All in all, this makes Standby one of the nicest new features of iOS 17.
Recognizing pets
If you take a lot of photos, you now know that your iPhone can recognize faces almost automatically. By taking more and more photos, your iPhone can recognize specific people in your shots and place them in their own people album.
With iOS 17, this feature also works with pets, at least with cats and dogs. The feature also works really well, and your iPhone can tell apart specific dogs or cats very well. The photos are then placed in their own album and you always have quick access to photos of your four-legged friend.
You can find these special albums in the Photos app. Tap Albums and People & Pets at the bottom. Then tap one of the albums. When you use the feature for the first time, you may not have enough photos yet. In addition, you should also give the album in question the name of your pet for the best results.
More Apple news
iOS 17: these are the three nicest features of the update

iOS 17: This is new in the Camera app of your iPhone

Apple is adjusting iCloud subscriptions – this is changing

iOS 17: Set iPhone wallpaper (here's how)

iOS 17 can be installed: these cool features are coming to your iPhone!