When you think of a new iPhone, you naturally mainly think of improvements, but sometimes functions also disappear. A useful function on the iPhone 15 Pro (Max) has also disappeared forever.
iPhone 15 Pro (Max): This useful feature is gone
Fortunately, features are mainly added with every new iPhone. The new iPhone 15 Pro (Max) has added a lot of new functions. But a function has also suddenly disappeared.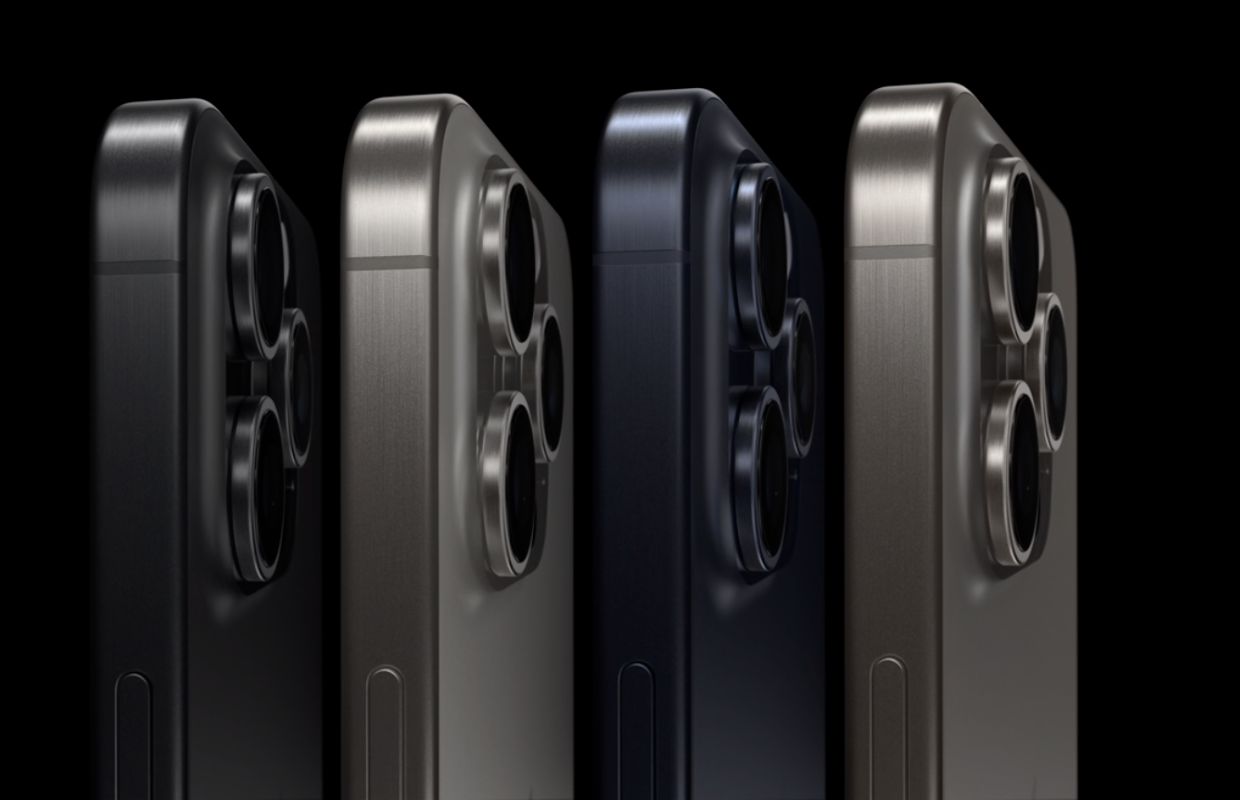 And that function is the mute button on the side. That is a very handy switch with only one important function: putting your iPhone on silent. A practical function that works very well. It's a switch, so you don't have to worry about accidentally turning it back on in your pocket. However, this switch has disappeared on the latest iPhone 15 Pro and Pro Max.
You get an action button instead
The place where the familiar mute button was is not suddenly empty on the iPhone 15 Pro (Max). Another button has taken its place: the action button. This is a button to which you can assign a function yourself. In principle, you could still turn it into a mute button. The only question is whether or not it can be switched off accidentally.
There is already a similar action button on the Apple Watch Ultra and now one appears for the first time on the iPhone. Although you will miss the handy mute button with the introduction of this button, new possibilities will also arise. For example, you can choose to open a specific app with one press of the action button. That can also be quite useful!
Do you always want to stay informed of the latest news about the iPhone 15? Please sign up for our daily/weekly newsletter. Additionally, download the free iphoned app and keep an eye on our website. Then you'll never miss an Apple news again!