The specifications of the OnePlus 11 Pro have been leaked. The usually reliable tasty OnLeaks has revealed many details of the upcoming flagship of OnePlus in collaboration with 91mobiles. According to them, the device should have a 6.7-inch QHD+ AMOLED panel, be able to charge with 100W and have an alert slider. We give an overview.
OnePlus 11 Pro
The OnePlus 11 Pro is likely to be the new flagship of OnePlus and the successor to the OnePlus 10 Pro. A lot has been leaked about the 11 Pro. It was previously announced that the phone would be announced at the end of this year. This so that OnePlus becomes the first smartphone manufacturer to use the Snapdragon 8 Gen 2 processor in this way. Qualcomm's new high-end chipset likely to be announced in November.
In addition, images of the OnePlus 11 Pro have also been leaked. According to these images, the smartphone will have a camera island with a round shape. In addition, we saw that OnePlus would again work with Hasselblad regarding the cameras of the phone. Whether it represents something more than color calibration this year is not yet known. In addition to the design elements and specifications mentioned above, a leak has now revealed even more about the 11 Pro.
Leaked specs
The reliable rumor spreader OnLeaks know that the phone has a 6.7 inch QHD+ AMOLED panel with a refresh rate of 120 Hz. This will probably again be an LTPO panel. You can read more about this here.
Furthermore, the 11 Pro will have the Qualcomm Snapdragon 8 Gen 2 processor, a 5,000 mAh battery, a 50 MP main camera, a 48 MP wide-angle lens and a 32 MP telephoto lens. The latter will be good for 2x optical zoom. The phone will therefore have a different camera setup than the OnePlus 10 Pro. The 10 Pro still had the same cameras as the 9 Pro, namely: a 48 MP main camera, a 50 MP wide-angle lens and an 8 MP telephoto camera with 3.3x optical zoom. Anyone hoping for a periscope camera that allows you to zoom really far without loss of quality will therefore be more likely to be disappointed with these specifications.
The OnePlus 11 Pro will also come on the market in two variants. The base model has 8 GB of RAM and 128 GB of storage. The second variant works with 16 GB of RAM and 256 GB of storage. Finally, there's the alert slider that will return on the 11 Pro.
What do you think of the specifications of the 11 Pro? Let us know in the comments below this article.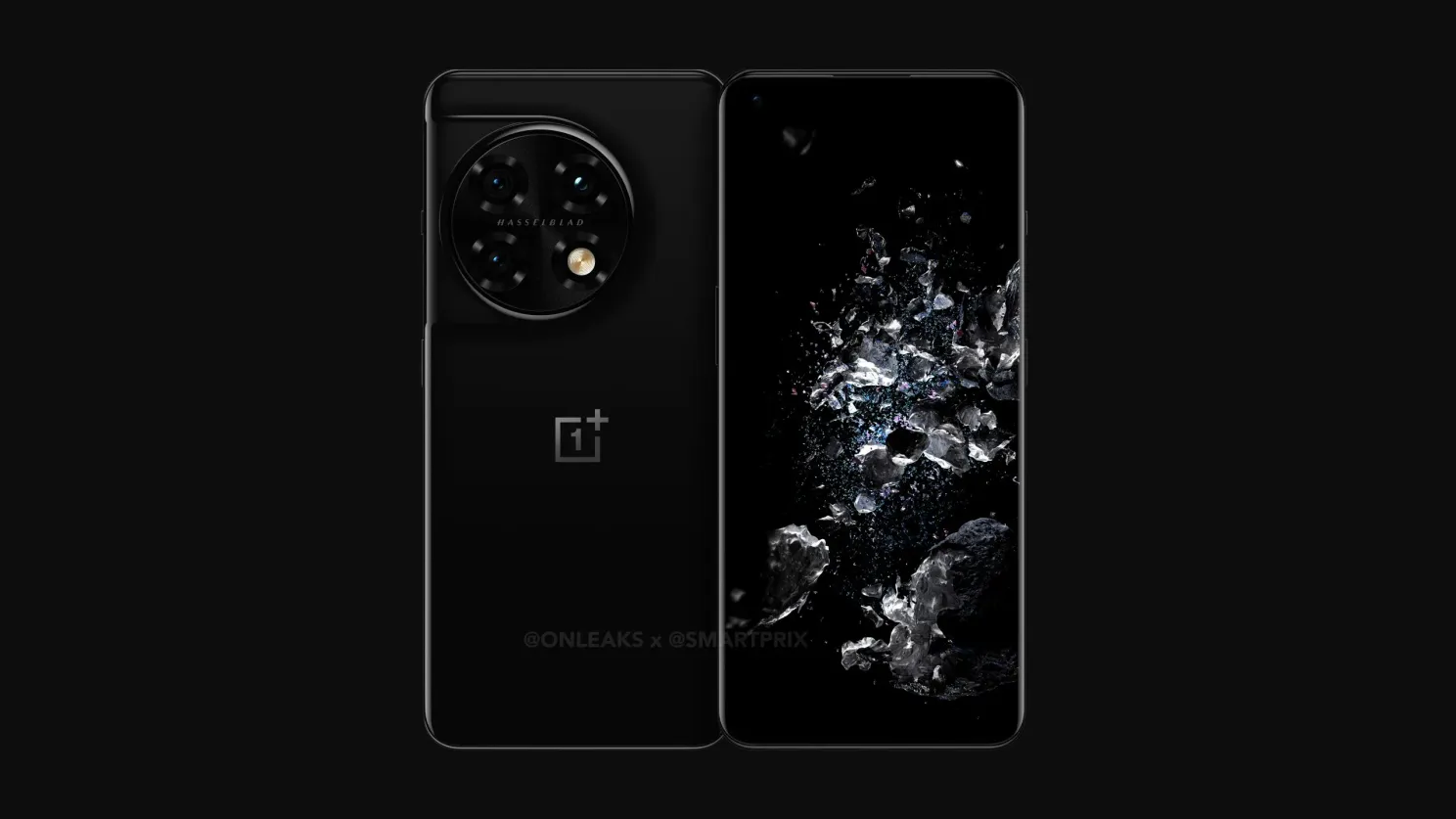 – Thanks for information from Androidworld. Source