Of course you can use an obvious app such as Google Maps during your holiday, but there are many specialized apps that will help you on your way a lot better.
Dennis Gandasoebrata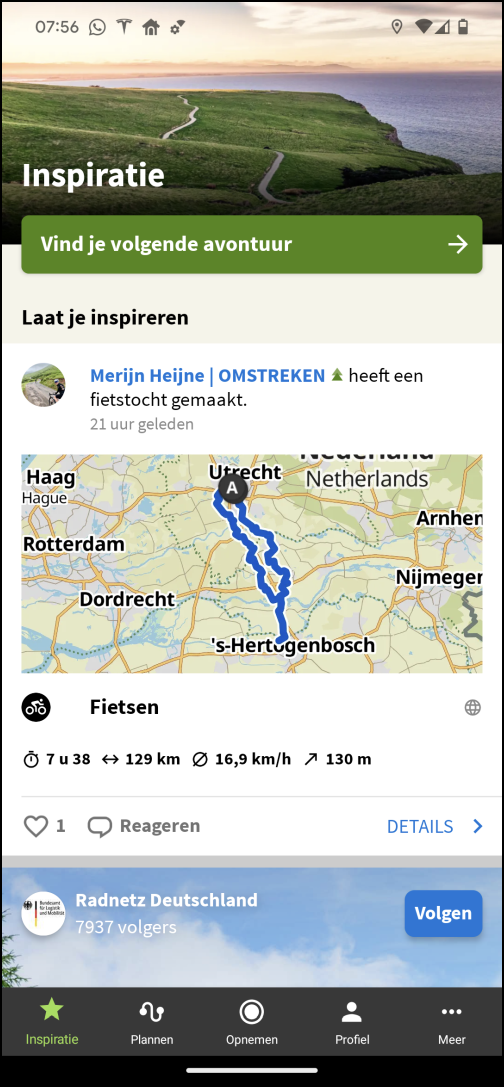 With Komoot you can follow different tracks for cycling and walking, among other things.
The app makes clever use of a social component: you can view and follow other people's routes. Moreover, the app takes your level into account: there are cycling routes that require a good level of fitness, but also walking tours that do not demand too much of you. You can keep track of your adventures via a logbook, but also share them within your network.
When installing the app, Komoot asks a number of questions, for example which (sports) activities you undertake. The offer will be adjusted accordingly. There is also support for commonly used sports watches: we have enabled integration with a Garmin watch. The routes can then be exchanged between the app and the watch.
You can use Komoot for free, but for full functionality you need a paid subscription. If you are serious about using the app, you will soon give up. Premium features like unlocking maps for every region of the Earth make the app more interesting to get started with.
Komoot www.komoot.com/nl-nl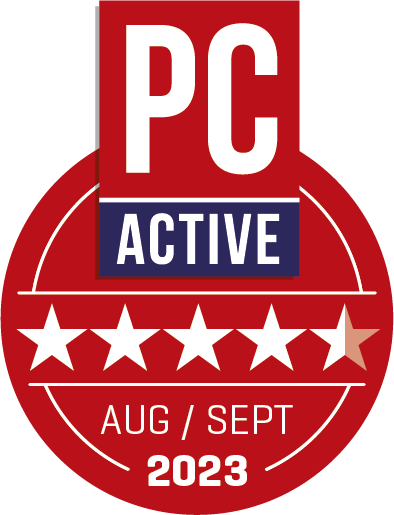 Price: Free (includes in-app purchases)
System requirements: Android +, iOS 15.0+
Language: Dutch, English