Play a virtual game of tennis with this recently released app.
Michael Dijkhuizen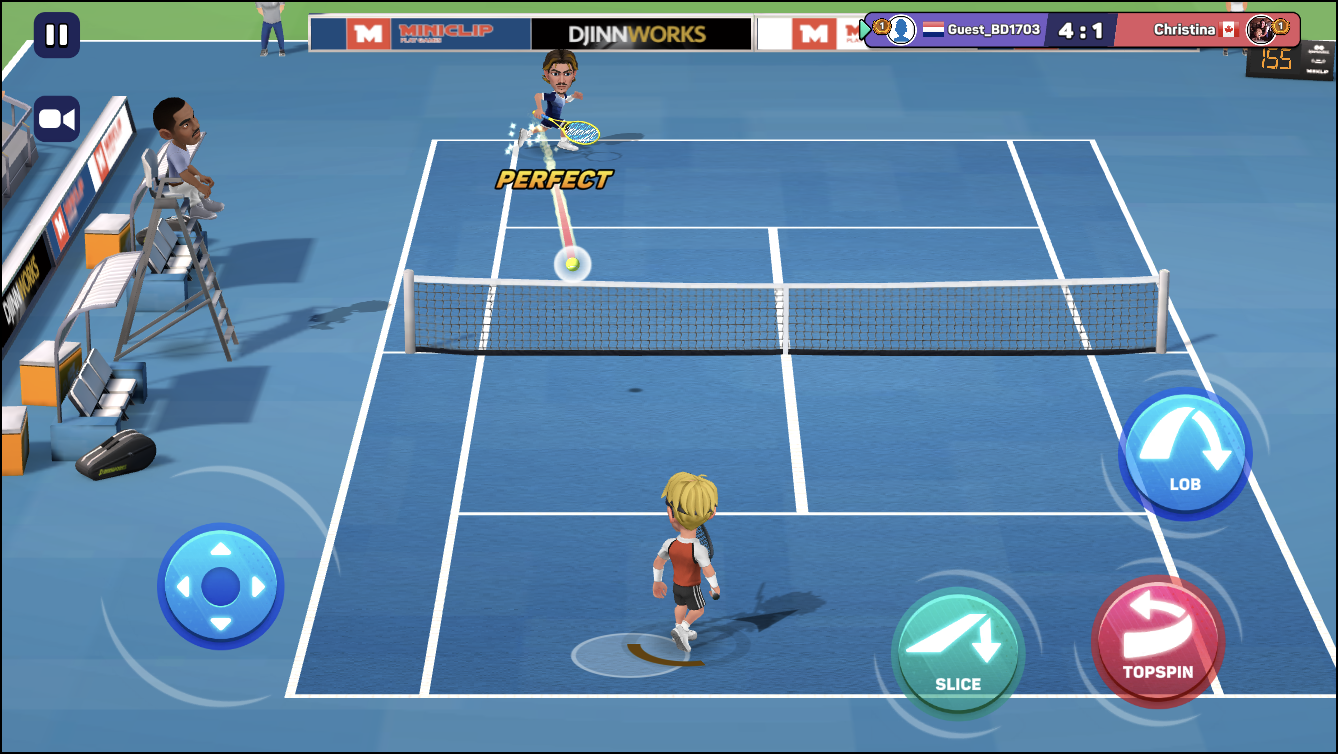 Once you have chosen a character, you first start a training session. This is urgently needed, because the operation takes some getting used to. Use the virtual joystick on the left to move the athlete. With the right button you hit the tennis ball over the net. Some sense of timing is important here, because it is of course the intention that you hit the ball within the lines of the playing field. English instructions tell you exactly what to do. Learn to play a ball with, among other things topspinAn lob or a smash to strike back.
After the practice game, the real work begins. You compete against other users of this app. Whoever scores six points first wins the match. The rallies are sometimes quite long, so you experience a certain tension in the competition. A nice addition is that you can play on different surfaces, such as gravel, hard court and grass.
The Mini Tennis menu is somewhat cluttered due to the numerous options. Win as many matches as possible and then unlock objects. Think for example of clothing, shoes, balls and rackets. You can only play this beautifully designed app in landscape mode.
.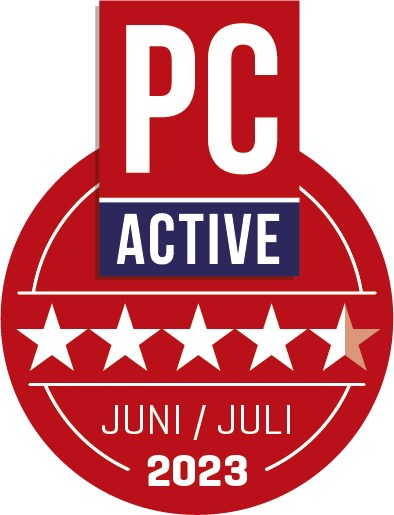 MiniTennis

Price: free
System requirements: Android 4.1+, iOS 11.0+
Language: English