A projector is now for sale at Action for an (almost ridiculously) low price. But what can you actually do with it?
This Action projector is dirt cheap
Can you also enjoy a good movie? Then of course you want to watch it on the largest screen possible. But to now hang a super-large television in your living room forever… That's another thing. And in addition, a large television is quite expensive.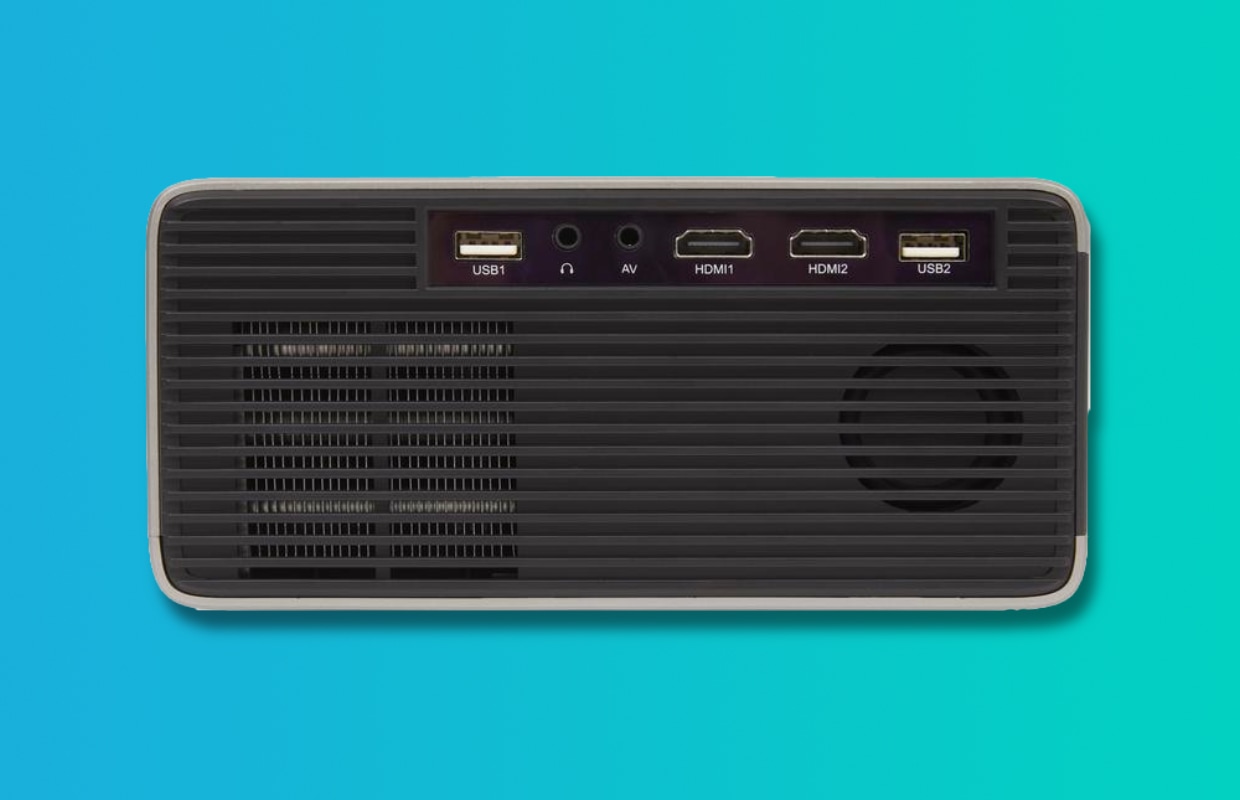 Then this Action projector might be the solution. This gives you a real cinema experience at home, without having to buy a huge television. The Action's projector has an image size of up to 3.30 meters (287.79 cm wide and 161.88 cm high). Big enough!
The Action projector from Nor-Tec costs 99 euros. There will be an additional delivery fee of 5.99 euros. The projector can only be purchased online.
The projector also contains a speaker. Don't expect cinema sound from this, but it's good enough to watch a movie. You can also connect the projector to your existing audio set. The projector has HDMI, USB, VGA, AV as input. As an output there is a headphone and speaker connection.
The Action's projector has a resolution of 1280 × 720 and supports 1080p (full HD). The lamp has a lifespan of 50,000 hours. A remote control is included.
Please note that you do need a white wall to project the image onto. This wall should be smooth and light. You can also use a projection screen, but you will have to purchase it separately.
If you want to watch a movie with this Action projector, you must also provide a dark environment. The darker, the better the image. The projection distance is 1.2 meters to 4.45 meters. If you place the projector closer to the wall, the projected image will also be somewhat smaller.
You should not see this Action projector as a replacement for the television. It is a nice addition if you want to organize a cinema evening at home with friends.
Do you want to stay up to date with all the Apple news? Then please sign up for our newsletter. Additionally, download the free iphoned app and keep an eye on our website.
All products recommended in this article have been selected by the iPhoned editors without commercial influence. These products may be referenced with an affiliate link. If you purchase something through this link, iPhoned may receive a commission. Knowing more? Then view our editorial statute.