Ducati has rolled out a recall for the 2018-2020 XDiavel. The suspension ball of the retaining spring may break, causing the side stand to fold open while driving. A worst-case scenario could lead to a crash.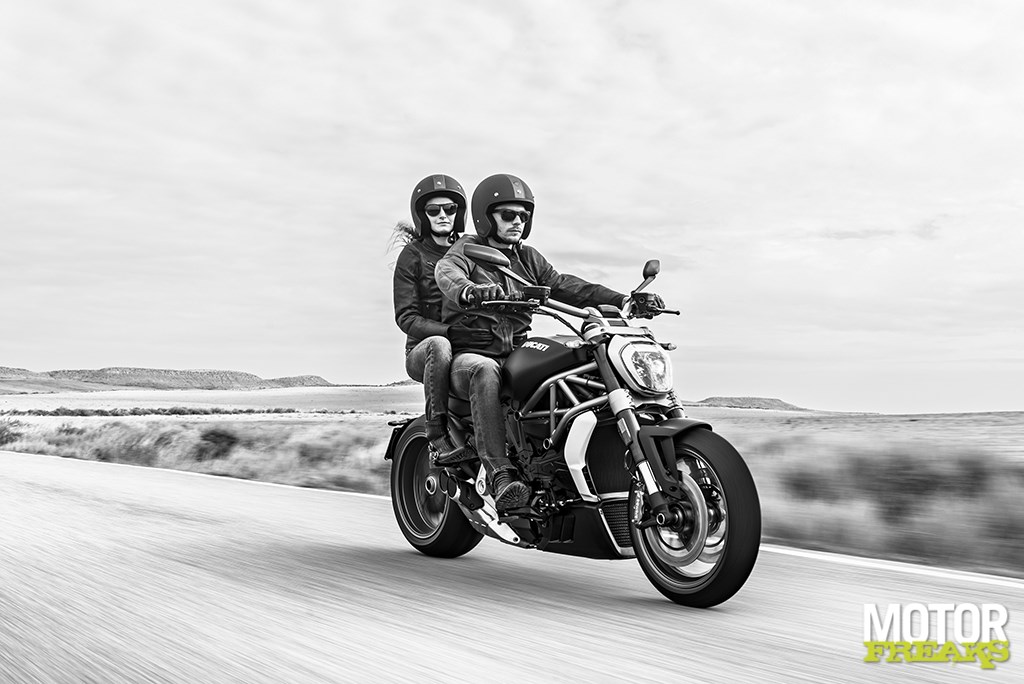 Exactly one year ago, Ducati received an initial report from XDiavel on September 14 that the retaining springs that hold the side stand up had become loose because the pin on the side stand support to which the springs are attached had broken off. As a result, the side stand was extended and the engine stalled.
A month later, the matter was brought before the Pre-internal Safety Commission, which referred it to the Internal Safety Commission, which launched an investigation into the issue and the broken pins were taken to a laboratory for examination.
During the investigation, Ducati received no fewer than 18 reports from the field of motorcycles whose springs had come loose, from all over the world. In no case had it led to an accident.
The investigation showed that the pin was made of too weak material. At the Ducati dealer, the side stand support of the affected motorcycles will now be replaced by a support of which the pin is made of suitable material. The same support was already introduced in the production of the XDiavel in 2020.
– Thanks for information from Motorfreaks.