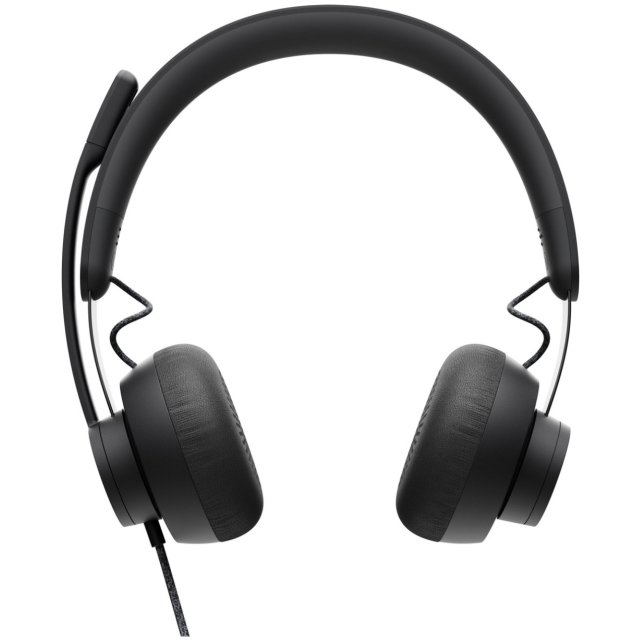 Enter for a chance to win the Logitech Zone Wired Headset worth €139.00 in our online giveaway.
On www.pcactive.nl you will not only find new reviews, useful tips & tricks and workshops every day, we also give away one or more great prizes every week. The past giveaways were exclusive to our Instagram followers, but now you can also enter via the website. By participating in our weekly giveaway, you have a chance to win the prize that we are now raffling for free among visitors to www.pcactive.nl. That is this time…
Logitech Zone Wired Headset worth €139.00
The Logitech Zone Wired Headset is a wired headset aimed at professional use and concentration in noisy environments. With noise cancellation, it delivers clear sound for calls and multimedia. Comfort is key thanks to soft ear cushions and an adjustable headband that allows for long-term use. Controls on the earcup provide convenience for adjusting volume, mute and call management. It is compatible with various communication platforms, such as Zoom and Teams, making it suitable for business purposes. Its durable construction and practical design make it attractive to professionals who value sound quality and comfort during their work.
Enter the giveaway and good luck!
Have a chance to win the above prize by sending an email to pc-active@hcc.nl and fill in the subject: Yes, I'm participating