Introduction
Ruijie Networks is a global leader in providing innovative, reliable, and secure networking solutions. Founded in 2001, Ruijie Networks has grown to become one of the world's largest providers of end-to-end technology products and services for large-scale enterprises, government agencies, and educational institutions. With over 15 years of experience in the industry and an extensive network of partners across the globe, Ruijie offers comprehensive solutions for businesses that need to stay connected no matter where they are located. Their portfolio includes wired & wireless access points, cloud/data center switches & routers as well as software systems for managing enterprise networks with unparalleled reliability and scalability.
Overview of Technologies Utilized by Ruijie Networks
Ruijie Networks is a leading provider of networking and IT solutions for the enterprise. With its cutting-edge technologies, Ruijie offers customers advanced and reliable products that are tailored to meet their specific needs. This article will provide an overview of the different technologies utilized by Ruijie Networks and how they can benefit businesses.
Cloud Computing Solutions
Ruijie Networks provides cloud computing solutions to meet customers' needs. Their Cloud-Ease platform enables users to create virtual machines with high-performance computing capabilities, as well as manage and monitor these machines in real-time from any device or location. The platform also provides scalability so customers can quickly add or remove resources as needed without needing additional hardware investments. Additionally, their cloud services are secure and compliant with industry standards like HIPAA, GDPR, SOC 2 Type II, PCI DSS 3.2, etc., providing customers with the assurance that their data is safe in the cloud environment.
Network Security Solutions
Ruijie Networks also offers network security solutions for organizations of all sizes and industries to protect against cyber threats like malware attacks, data breaches, unauthorized access, etc., as well as prevent disruptions caused by malicious actors or natural disasters such as floods or storms.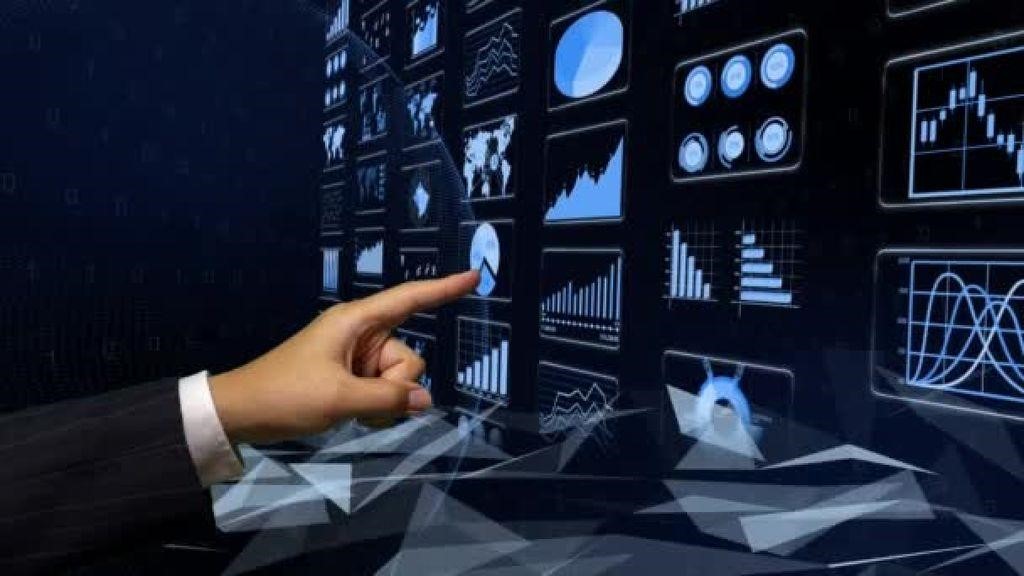 Benefits of Using Ruijie Networks for Businesses and Organizations
Businesses and organizations that rely on technology need networks that are reliable, secure, efficient, and cost-effective. Ruijie Networks has been providing these services for more than 15 years and is one of the leading providers of networking solutions worldwide. From small businesses to large enterprises, Ruijie Networks can provide a wide range of products and services tailored to meet the exact needs of different organizations. Here are some of the key benefits that businesses can enjoy by using Ruijie Networks:
A. Increased Level of Security and Reliability:
Ruijie Networks provides advanced security features such as firewalls, intrusion detection systems (IDS), virtual private networks (VPN) encryption protocols, and access control lists (ACLs). These security measures help protect businesses against cyberattacks such as data breaches or malicious software infections. Additionally, their network infrastructure is highly reliable due to its strong redundancy capabilities which ensure that data is available even in case of system failures or other disruptions.
B. Cost Savings and Improved Efficiency:
Ruijie Networks' solutions are designed with scalability in mind so businesses can easily add new users without having to invest heavily in additional hardware or software licenses. This allows them to reduce costs while still maintaining efficiency.
Conclusion
Ruijie Networks is a leading international provider of innovative and reliable networking solutions. From enterprise-level data centers to small businesses, their products offer high performance and flexibility while delivering the highest levels of security. They also provide efficient network management, advanced analytics capabilities, and scalability for organizations of any size. With an emphasis on customer service, Ruijie Networks is the ideal choice for all your networking needs.