Suzuki unveiled several firsts in Tokyo at the Japan Mobility Show, including prototypes of an electrically powered Suzuki BURGMAN and a BURGMAN 400 powered by a hydrogen combustion engine.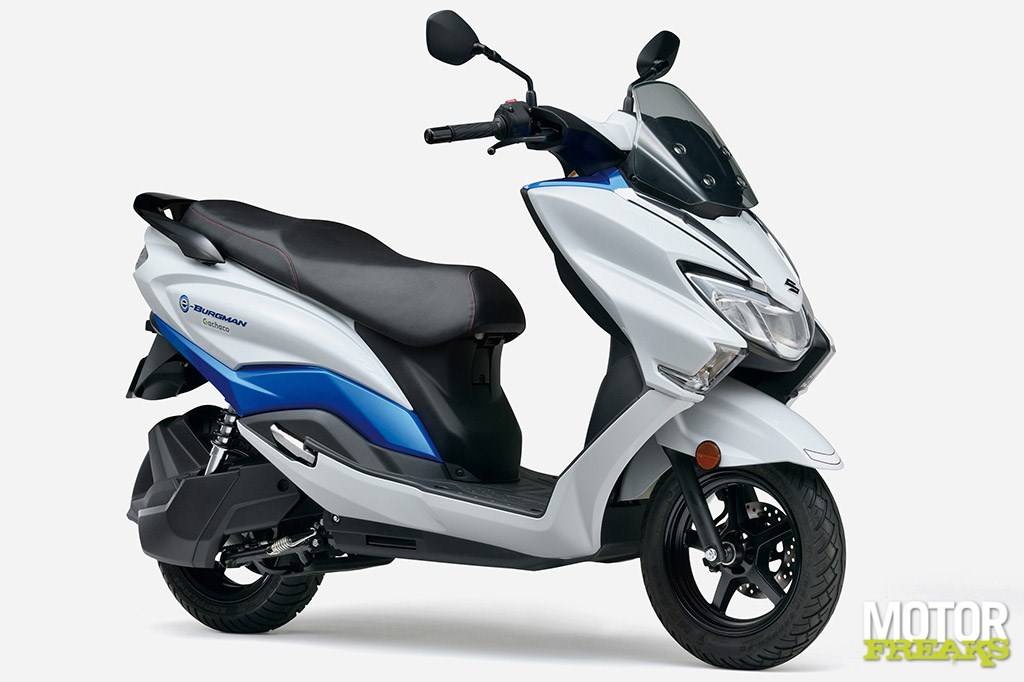 At the Japan Mobility Show 2023, Suzuki Motor Corporation's stand will be entirely dedicated to sustainable mobility. Suzuki will showcase solutions that highly meet the daily mobility needs of the general public, to demonstrate that it is working on all fronts to reduce CO2 emissions.
The e-BURGMAN is the electric counterpart of the version with a 125cc single-cylinder combustion engine. The removable battery is special. Suzuki started a demonstration project with this e-BURGMAN in April this year to collect data about the daily use of such a scooter for shopping, trips in the city and commuting. The data is intended for the development of future electrically powered motorcycles.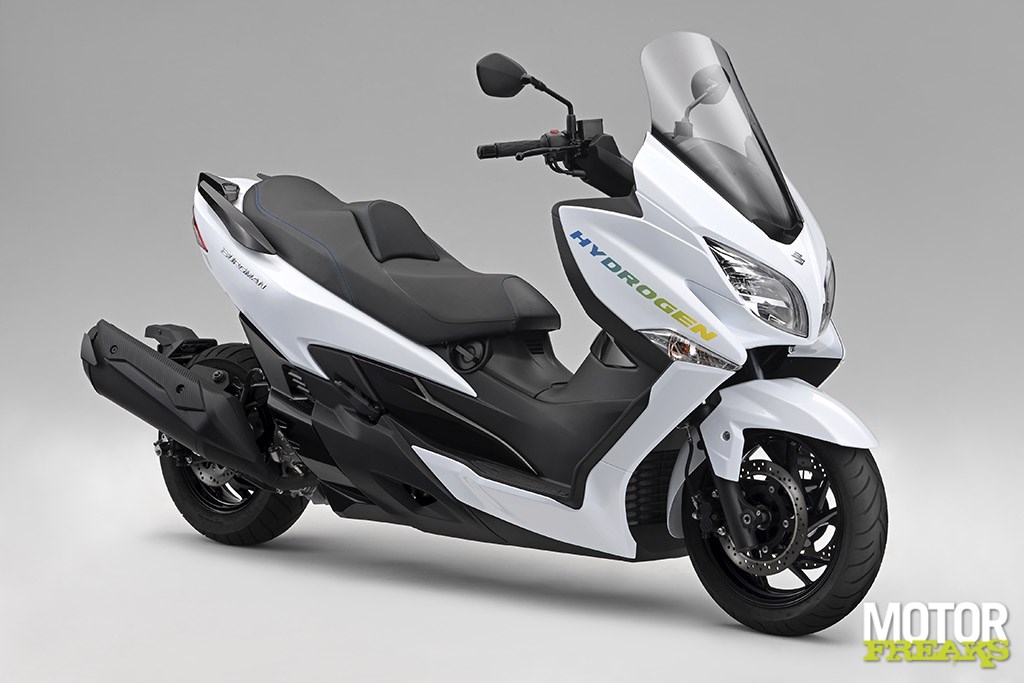 For the hydrogen-powered motor scooter, Suzuki has equipped the BURGMAN 400 with a hydrogen tank and hydrogen-adapted engine block. This is a test model to investigate and perfect the application of hydrogen technology in two-wheelers. The test results are intended for the further development of a hydrogen motorcycle that Suzuki is working on.
In addition to the two scooters, Suzuki will be presenting a number of car concepts on the stand – the eVX, Swift Concept, eWX, e EVERY CONCEPT and the Spacia (Custos) Concept – and an electric outboard motor, the e-outboard concept.
There is also a scale model of a flying car on display, which was developed together with SkyDrive Inc. has been designed and production is scheduled to start in April 2024. Judging from the photo that Suzuki has attached, we would have just called it a helicopter, but that's besides the point.
Finally, a hydrogen-powered tricycle for delivering parcels is on display, as well as a robot for last-mile delivery in the city, an electrically powered walker and electrically powered mobility scooters. The MOQBA is special. It is an electric wheelchair with legs that also allow it to 'walk' on stairs.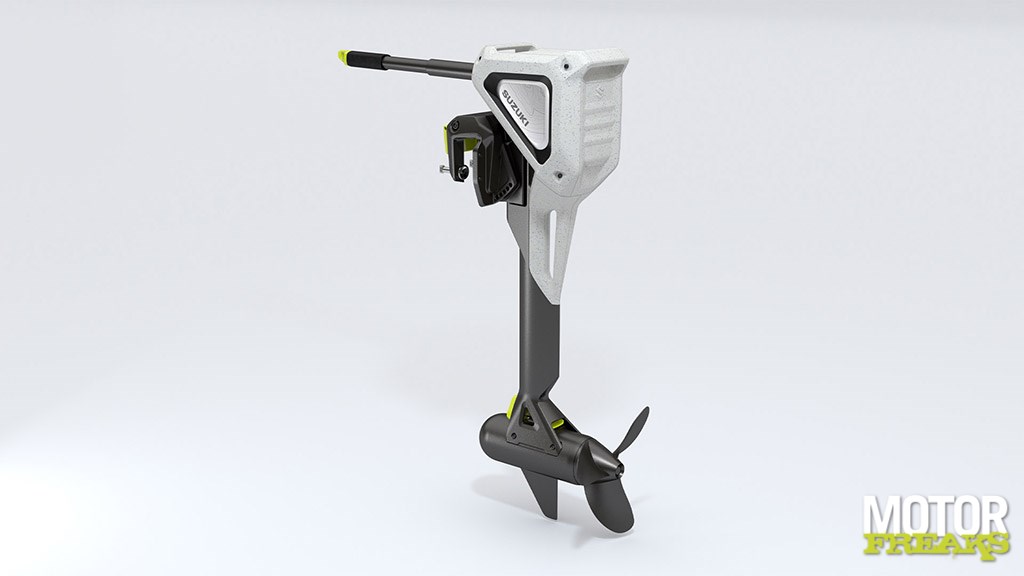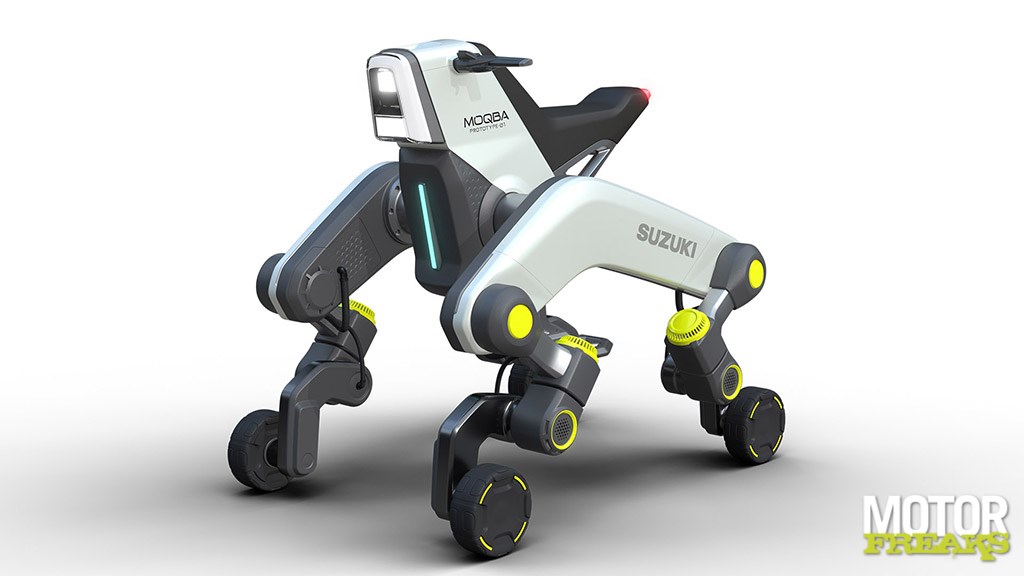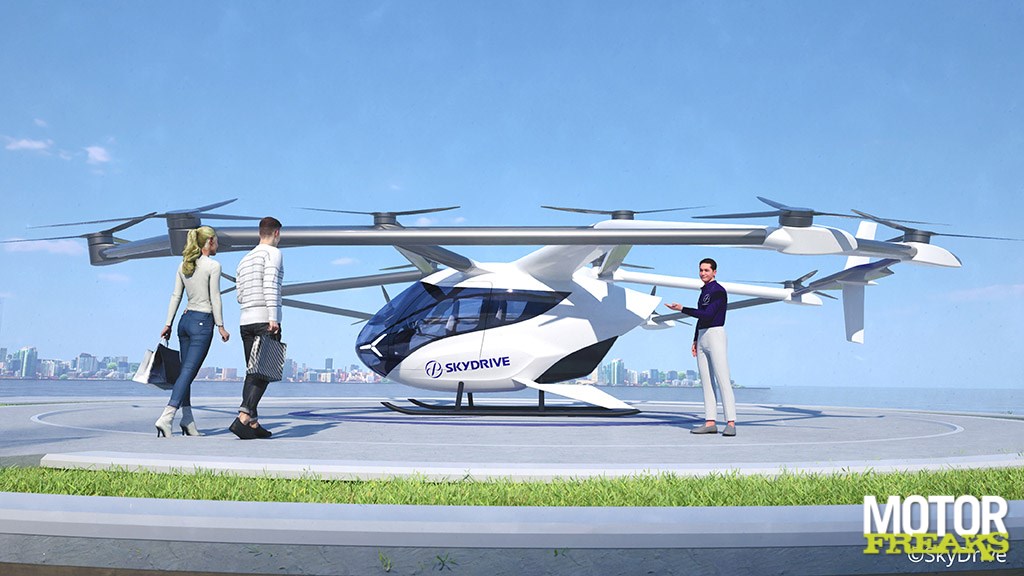 – Thanks for information from Motorfreaks.