With tens of millions of downloads, Match Masters is one of the most popular mobile games today.
Michael Dijkhuizen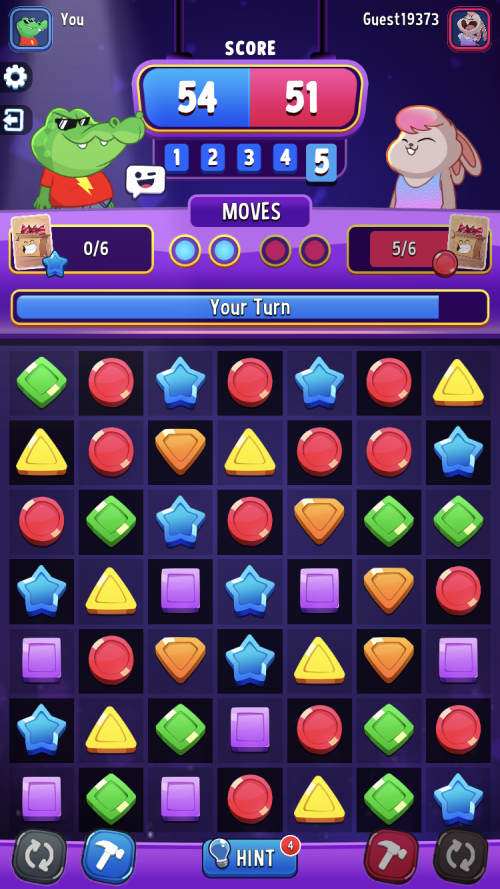 On a playing field you have to string together at least three similar figures, such as stars, squares and triangles. So far nothing new under the sun. Yet Match Masters distinguishes itself from competing apps, because you always play against another user. That is usually an unknown player, but you can also challenge a friend or family member. You may make two moves each turn. Whoever has scored the most points after five rounds wins the game.
The app starts with a quick workout. Two figures switch positions with a short swipe. Collect as many points as possible in this way. The blue stars deserve special attention. With this you fill the so-called booster, after which you play away several figures in one fell swoop. Are you stuck? No problem, because you can shake things up once. In addition, tap the hammer at the bottom left to smash a certain figure. Finally, you can also ask for a hint with the light.
Due to its clear user interface, Match Masters is an accessible game app to play.
.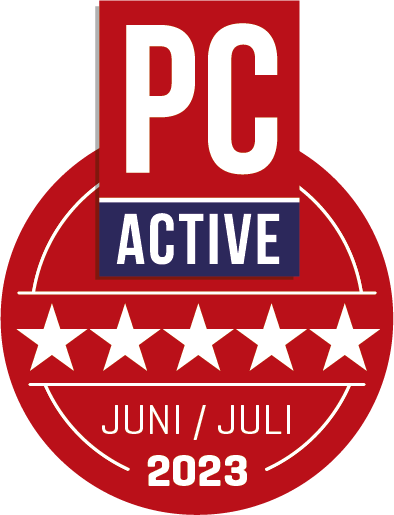 Match Masters

Price: free
System requirements: Android 5.1+, iOS 11.0+
Language: English