Google just announced the Pixel Buds Pro at its Google I/O 2022 event. The wireless earbuds come in the four colors 'Coral', 'Charcoal', 'Lemongrass' and 'Fog' and have noise canceling.
Google Pixel Buds Pro
The Pixel Buds Pro are the new wireless earphones from Google. The Bluetooth earphones come with ANC, or active noise canceling, that ensures that ambient noise is filtered out as much as possible. This is a feature the Pixel Buds 2 don't have. The earbuds also have a custom audio chip with custom microphones to ensure clear sound and good noise cancellation. Google claims that the new Pixel Buds Pro will have 11 hours of battery life and 7 hours with ANC enabled. The earplugs can be charged wirelessly.
Spatial Audio and multi-point connection
Google will release an OTA update to the Pixel Buds Pro "later this year" that will allow the earbuds to take advantage of spatial audio for a more immersive experience. The music then 'follows' the movements of your head and adjusts the sound accordingly, so that you experience a kind of three-dimensional sound. It's a bit like Apple's "Spatial Audio" feature.
The new earphones from Google also receive support for multi-point connection. This allows you to connect the earphones to two devices at the same time. Then, when a call comes in, the headset recognizes the device and connects automatically. This way you can quickly take the phone call and listen to the music or podcast on your laptop afterwards.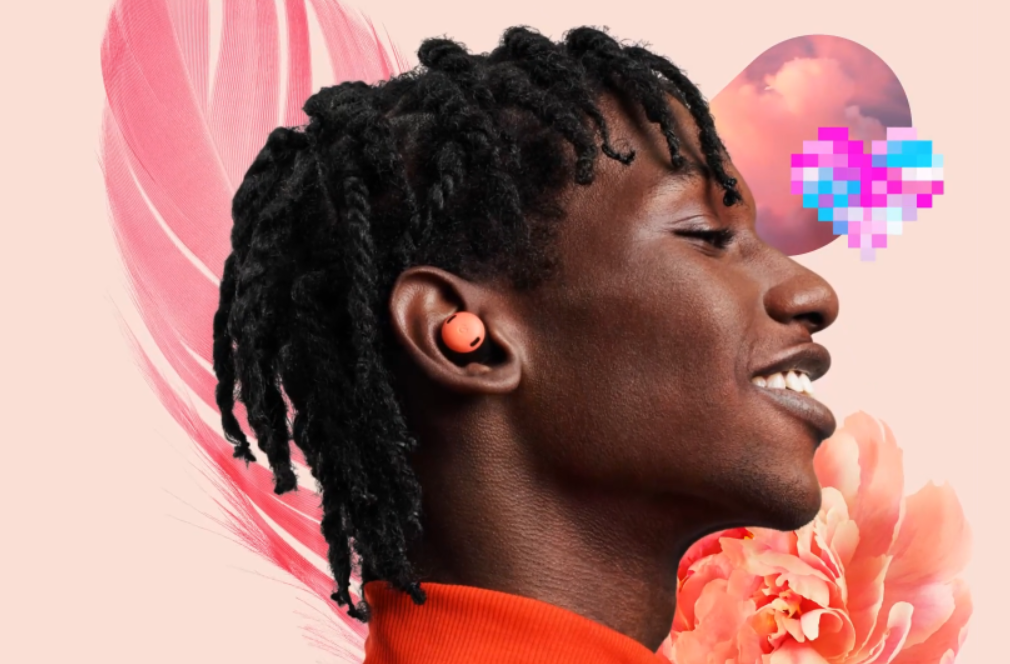 When available?
Google will be the Pixel Buds Pro available on July 21 for a suggested retail price of 219 euros. The earplugs will then probably become available on a limited basis and in only a handful of countries. It is not yet known whether the Buds Pro will come to the Netherlands or Belgium.
The Pixel Buds are currently on the Google Store in Germany. You can find them through this link.
– Thanks for information from Androidworld. Source